Cooler Master continues to celebrate its 25 years of history with new products, today featuring its family of MasterWatt power supplies, all backed by an 80 Plus Bronze power certificate, with a power efficiency of up to 85%, along with a semi- modular. These new Power supplies will only include standard essential 24Pin ATX and a single PCIe 8Pin CPU cable to give life to the equipment. You can add rest of the cables according to your requirements. Cooler Master MasterWatt power PSUs also feature a semi-Fanless design, where the fan will remain completely off when the power load is less than 15 per percent to allow the computer to run more quietly.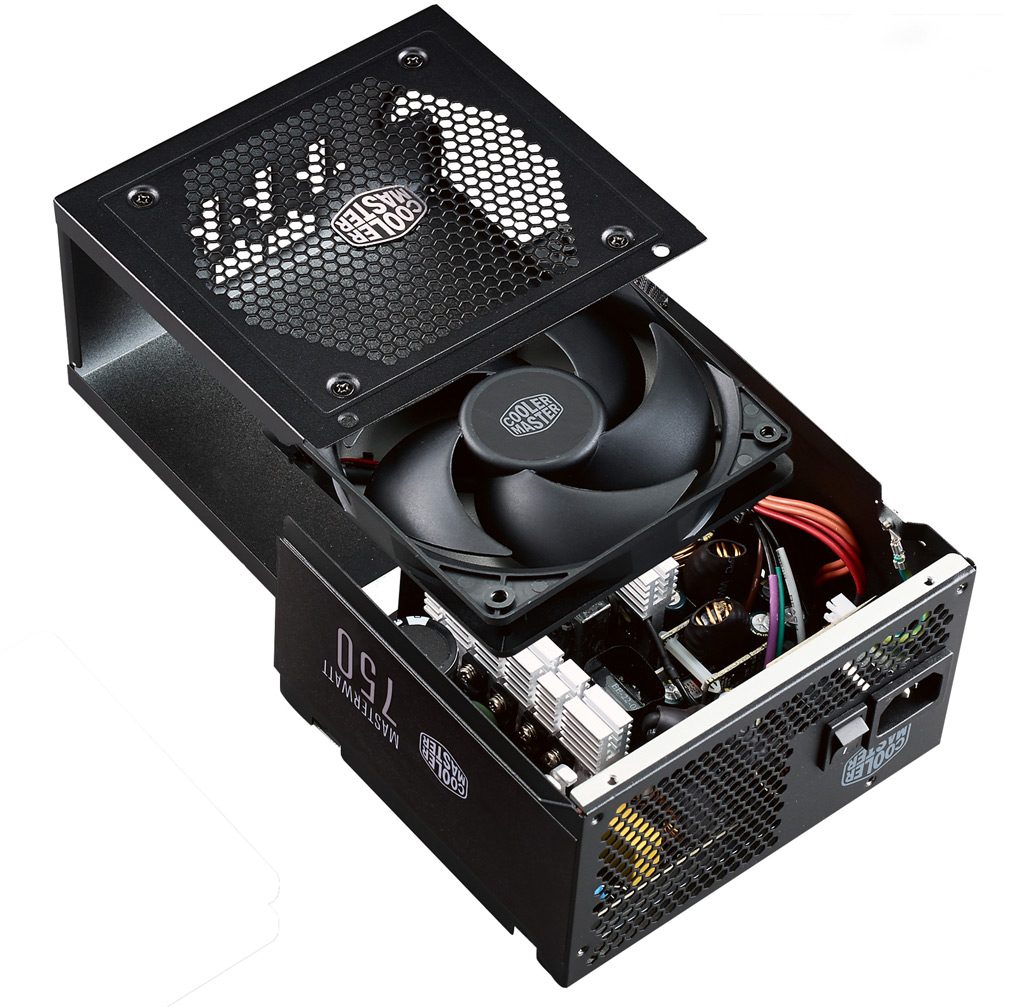 The Cooler Master MasterWatt family consists of four models of 450, 550, 650 and 750W of power supplies with a unique and powerful line of + 12v giving us, respectively 37.5A / 45.8A / 54.1A / 62.5A, cool by means of a long-life fan with an IP6X-certified coil that makes it immune to any possible dust, 16 AWG cables has been used which reduce the resistance during high power consumption while maintaining great power efficiency.
Cooler Master MasterWatt PSUs are backed by a 5-year warranty, and will go on sale at a price of 59.99 euros (450W), 69.99 euros (550W), 79.99 euros (650W) and 89.99 euros (750W).