Today, MSI has cut the warranty of its gaming graphics cards in Russia as a form of protection against a future avalanche of RMA's of graphics cards from mining.
As indicated, now its graphics cards have a 6-month warranty (vs 36 months), which is basically twice the time that Gigabyte offers with its CMP 30 HX, an exclusive graphics card for the mining market that is nothing more than a GeForce GTX 1660 SUPER without video outputs that costs 600 euros and despite that huge extra cost, only guarantees the first 90 days of use with its warranty.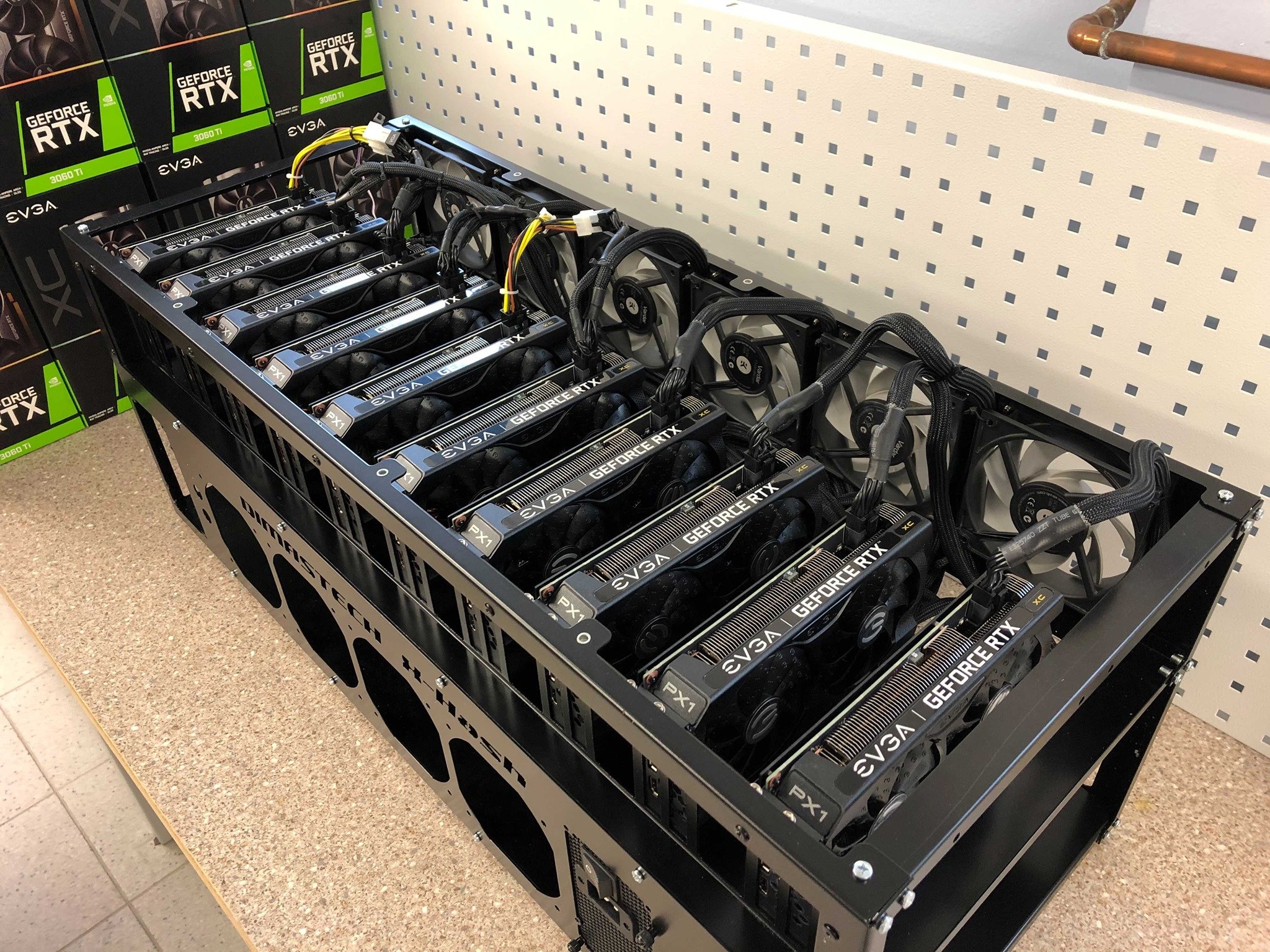 You Might Like: Nvidia announces GPU shortage will continue "for much" of 2021
Obviously, in countries like Spain and USA this would be unfeasible due to the consumer protection law that requires a minimum of 2 years of warranty, but if this movement is replicated in other countries without this protection, the main affected will be end users, although gamers contribute very less in overall sales volume of these new graphics cards as miners are taking whole stock and most of these GPUs go directly or indirectly to mining farms.
Moreover, the new warranty policy will affect all consumers equally and does not only to the market niche they are looking to limit.