Today we have more details of Colorful GeForce GTX 1080 Ti iGame, which quickly caught our attention as the first graphics card in the market with an LCD screen that will give us additional information such as core speed, memory frequency, temperatures and speed of the fans, where the graphics card features a total of three fans that respond to the name of "Sharks Bionics" with a size of 92 mm  each.
Colorful GeForce GTX 1080 Ti iGame
: 16 + 2 VRM and LCD display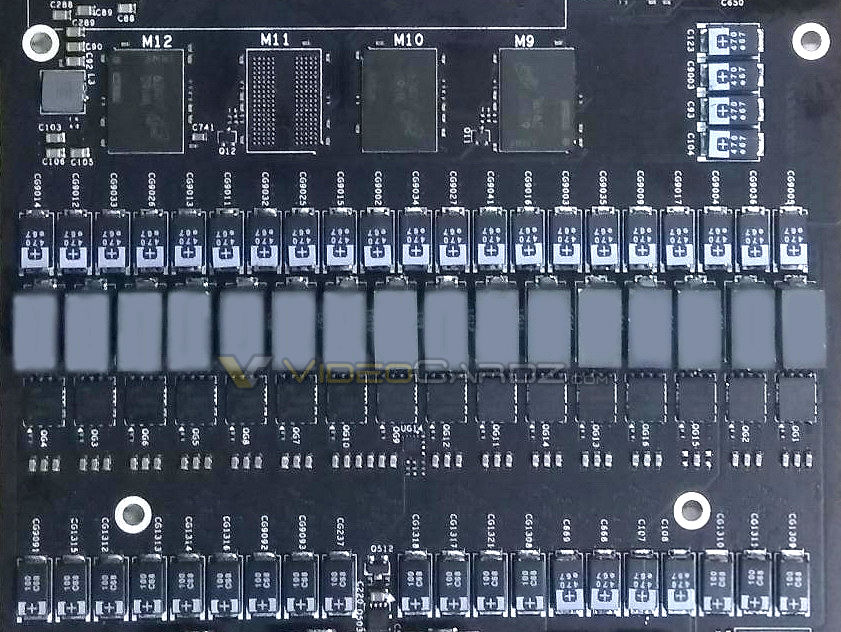 Now we know that the GeForce GTX 1080 Ti iGame, under its cooling system hides a powerful VRM of 16 + 2 power phases that promises high doses of Overclocking. It would be the fastest GeForce GTX 1080 Ti on the market. Unfortunately, there is no more information, we will have to wait for the next month of April when it goes on sale. Sadly, this model will only be available in China.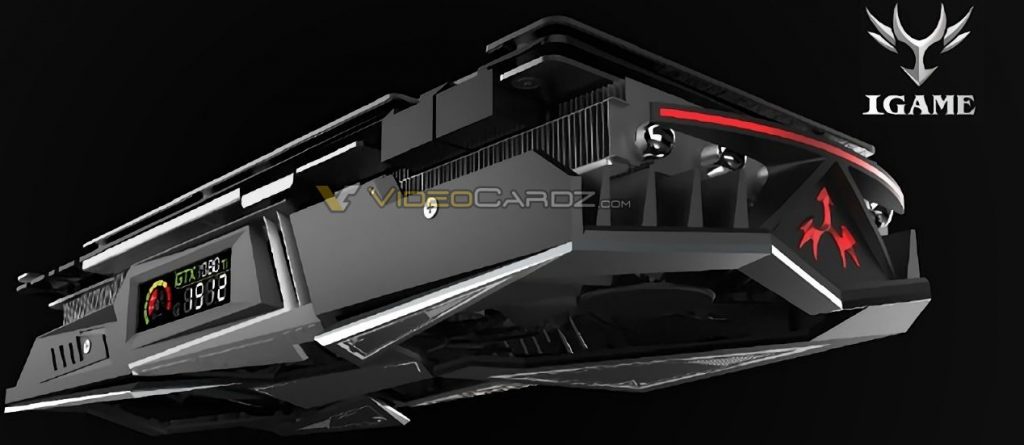 Via: Videocardz