[Press Release] COLORFUL announce the availability of its limited edition COLORFUL SL300 160G Spring L.E. solid state drive. Featuring an all-new pink frosted aluminum alloy shell, the COLORFUL Season series SSD is set to make a statement for builders who are looking to express themselves and create a stunning build featuring a pink color scheme or just want a snazzy pink SSD for their PC, the COLORFUL SL300 160G Spring L.E. is the only choice.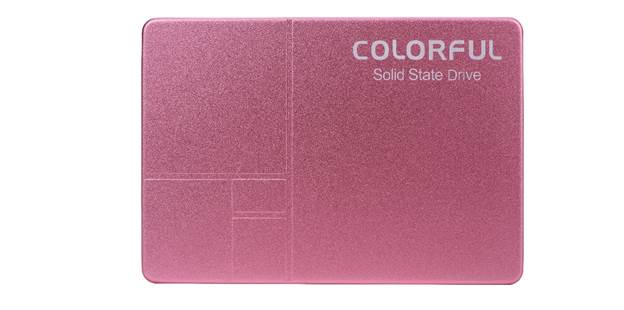 The new COLORFUL Spring SL300 has a read speed of 500MB/s and a write speed rating of 400MB/s via the SATA interface. Thanks to this, users can experience high-speed storage and a more responsive system thanks to its high-performance. Gamers will enjoy faster level loading and game loading so they can be in the game faster than the competition. Content creators, multimedia artist and professionals will also benefit from the speeds offered by the COLORFUL SL300 to improve their workflow and increase productivity by giving the access to files faster and making their system more responsive.
The COLORFUL SL300 160G Spring L.E. is available in 160GB capacity.
COLORFUL offers a 3-year warranty for the SL300 Spring L.E. SSD. The product is available in limited quantities and will be released in the Asia Pacific region via authorized COLORFUL distributors only.