Online gaming continues to grow in popularity. With the rise of esports, next-generation consoles, and enhanced multiplayer, online gaming has evolved massively. Gaming has a much broader appeal than when it first emerged in the 1970s. The industry has enabled players to socialise, connect, and compete from anywhere in the world.
Today, consumers are spending much more time on streaming platforms, which is part of the reason why online gaming has evolved at such as a rapid pace. While single-player still remains at the forefront, online modes have become the standard. But what can we expect from the future of online gaming? There are several trends influencing gaming right now, and it seems that playing online is only going to get bigger.
Mobile
Mobile gaming has made a massive impact on the industry, with more and more people opting to play games via their smartphone rather than on consoles. There's a wide range of mobile games that allow for multiplayer play, which include extra features and upgrades.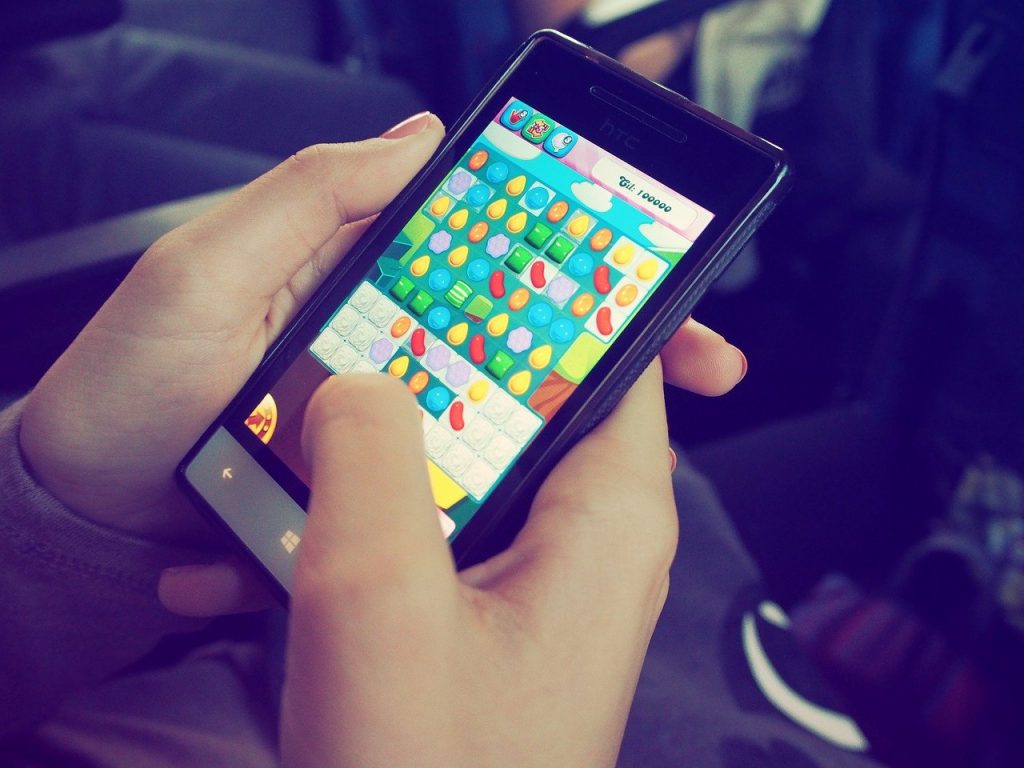 Most of the modern mobile games are well-developed with impressive graphics. Games like Adventure Quest 3D, Asphalt 9: Legends, and Call of Duty: Mobile are some of the most popular. Further afield in the entertainment industry, online players now have access to various mobile casino slots with welcome bonuses provided by a range of companies, as can be seen in the most comprehensive list of brands here. In the future, we can expect more online platforms as players continue to seek both new and classic mobile games.
Cross-Platform
Not too long ago, the ability to play online games across different consoles was practically unheard of. Today, cross-platform has steadily become an in-demand feature. As players continually seek a more immersive experience, game companies have started to provide cross-play support across all the main consoles. Online gaming has transformed into more of a community, where people can come together enjoy some friendly entertainment. The rise of cross-platform will almost certainly have a huge impact on the future of online gaming.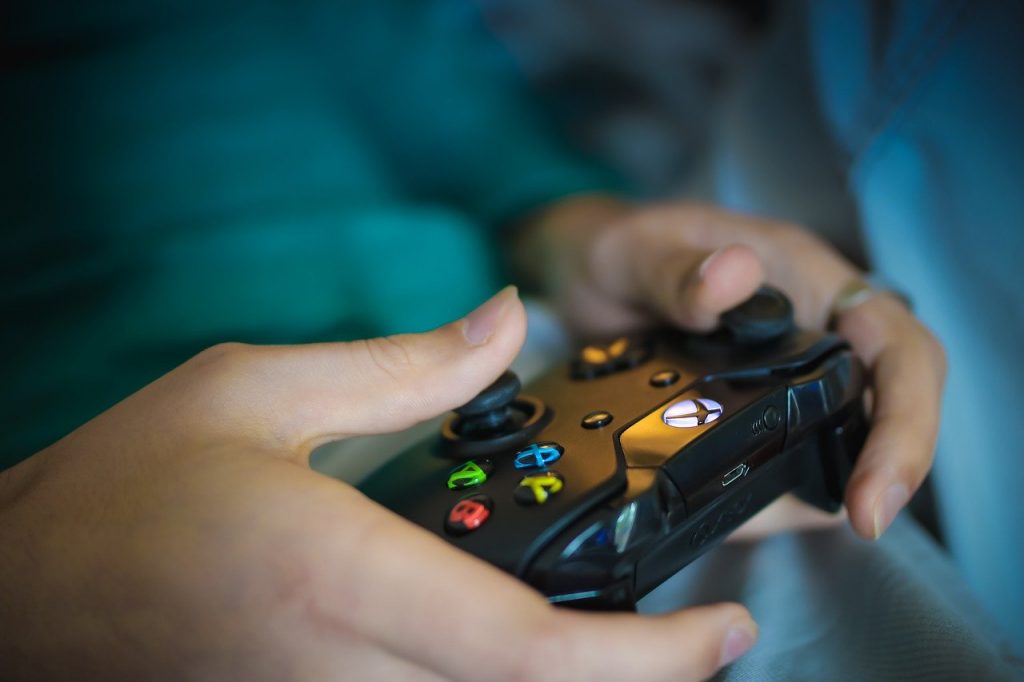 Virtual Reality
Virtual reality has been on the rise for a few years now. While it hasn't quite taken off as hoped, there's still huge potential for virtual reality to re-shape online gaming as we know it, and many companies have developed their own headsets, such as Facebook's Occulus. VR can provide players with a virtual simulation that feels real, enhancing engagement while taking gaming to the next level. Many games with an open-world formula would benefit from VR. In the coming years, there is no question more and more games will start introducing virtual reality modes and features.
Online gaming shows no signs of slowing down. With these current developments and trends, players can look forward to an exciting future. As technology continues to advance, online gaming will become even more powerful, with improved social networks and superior gameplay. And if one thing is for certain, online gaming is here to stay.