A few weeks ago, the Government of China announced that it would investigate some of the most popular online video games played by users in its country, and a personalized commission would estimate whether these titles are in accordance with the ethical, social and political guidelines that are taught in the country Asian country. Now, Chinese has decided to ban some of the most famous games at the moment, such as Fortnite, PlayerUnknown's Battlegrounds and Paladins.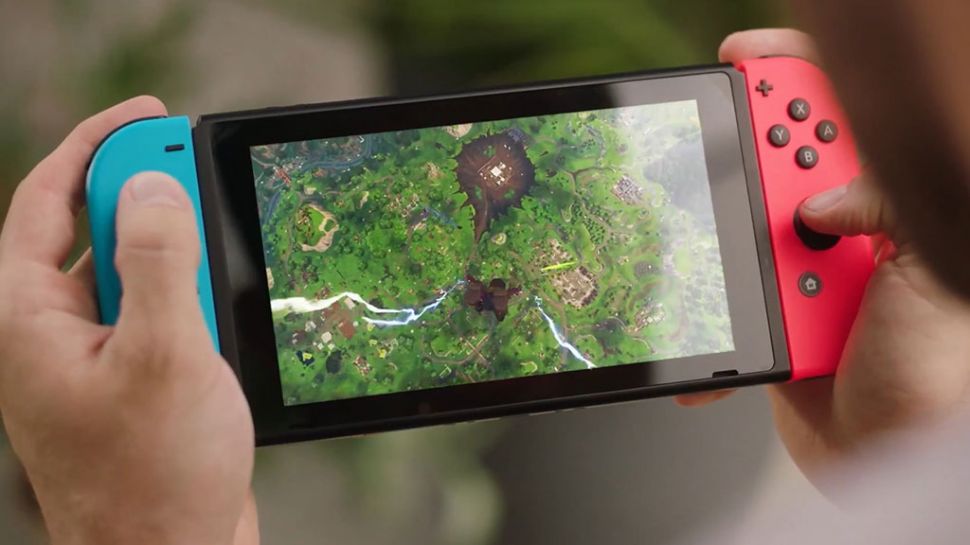 And it is that a complete summary of the indications of this commission, leaked on Reddit, shows the games that have been vetoed in the country, and those that require some modification. Thus, for example, the titles of Overwatch, Diablo III and World of Warcraft need to be modified in some way to continue to operate within the borders of China.
Others, on the other hand, cannot be subject to any changes, since games such as PUBG, Fortnite, H1Z1 and Ring of Elysium have been directly banned. The reasons behind this prohibition of these games is shooter genre, and inside they show violent scenes and blood. In the case of Paladins, the Chinese commission also points out that it has been censored because it has female characters that show too much and it has general vulgar content.