Amid the US-China trade war, there are many homegrown Chinese microprocessor initiatives aimed at replacing Intel and AMD in government facilities and one of them is Tianjin Haiguang Advanced Technology Investment Co. (THATIC) preparing to launch a Hygon x86 CPU with 8 cores and 16 processing threads. The new processor has been seen in 3DMark benchmarking software at a frequency of 3.20 GHz, the most striking being that it does not offer Turbo frequencies, and all cores will work at a maximum speed of 3.20 GHz.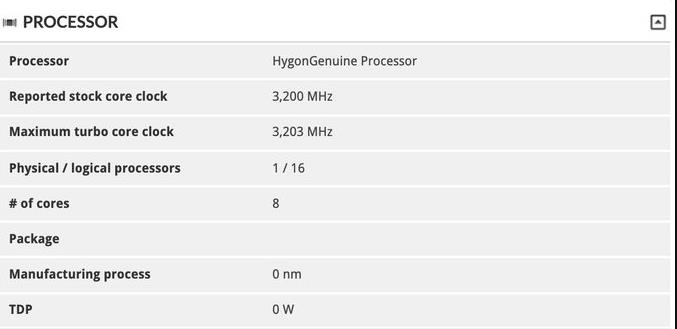 Hygon x86 CPU is based on the Zen architecture (Haiguang X86 is licensed from AMD), so this processor is essentially an AMD Ryzen with Zen microarchitecture @14nm process node. The desktop version will only be available in variants of 4 and 8 cores, while the server version reaches 32 cores and 64 threads.
This translates into a performance in the 3DMark Time Spy of 9175 points, slightly higher than the 8892 points generated by the AMD Ryzen 7 1800X in said benchmarking tool, being curious that despite being slower, its performance is slightly higher, so who knows if the company is really using the 12nm, something we have already seen in the recently launched Ryzen 5 1600 AF, which uses Zen architecture but @ 12nm compared to the original 14nm.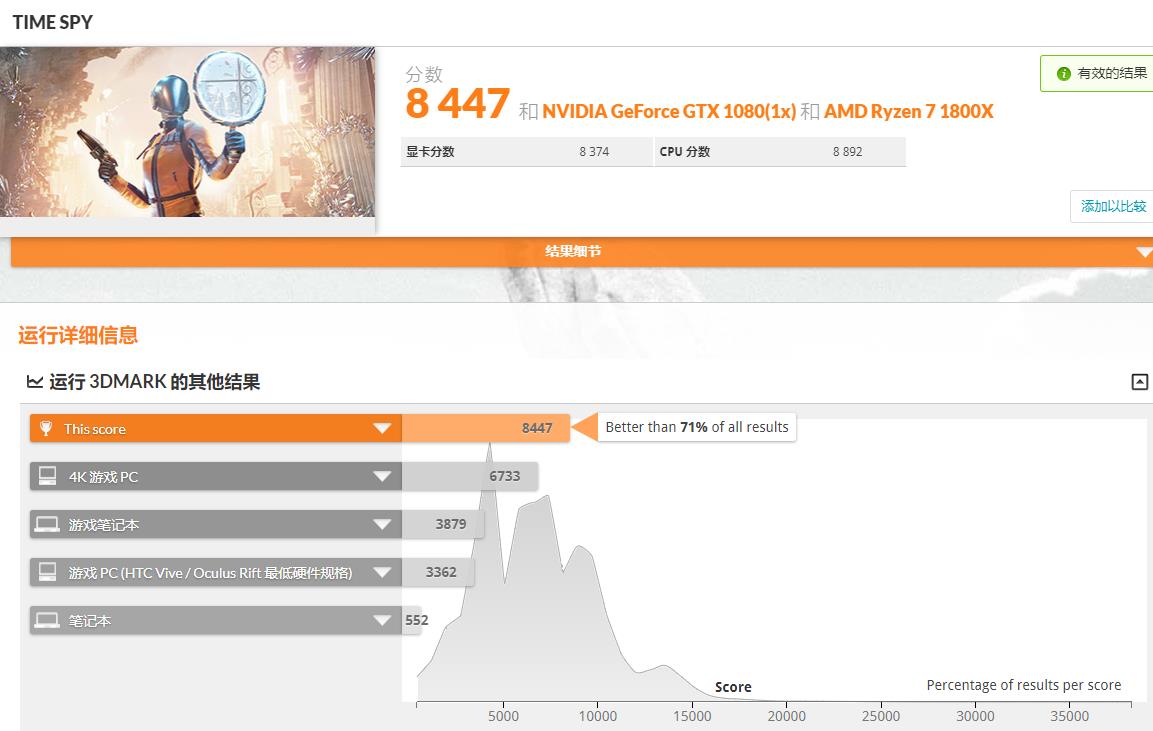 These new Haiguang x86 CPUs will be well received by the Chinese government and local companies in China.