The Government of China has moved its piece, and has done so against video games and their addiction. Thus, the government has announced new rules designed to address gaming addiction, banning childrens from playing online games, specifically, between 10:00pm and 8:00am.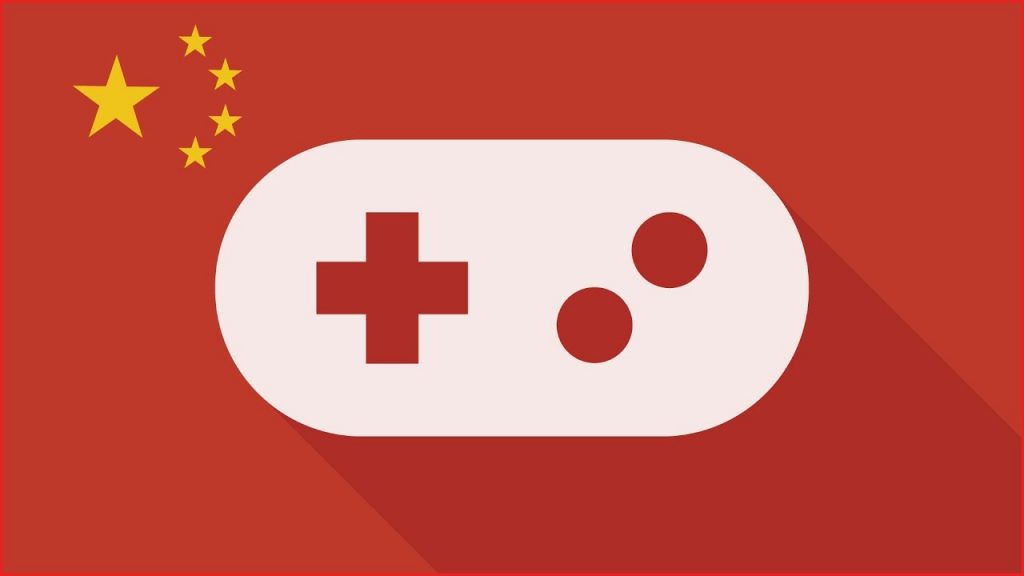 In addition to the new rules imposed, which will affect all online video games played in China, those under 18 will also be restricted with a temporary game limit , which will be set to 90 minutes of online play during all school days of the week, while they can enjoy three hours a day on weekends and holidays.
However, the limits created by the Government of China do not end there. And, depending on the age of the user there are also restrictions on economic spending. Users between 16 and 18 years will be restricted to spend about $ 57 per month, while players younger than the one indicated can only spend $ 29. There will also be new rules for registering nicknames in online games, and users will need to validate their identity information before registering for any of these titles.