Today, the Chinese central bank, the Bank of the People's Republic of China (PBOC), has issued a statement in which it was announced that any activity related to cryptocurrency, including payments, trading and advertising activities is effectively prohibited.
All of this is reportedly done to avoid the risks to national stability posed by the use of cryptocurrencies as all cryptocurrencies are exposed to the risks of speculation. In closing, the PBOC indicated that all business activities related to cryptocurrencies are illegal.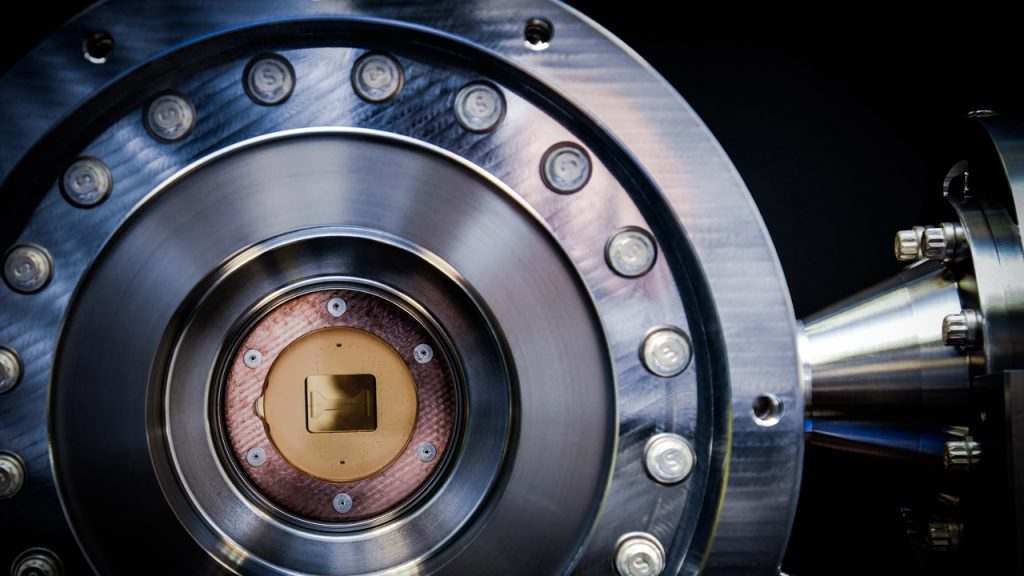 You Might Like: More than 1,000 Bitcoin ASICs destroyed in Malaysian illegal Mining Farm
As expected, this news has had an impact on the value of Bitcoin, well, BTC had already suffered a dramatic fall in value with the bankruptcy of Evergrande, the second largest promoter in the country that has affected the entire Stock Market and the value of all cryptocurrencies.
If a little more than 2 weeks ago, we announced that Bitcoin had exceeded the $ 50,000 barrier, after the Evergrande situation became known, its value fell to $ 40,000 and then recovered to almost $ 45,000 and fell today to $ 40,000. At the time of writing, we are talking about a price of $ 42,148 with a drop of -3.62%.
Another of the most affected cryptocurrencies has been Ethereum, which although at the beginning of the month it was already around at $ 4,000, but today it fell to $ 2,753. At the time of writing we are talking about $ 2,885 with a drop of 6.61%.