During an post-earnings conference call yesterday, CD Projekt CFO Piotr Nielubowicz told investors that around 13.7 million copies of Cyberpunk 2077 were sold, and studio apparently only had to make refunds for 30,000.
The company also reported that Cyberpunk 2077 had a total budget of PLN 1.2 billion ($ 316 million). More than half of the copies sold (56%) were on PC or Stadia, followed by PlayStation 4 (28%) and Xbox One (17%).
While CD Projekt disclosed its overall income and net earnings last week, today's earnings report included more in-depth details about the rest of the company's business. For example, CD Projekt's online store, GOG.com, posted revenue of PLN 344 million ($ 90.6 million), with a net profit of PLN 20.7 million ($ 5.45 million). Like the rest of the business, GOG.com got a boost from Cyberpunk 2077, with the site accounting for nearly 10% of all PC copies sold.
As for the monetary impact, the "Help Me Refund" program that CD Projekt created to handle requests from customers dissatisfied with Cyberpunk 2077, only cost the company approximately $ 2.17 million, just a fraction of the profits considering the $ 560 million that CD Projekt received in revenue in 2020. More than 95% of these refunds have already been processed.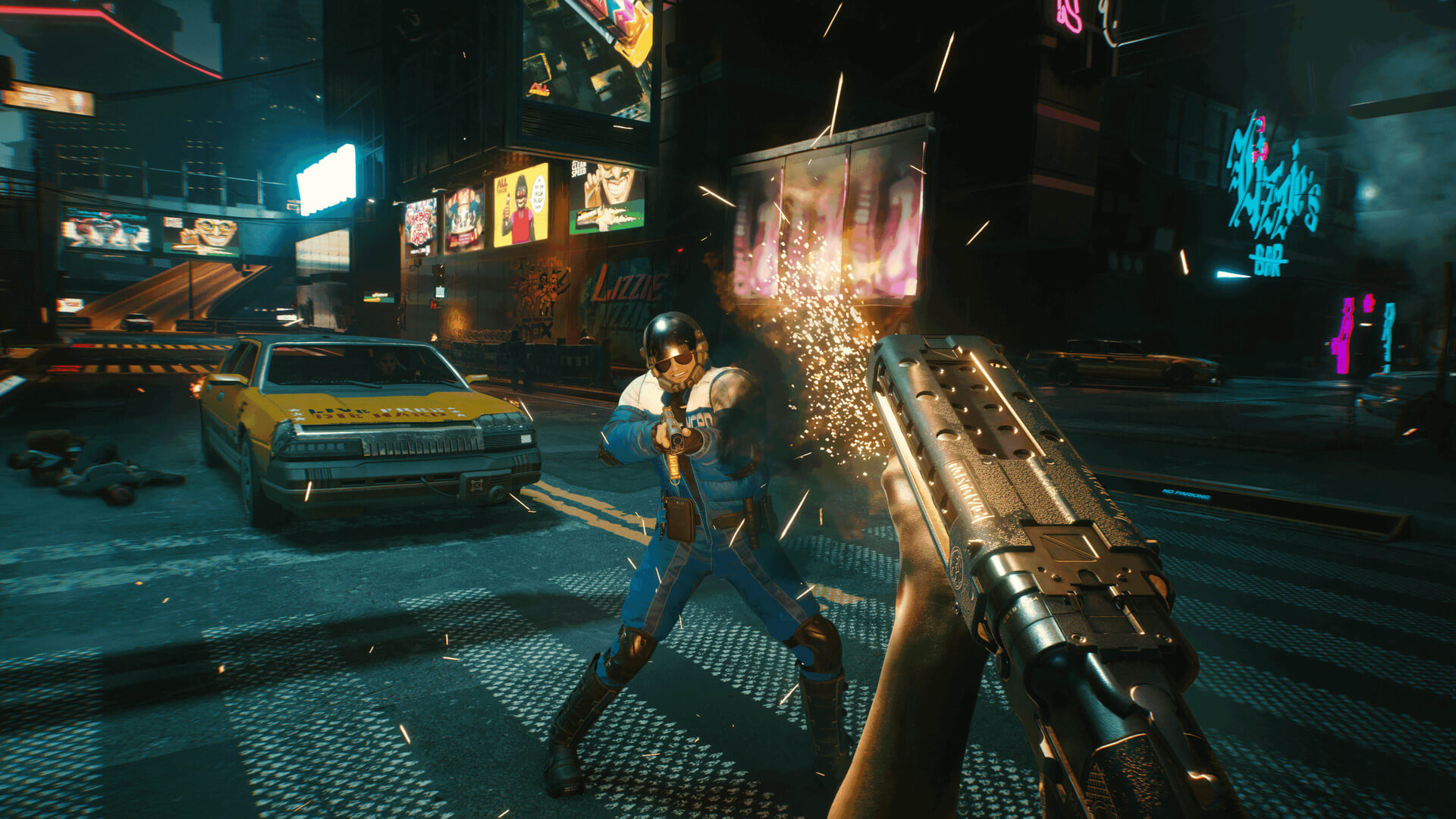 You Might Like: Hacker manages to obtain Source Code of Cyberpunk 2077, Gwent and The Witcher 3
"The last single-digit percentage below 5% is probably the hardest part," added Nielubowicz. "Keep in mind that we are reimbursing people from all over the world and working with different banking systems. It is not an easy task".
After several delays, Cyberpunk 2077 was finally released on December 10, 2020. However, the game was an overwhelming disappointment, not only in terms of its limited scope compared to pre-launch marketing, but also because of its rampant bugs and performance issues on previous generation consoles. CD Projekt has spent the last few months releasing patches to alleviate technical hiccups, but the game remains a black eye for a company that had previously garnered such great fame with The Witcher saga.
It should be noted that these refund numbers only accounted for refunds facilitated by the the developer, excluding refunds processed by Microsoft, Sony, Best Buy, and GameStop as these companies separately offered money back for purchases made on their respective platforms, and sony even went so far as to remove the game from the PlayStation Store just a week after its release, a decision that has yet to be reversed despite being released of the expected patch 1.2 followed by its hotfix 1.21. CD Projekt RED shared an update roadmap during the month of January, promising additional free content, but they will most likely continue to fix bugs before adding DLCs.
While the refund rate is surprisingly low, some have pointed out that players had to go through a series of difficult steps to receive a refund from CD Projekt, which may have discouraged some from trying. Regardless, the company is still looking forward to the game's release on PlayStation 5 and Xbox Series X | S later this year, with additional plans to develop expansions and possibly even a multiplayer component in the future.