Yesterday, Activision confirmed Call of Duty: WWII after months of rumors, leaks and speculations around the title.
The next Call of Duty is indeed set in the events of World War II, something which was needed to save the franchise from downfall after launching a couple of installments set in the futuristic world. According to the game's listing on Amazon, the Call of Duty: WWII will have a map pack with 30 days of exclusivity on Sony's PlayStation 4.
The 30 days exclusivity could be the result of a partnership agreement between Activision and Sony, which will also grant early access of the game and DLC to PS4 gamers. Apart from that, the game will have "Private Beta" which will be available to those who pre-order the title. While the PS4 users will be allowed early access to the game's Private Beta as well.
The number of maps and other perks granted to PS4 gamers will be revealed in the coming weeks. Yesterday, the publisher announced that the worldwide reveal will take place on Wednesday April 26th 2:00 p.m. (GMT -3).
See also: Call of Duty: WWII – First Screenshots and Information Leaked
Some reports also suggest that the Call of Duty: WWII will be a standalone title with focus on the single player mode and will feature a story co-op mode as well, just like the Black Ops 3. Let's see what the Sledgehammer Games got for us in the coming days. A couple of weeks ago, they called this upcoming CoD game as the biggest project for them and believed that the 'fans are gonna go nuts'.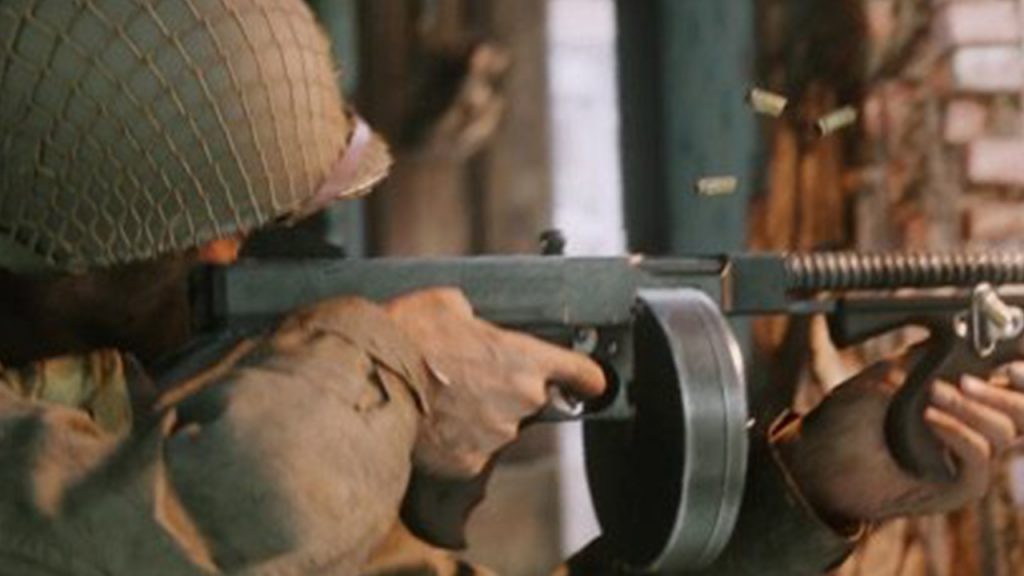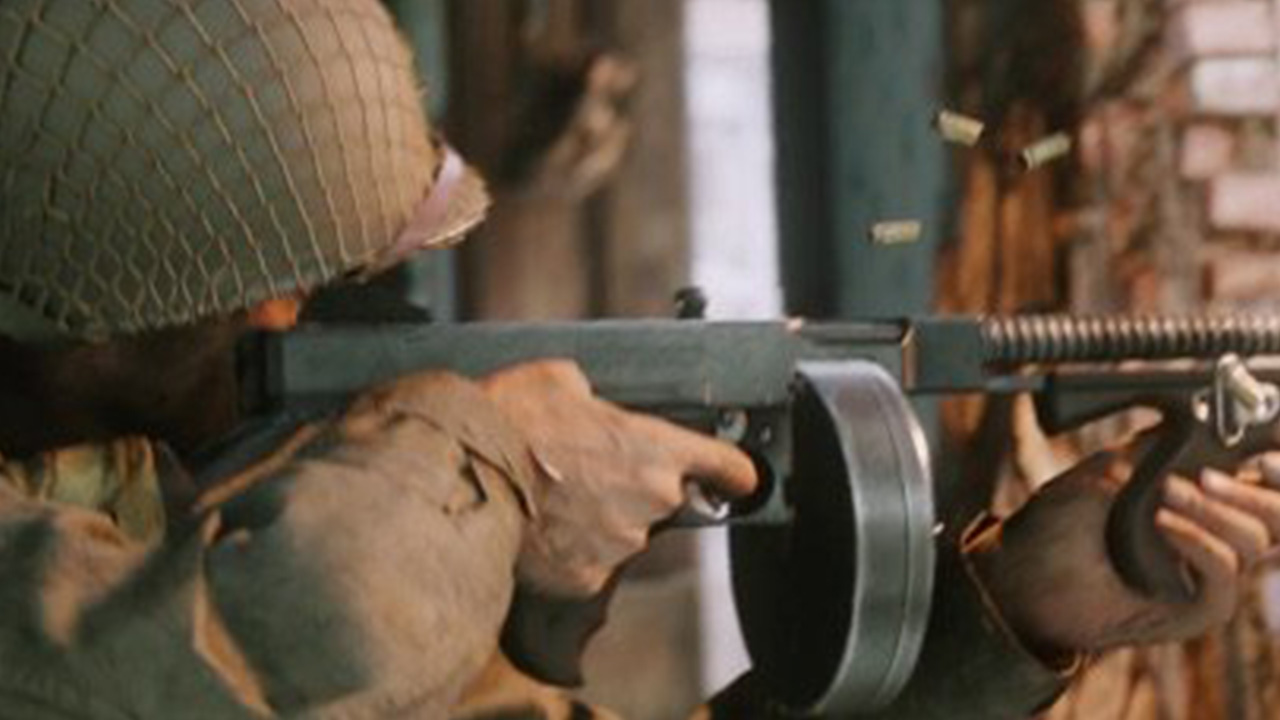 Call of Duty: WWII is set for reveal on April 26th across the world. Stay tuned for more updates!