The leaks continue to come around the new Free-to-play Battle Royale game that Activision prepares, and this is none other than the Call of Duty: Warzone. This free-to-play game will ensure millions of players during the first days of its release. We already have a clear example, with the Call of Duty: Mobile.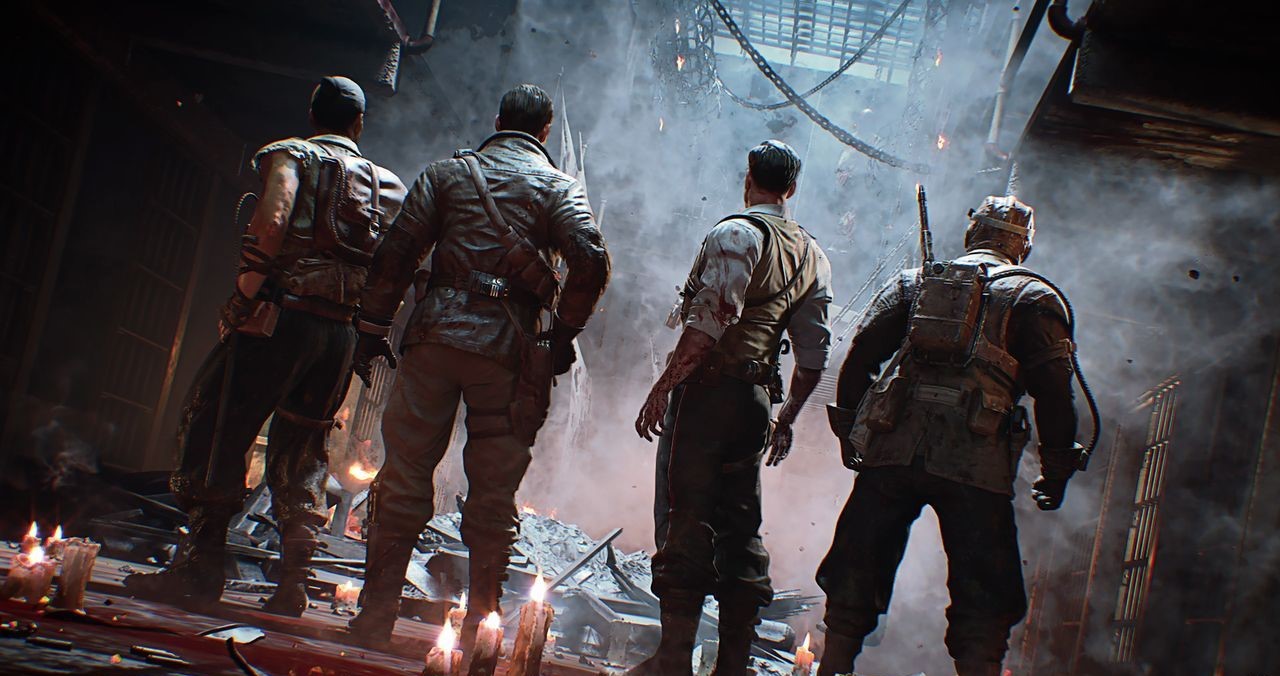 The latest leaked details revealed that Activision wants to offer a Battle Royale 2.0, and for this it will multiply the number of players in a single game by two. Around 200 players will spread over even larger maps in comparison with very popular titles of the same genre such as Fortnite or PlayerUnknown's Battlegrounds, where they set the already standardized limit of 100 players.
To avoid the campers, it is known that when we kill someone we win a resource within the game called "plunder", which can be used to buy gear in the middle of the game and exchange it for weapons and equipment to prepare for a final confrontation. The more plunder you have, the more of a target you become (like Headhunter from Halo). The game also lets you store up plunter, but alerts enemies too.
Call of Duty: Warzone Free-to-play Battle Royale is expected to go live in March as a standalone.