The Battle Royale titles are still in fashion, and if we add that the Call of Duty: Mobile is intractable then it was logical to expect new free to play game for PC and consoles from Activision, and this is no other than the Call of Duty: Warzone. The new game will come out as an independent game of Call of Duty: Modern Warfare that will be completely free and with Battle Royale themed, so the studio hopes to attract a large number of players that will generate income through microtransactions.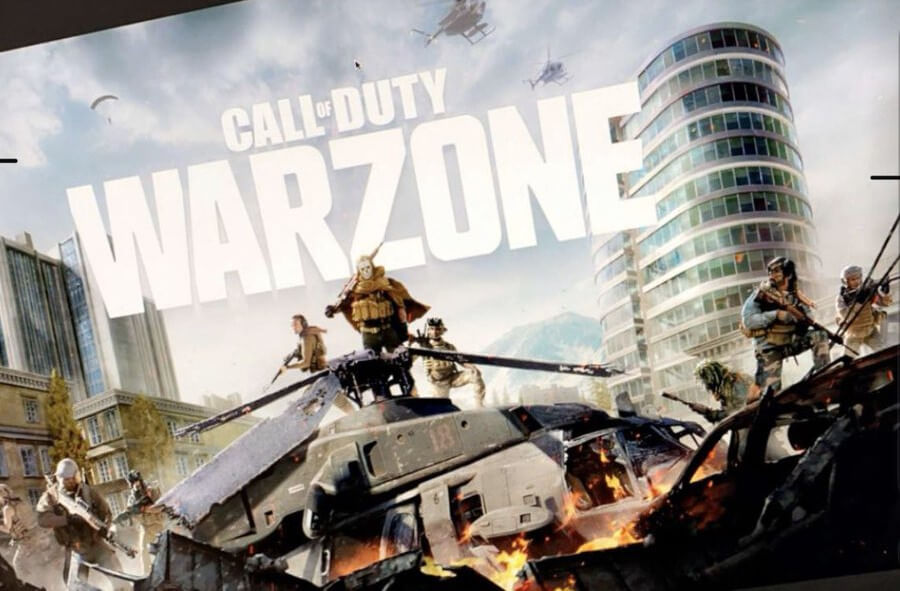 The existence of the Call of Duty: Warzone was announced yesterday in the popular Reddit forums, and today the information took more strength indicating that the title will be 'free to play', so one of the direct competitor of this game would be Apex Legends, another free to play Battle Royale title that has gained great fame and a large number of loyal players, so if we add the popularity of Call of Duty, along with the infallible Battle Royale game mode, and all this for free, then we are sure that this game will begin to unify millions of players in its first weeks of release.
Activision, along with Infinity Ward is expected to announce the game shortly.