BACK TO SCHOOL!
To celebrate the 10th Anniversary of Rockstar's critically acclaimed title 'Bully' they have decided to release the game for smartphones running on either Android or IOS. It is currently available for $6.99 on Google Play and the App store. For those who don't know, Bully was a high school orientated version of GTA. You play the role of Jimmy Hopkins, a 15-year-old troublemaker who gets enrolled into Bullworth Academy by his step father.  You will stand up to bullies, get picked on by teachers, beat the jocks at dodge ball, play pranks, win or lose the girl and survive a year in the worst school around.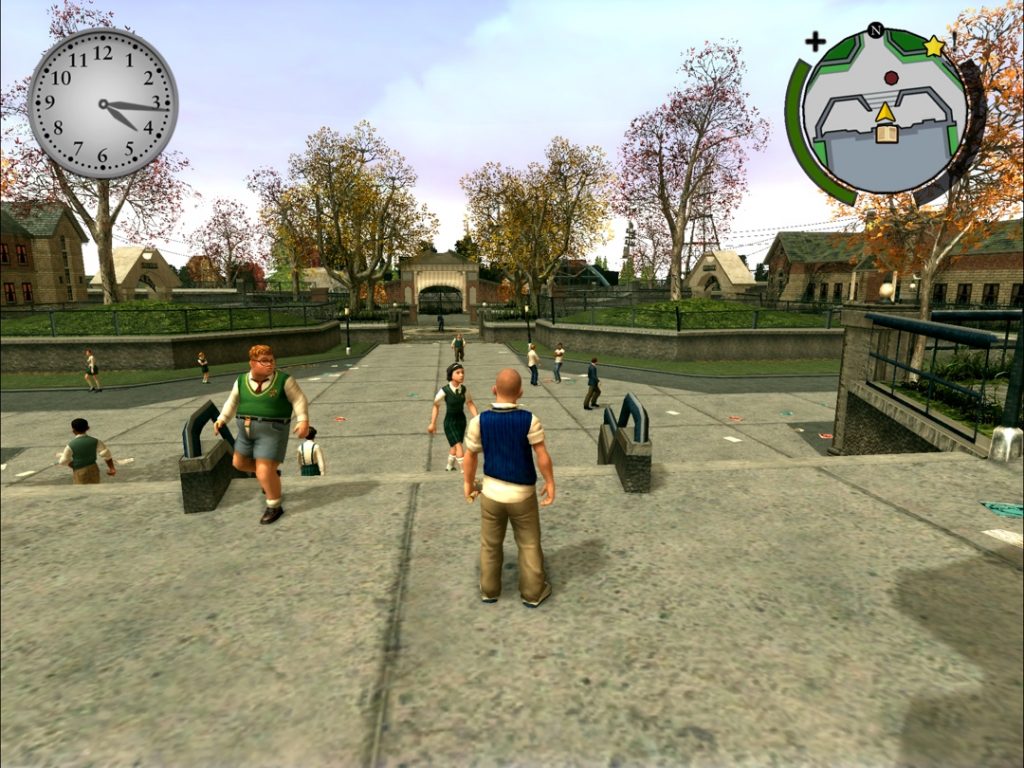 Bully: Anniversary Edition includes everything that came with the original game as well as the extra content from the scholarship edition. It also boasts better graphics than the PC release along with a host of new features as well as an all new multiplayer mode.
Features:
Comes with all the content available in both the original game and the Scholarship Edition
Features improved graphics through the use of high resolution textures, advanced lighting and post processing effects
Redesigned interface along with touch controls
Support for physical controller (recommended for the best experience)
An all new multiplayer mode where you can challenge your friends to class room mini games and other challenges.
Support for High resolution displays
Overall this should come as a pleasant surprise to all existing bully fans as they can now enjoy the experience on their smartphones with improved graphics and multiplayer features. It's also a good place to start for people who have yet to play the game although I would personally recommend getting a proper gamepad to have the best possible experience. Its good to see a re-mastered edition of Bully and who knows, maybe now Rockstar might even start working on a sequel.