On the occasion of Black Friday, Blizzard has announced a 40% discount on its latest global hit Overwatch: Origins Edition (which includes extra hero skins and items for other Blizzard games). Which means that the game is now on sale for $35 (vs $60 regular price) through Amazon, Best Buy, Gamestop and more. The developer reported that the promotion is available for all three versions of the game: Windows PC, PlayStation 4 and Xbox One.
40% Discount On Overwatch: Origins Edition Until November 28 For PC, PS4 And Xbox One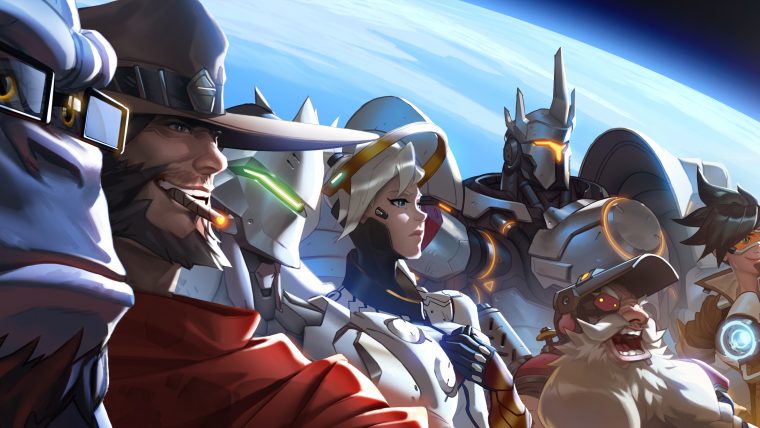 With more than 20 million players playing Overwatch, the game has become Blizzard Entertainment's fastest-selling game in history. It looks like they don't want that number to slow down. At $35 it's a really awesome deal considering Blizzard has included new maps, characters, and game modes in the previous couple of months If you have not yet had the chance to try it, this weekend is your chance. From 18 to 21 November Overwatch will be available free for Windows PC, PlayStation 4 and Xbox One. The players from all over the world will go into battle and enjoy limited – time 23 heroes and 12 maps with access to all game modes available in the game.