Another year, another Call of Duty, and this time it's the turn of the Treyarch studio, creators of the Black Ops saga.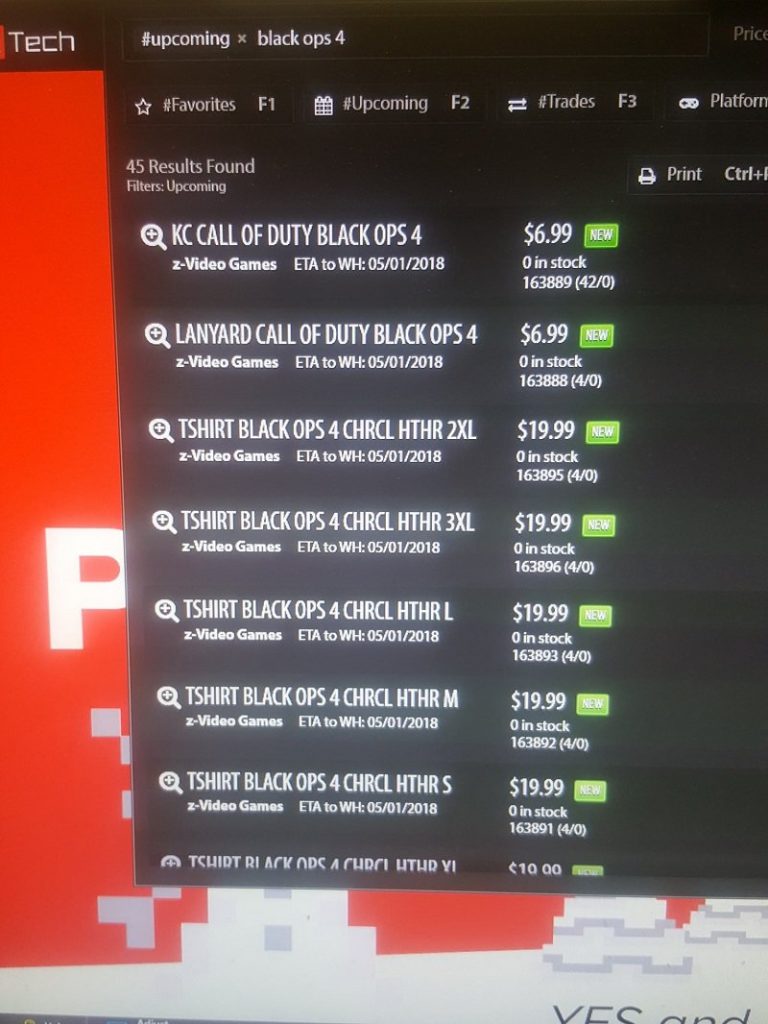 Several weeks ago it was rumored that Black Ops 4 would be the new Call of Duty this year and, apparently, the rumors (of Eurogamer and Marcus Sellars) were true.
According to CharlieIntel, the site's staff would have received information from an employee of the Gamestop chain, who sent them a list of Black Ops 4 merchandise items, such as T-shirts, lanyards and other items. In this way, there is no doubt that Black Ops 4 will be the new iteration of the Activision series.
The Beard has arrived, and he's ready for battle with the Thunder. pic.twitter.com/ky3E8TK9Hy

— NBA on ESPN (@ESPNNBA) March 7, 2018
NBA star James Harden, who plays for Houston Rockets, was seen sporting a cap with a logo you wouldn't think twice about, until you realize it could be the logo of Black Ops 4. It has the same styling and everything.
The Black Ops 3 campaign was undoubtedly not the best of the studio, so it is possible that they seek redemption in this fourth installment.