At the Gamescom 2017 exhibition, THQ Nordic announced the post-apocalyptic action-RPG BioMutant, whose main character will be a raccoon-like creature.
Players will be able to use melee weapons and various abilities that the character gained after the mutation, and explore the world will allow walking, balloons, robots, jet ski and UFO. The system of creating weapons and equipment, as well as a lot of opportunities for customization of the character. It should be noted that developers want to achieve replayability with the help of a deep system of hero development and the importance of user decisions as the game progresses.
For its part, the title will also include a system of mutations, one of the most relevant aspects of the game, through which, along with various bionic prostheses and weapons, users will be able to customize their characters to their liking with complete freedom. Biomutant will also arrive with a collector's edition for a price of 120 dollars, which will include the complete set in a special box, the soundtrack of the same, an art design printed on cloth, and most importantly, the figure of one of the characters.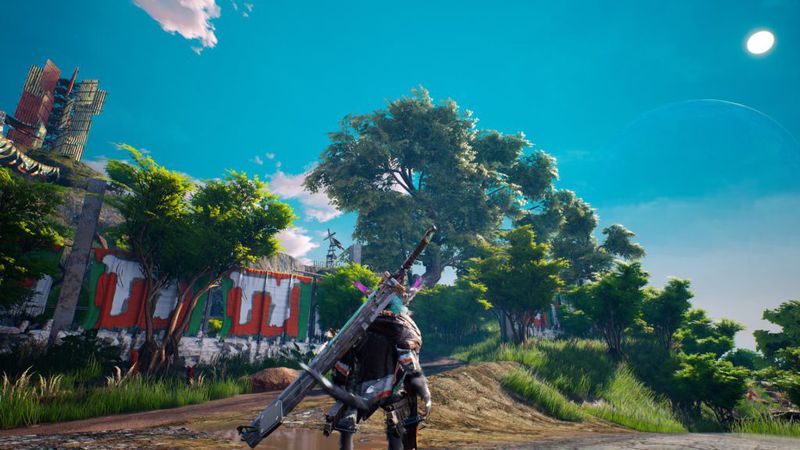 BioMutant will be released in early 2018 on PC, PS4 and Xbox One.