Besthesda has officially released a statement on the performance issues of Dishonored 2 on PC, problems obviously encouraged by the release of an unfinished game that has not been polished. Later they launch a FAQ, in summary, if you are facing performance problems with the game, the best you can do is to lower the graphic quality of the title.
Bethesda Says Turn Down The Settings To Fix Performance Issues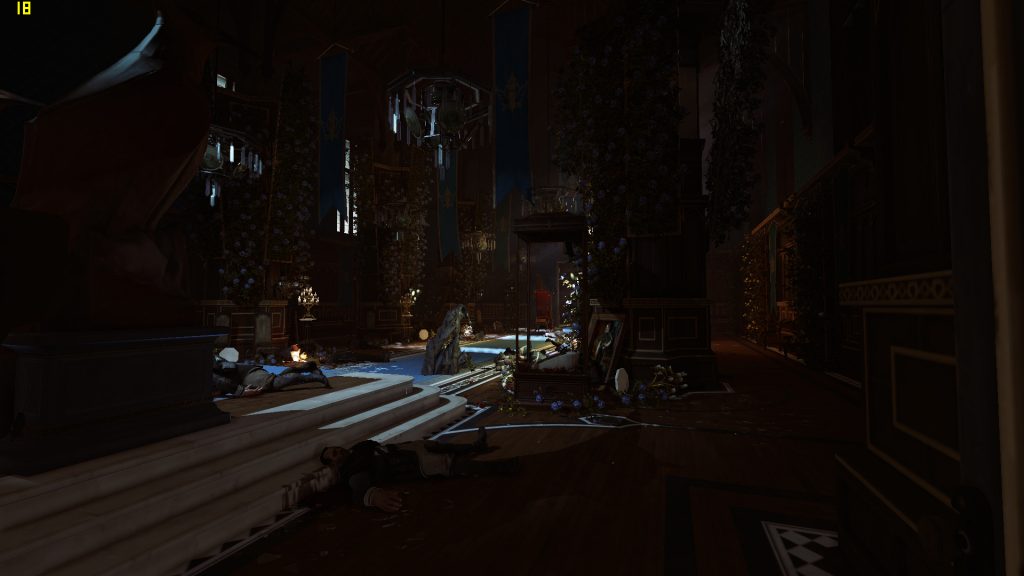 Bethesda itself recommends you to don't press ALT-Tab while playing, because the game performance will fall. If so, restart the game. Make sure to kill running application in the background while you play (web browser, Skype, etc.). If you continue with performance problems, low quality graphics. At 1440p resolution the only recommended GPUs are GeForce GTX 1070 and GeForce GTX 1080. Bethesda also suggests frame rate fluctuations can be resolved by enabling V-sync, and adjusting the Adaptive Resolution to between 50 and 75 percent. Those running an Nvidia card should have 375.70 running, while AMD users should make sure their cards are running 10.16.2.
Disable the TXAA Anti-Aliasing and lower down the quality of textures. As for now, folks who are interested in purchasing should wait to see whether Arkane Studios will actually resolve these issues. For now, the game is another poorly optimized mess at launch.