When you are working with iPhones and iPads, security is one of the biggest concerns. For many people it is their number 1 priority. Gadgets like smartphones and tablets are intensively personal gadgets that always have a lot of information stored on them. People have loads of photos, contacts and email to card details and other sensitive information stored in their smartphones. 
Also, there is always a risk for people who use iPhones and iPads that need to be protected from theft as well. To get this done, there are millions of security apps that are built for iPhone and iPad users. These apps vary in terms of their operations and nature. Some of these apps help you store passwords and the others help you track out lost devices and keep your media and files secure. You can download these apps using the internet by Spectrum gold package and keep your devices and data secure. Here are best Security software and applications for iPhones and iPads you can have a look at: 
Find My iPhone
This is Apple's top of the line application that can help you track down and secure your phone remotely. It is amazing if you want to track your iPads, iPhones, Mac, AirPods and many other devices. The app comes with an Activation Lock and prevents other users from using your iCloud device. You can sign in to iCloud.com or the app itself to check your missing device on a map. 
Another way to track your phone is to use tools that help you dial your number from any device. You can find many tools by typing "ring my phone" which is an instant way to dial your phone number to find it. These software applications are easy to use and free. You get to track your phone without much hassle.
ExpressVPN
It is considered as one of the best VPN applications that you can use for iOS. It provides users with a strong shield to your personal information so that you can browse the web in a safe and secure way. The best thing about this app is that it provides users with around 150 connection locations in more than 90 countries. This included countries like the UK, USA, Australia and so many other countries. Also, there are no limitations imposed by the app on server changes and you get the complete freedom to change locations just the way you want to. 
Surfshark
The apps are known for being the most user-friendly VPN service that works on almost all devices. One of the best things about this application is that you can use it on all your devices at the same time. Once you get the app installed on your iPhone, you can select from around 3 plans and protect your devices and your digital footprints. The app has the MultiHop and Camouflage Mode. This helps you hide your tread when you are online. The app itself is divided into four tabs. You can use more than one virtual location and create a camouflage. 
Alert 360
The app allows you to control and monitor your home office from any location in the world. You can use real-time text alerts or emails for selected events and keeps you informed about important things. You can watch live video, and store video to ensure everything is fine. Alert 360 is compatible with several languages. These include Dutch, English, Norwegian Bokmal, Portuguese, Turkish, Spanish and many other languages. To use this app, you need to have support for Alert 360 system and an active service plan using the Central Security Group. 
Lookout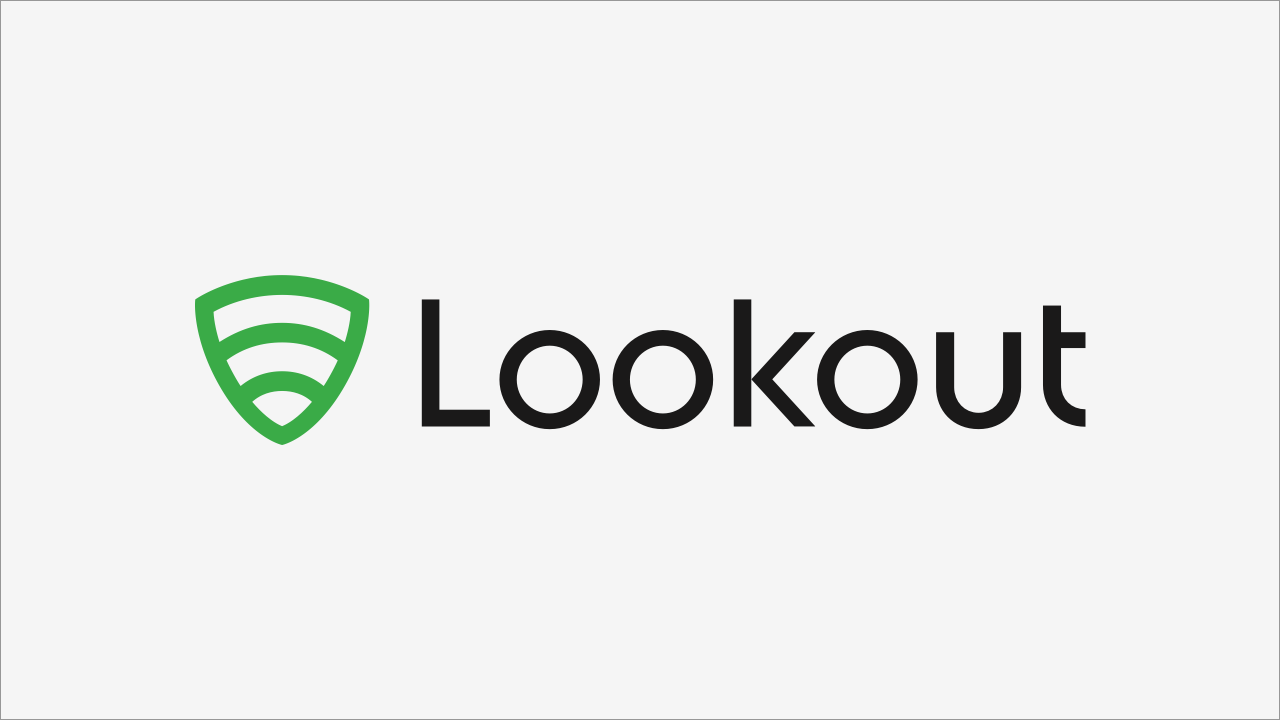 The app protects your device, the data that you value the most. It also helps you get protection from identity theft and protects your data from Wi-Fi attacks as well. There is a system advisor too that gets you alerts when you run into vulnerability and saves your phone's location when the battery is low. While using Lookout you can keep a track of your social media accounts and make sure that your personal information is secured. You can go for the Premium version of the app if you want to use the app without any restrictions.
Note Lock
If you are really concerned about securing your private notes, you can use Note Lock to not only keep your notes fully secured but also you can manage them in a more organized and convenient way. Note Lock comes with a surveillance system that gets you three chances to enter the correct passcode or patterns. You can also use an anti-intruder system that will help you capture the photo of anyone who would violate your privacy. You can also use the self-destruct feature as well that will allow the app to erase all your data after five wrong attempts. Apart from that, there is a lot that you can play around with using the app. 
These are a few apps that we would like to recommend you to make sure that your iPhone, iPads are secured and your valuable data doesn't get into wrong hands or gets viewed by individuals who are not supposed to view them. Other than that, these applications protect your devices from malware and other malicious elements that might damage your hardware.