Unless you've been hidden away for the past several years, it would be impossible not to recognize the popularity of online gaming.
To begin with, streaming service Twitch's immense growth and popularity speaks for itself. With over 15 million daily active viewers consuming 90+ minutes of content daily, the audience for any given gamer is undeniably out there. 
And then there are success stories like Ninja, which boasts over 13 million followers via Twitch subscription users alone courtesy of his eager fans.
Along with this rush in popularity, however, comes the inevitable risks — the technological and social concerns that every gamer should be aware of before stepping into the online space. Here's a look at some ways you can circumvent those risks and ensure a safe and enjoyable experience with online gaming. 
INSECURE OR COMPROMISED CONNECTIONS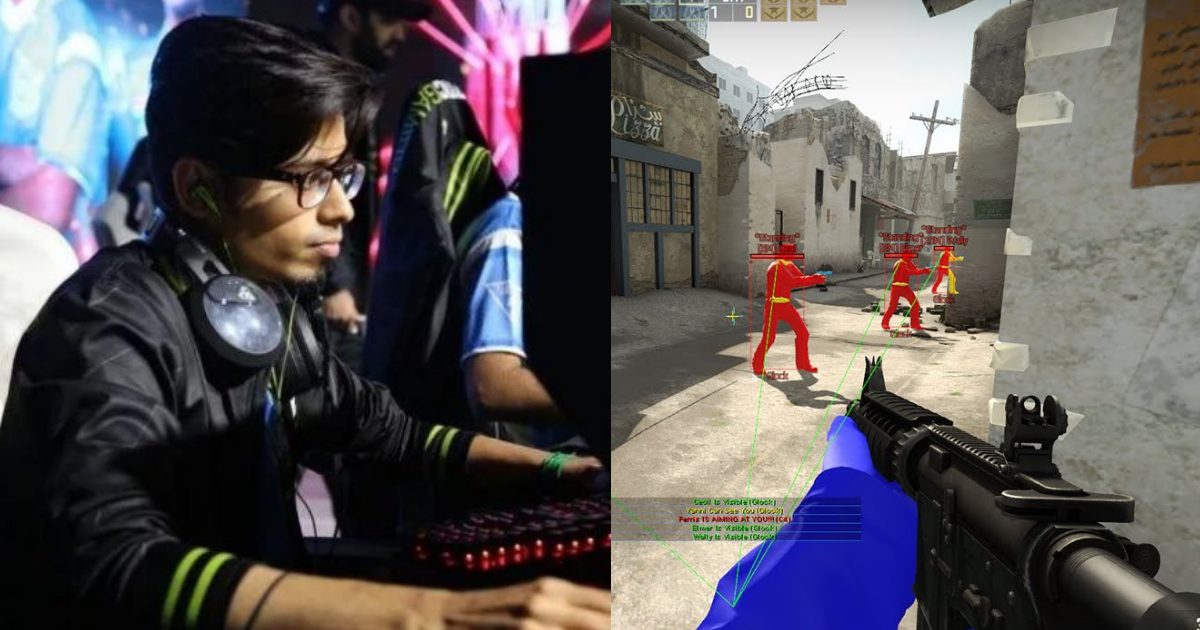 If you're serious about gaming, you no doubt recognize the need for speed. Having a WiFi connection that can deliver is a must. Yet the not-so-sexy flipside is a need for security. 
Viruses and worms may arrive via email attachments and instant messaging programs; corrupt or malicious files can sneak into the files you download and software you install. Other players may use the social networks that games offer to try to convince you to visit nefarious websites, download malicious attachments, or install harmful software. 
Moreover, if the software on the gaming server has been compromised, every system attached to it has also been compromised. That means someone may be able to take control of your computer to attack other computers or install programs, such as adware, spyware, and Trojan horses. 
In short, if you're at all concerned about technological safety, you'll want to invest in a home network security. That way, cyber hackers won't be able to access your personal information or use your system to attack others.
CONTENT CREATION
Sure, not everyone wants to go big. You may be happy with playing a few online games with some friends. However, if you have ambitions of earning money from your gaming, it's time to get serious about how you access other gamers. 
When this field was brand new, it took little more than streaming gameplays to be a hit. Those days are gone. For better or worse, there are now millions of broadcasters competing for attention. So, how can someone make a name for him or herself? Through strategic content creation. 
For the purpose of staying fresh in the minds of followers and attracting new ones, content development must be a part of the gameplan. Some types of content to consider include:
Shout-outs: Gaming is a community, and your role as an influencer includes contributing to that community vibe. Don't be afraid to promote content from other creators and give applause to your fellow streamers.

Behind-the-Scenes: People want to know the face behind the controller (or mouse). Consider giving followers a peek into your personal life to help develop a desired emotional connection.

Opinions: Gamers are notoriously opinionated about happenings within the industry. Find a way to have your voice heard by contributing to online debates and using appropriate hashtags to get your name out there.
ENTER TOURNAMENTS
Once your skills are impressive enough, start joining tournaments. Challenge your skills in online and local tournaments as often as possible. Keep in mind that no matter how many tournaments you win, there's only one championship that solidifies your identity as a pro gamer: when you win at the pro circuit level. Winning any live events is a great way to bring in extra cash and respect.
Whether you want everyone to recognize your name or you're content playing games with a few friends, make sure you have a home network security plan that reduces your risks, that you develop content to engage with your fans, and that you enter tournaments to keep your skills sharp. Being a gamer is serious work; fortunately, it's (mostly) all fun.