Electronic Arts boasted that the already well-known case of Star Wars: Battlefront 2 linked to microtransactions was not going to affect the financial results of the company, but the arrogance of the company has cost expensive amount on the stock side.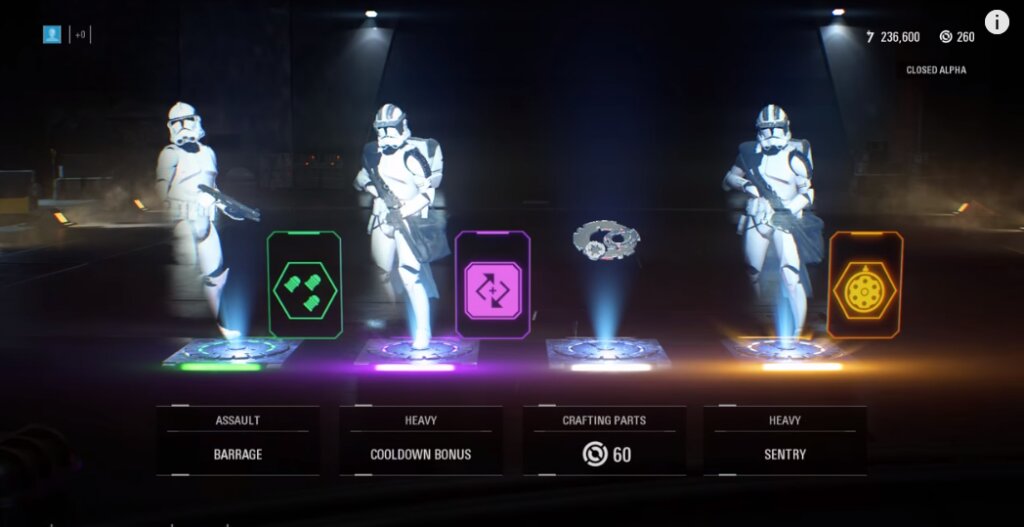 Throughout the week the company's value of shares fell significantly causing the company to lose a stock market value of 3,100 million dollars, or in other words, its value was reduced by just over 2,613 millions of euros.
This is the price to pay for the great greed of taking out a game with a high price at its launch plagued by DLC's and an aggressive loot box system that is increasingly attracting the attention of government regulators around the world.
The concept of the loot boxes is quite simple. We put a seemingly small amount of money for a "mysterious loot box" that will offer us benefits within the game, whether small or high impact, which encourages people to buy more and more boxes in the hope of getting something better.
The sale of loot boxes supposed 800 million dollars in income to EA in last year in games like Battlefield and Need for Speed.
Via: TechPowerUp