Battlefield 1 was released last month across the top three platforms and is undoubtedly one of the best release of 2016. DICE decided to take us back into the first great war in all its glory and the plan turned out to be more successful.
Battlefield 1 PC Gamers Report Graphics Downgrade After Latest Update, DICE Investigating the Issue
Last week, DICE rolled out the Fall update for the Battlefield 1 that brought many improvements, new features and several tweaks in the gameplay, visuals and interface. As a result, a number of PC players reported visual downgrade after installing the update.
Players on Battlefield 1 forums have reported the issues and especially the visual downgrade they faced right after the fall update. One user Arrogant_Amigo also posted some pre-update and post-update screenshots of the game to compare the effected visuals and concluded his findings in the forum.
Before the patch screenshot;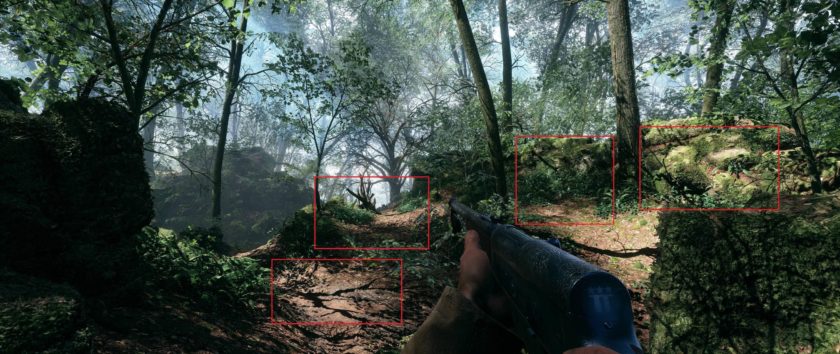 After the patch screenshot;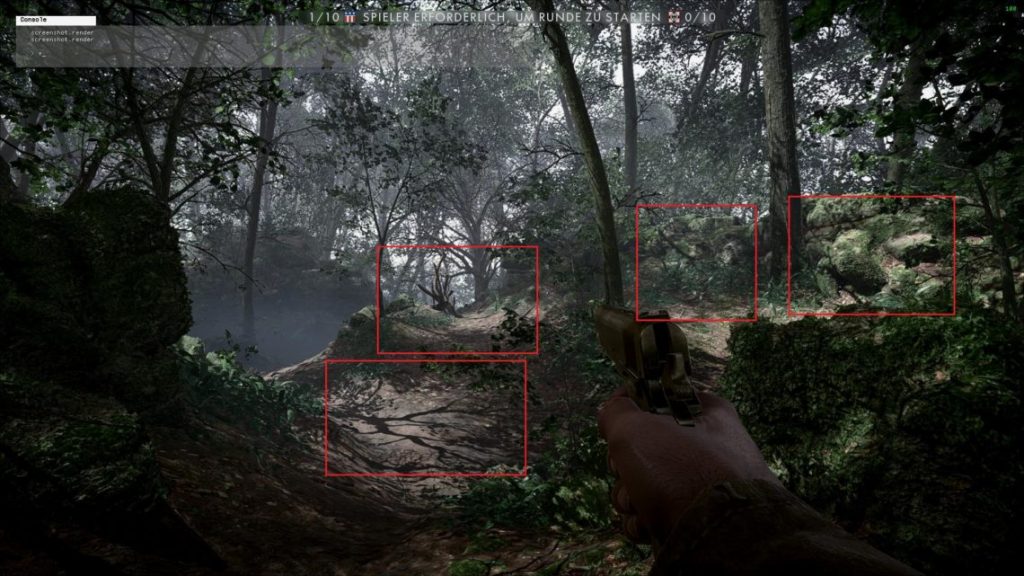 Look at the below areas I highlighted from each image posted a few pages back of the same Argonne spot, Pre and Post patch. To my eyes (view full-size), the Post-Patch screenshot;
clearly lacks tessellation on muddy terrain path — see bottom left highlighted area
lacks previous (pre-patch) anisotropic filtering/textures — see far right highlight on rock formation textures
terrain quality/decoration lowered, notice missing foliage and plants — see top left highlight above the muddy path
HBAO/shadow resolution or shadow-draw distance lowered, notice cluster of plants — see middle highlight above weapon
While some others complained about the bad visuals and textures they experienced after the patch.
"I don't think so. Looks like textures resolution was reduced and they added fxaa to everything, even with AA turned off. I can't get any clarity with the image. looks like I'm running 900p on a 1440p monitor", said I-OutRagE-E
There are more complaints by the PC players reported on the Battlefield forums that drew forum moderator LOLGotYerTags's attention and he concluded the issue with;
"There is obviously something causing things to not be rendered correctly in the render pipeline, Once DICE have found the cause though, I don't think it would take too long for them to push out a patch to resolve it."
Lets hope the developers find out the main issue causing the visual downgrade for the PC gamers and roll out an update to improve the amazing textures and visuals, for which the game is highly known.
See also: Battlefield 1 Rent a Server Program Has No Ban List, More Features Missing
Battlefield 1 is available for PC, PS4 and Xbox One. Stay tuned for more updates!