EA and DICE released the first details and more conceptual art images of the first paid DLC for Battlefield 1. They Shall Not Pass is scheduled for March 2017 and it will feature four new maps, weapons and the addition of the French Army.
Although Electronic Arts and DICE are not interested in providing more information, but they have something special for us: images from the conceptual exploration of the DICE team. These images represent the vision of the studio for upcoming DLC and you can also see that what you will find in They Shall Not Pass.
Battlefield 1 – New First DLC Conceptual Art Details and Images "They Shall Not Pass"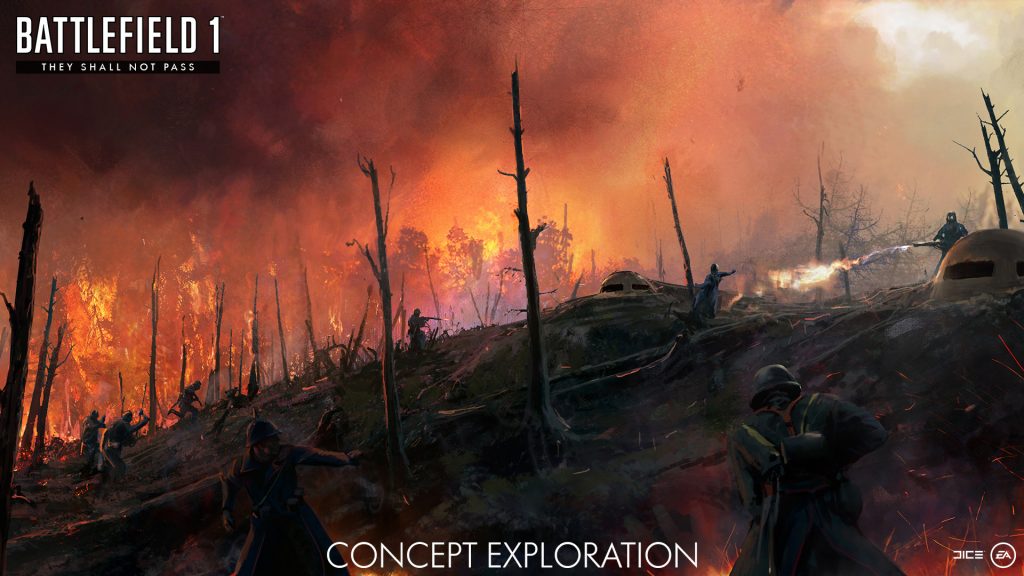 Around a million projectiles were fired in the first bombing of the Battle of Verdun. This caused huge fires in the forests around the city and the battlefields. The soldiers said they could see the flames from afar. The studio wanted to reflect the ferocity of that initial fight in a battle that ended up being well-known like "Devil's Anvil" (the devil's anvil).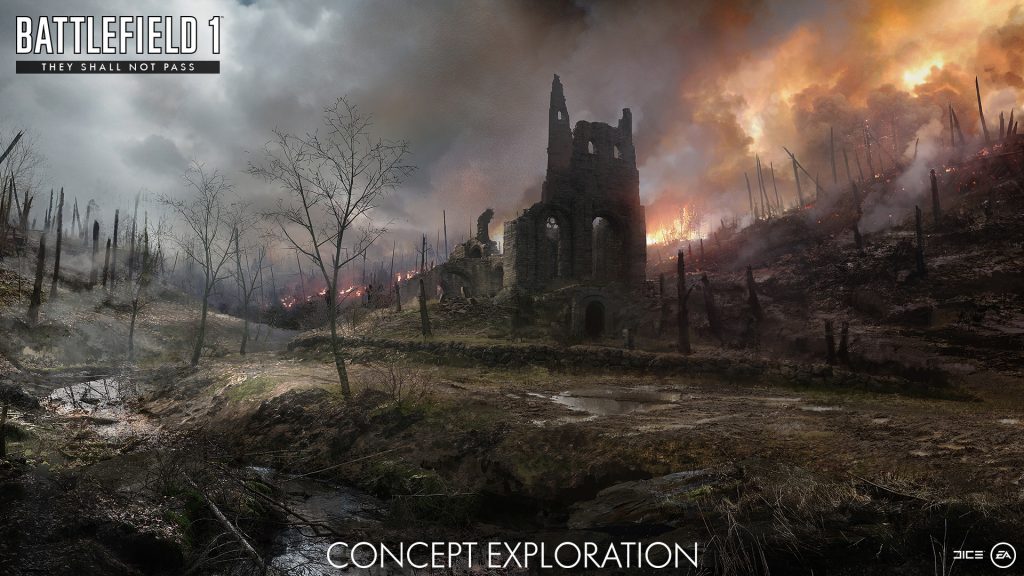 The initial struggle near Verdun quickly transformed villages like Samogneux and entire forests into a shadow of what they once were. Verdun became the longest battle of the war, lasting 9 months, and completely transformed it. DICE wants players to be part of these intense initial attacks in the cold February 1916.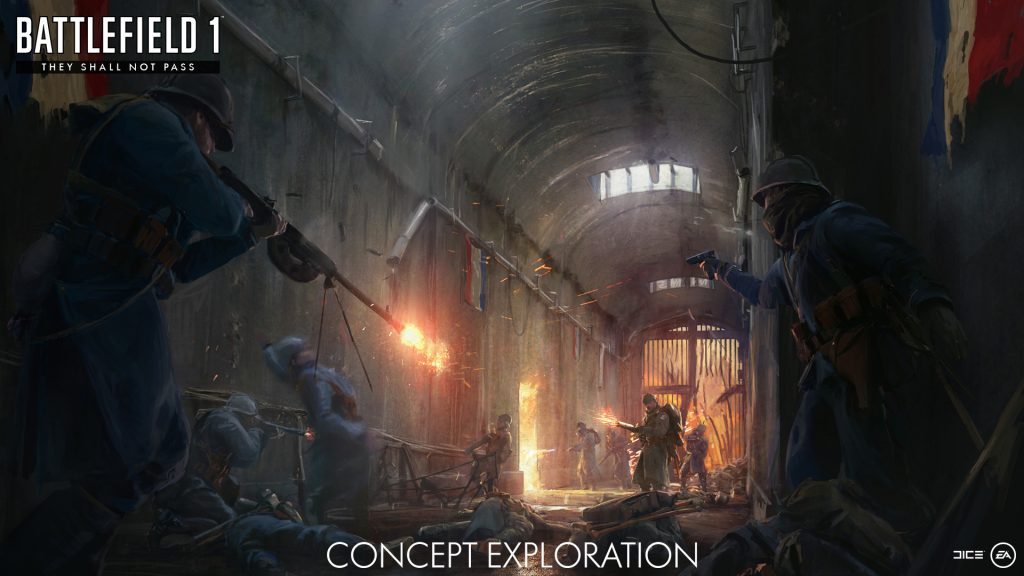 DICE has drawn much inspiration from the stories of the heroic garrison of Fort Vaux, who fought fiercely for every inch of these shadowy underground corridors. Down below, in the labyrinth of dark galleries, the French and Germans fought fiercely with grenades, flamethrowers, and poisonous gases.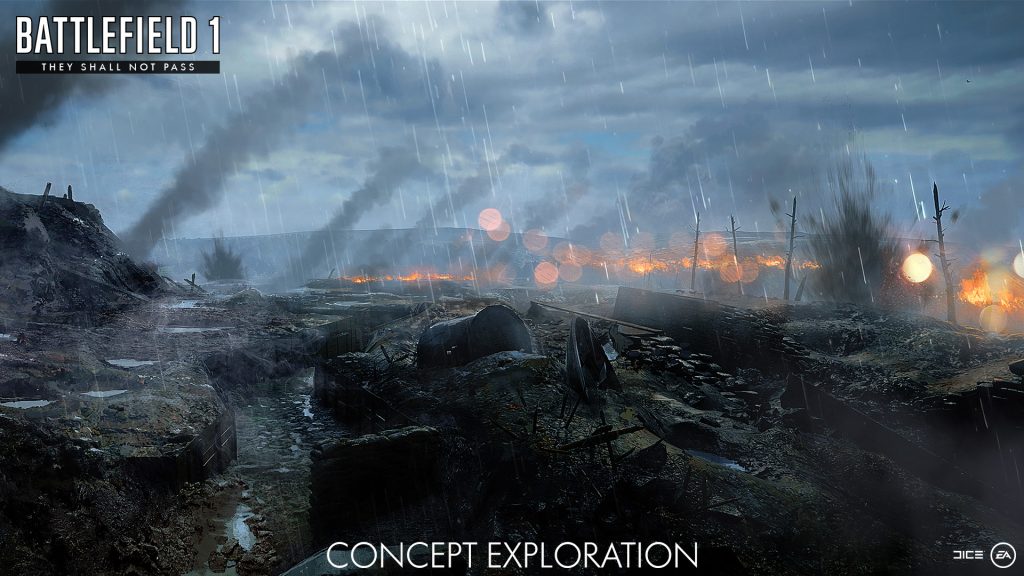 In contrast to Verdun, the Battle of Soissons, at the end of 1918, inspired us to create a new set of maps that reflect the huge assaults of French tanks. The battle is developed around major bridges over the river Aisne and something large lurks in the vicinity of the village of Fismes.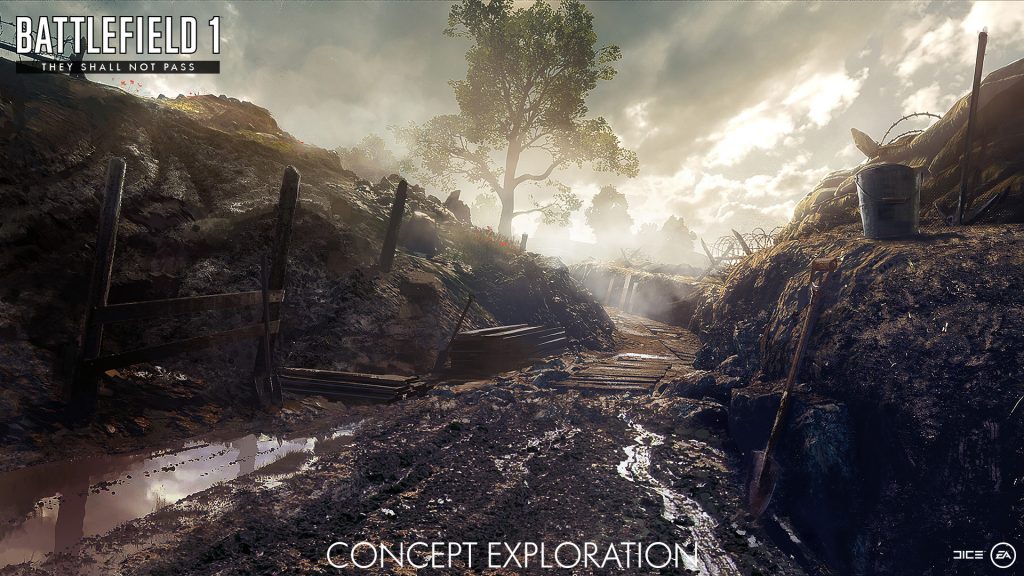 To enjoy They Shall Not Pass, you will need to purchase the Premium Pass, which will give you two weeks' advance access to all four expansions, or as an individual DLC. Premium Pass provides priority access to servers, 20 new weapons, 14 Superior Battlepacks and more.