Recently, EA DICE detailed the first expansion pack for the Battlefield 1 named as "They Shall Not Pass", which is due in March across all the platforms. According to DICE, the upcoming Battlefield 1 expansion pack will bring new maps, new army, new vehicles and the French Army which was not included in the game.
The four new maps introduced in the expansion pack are Verdun Heights, where players will continue to fight for their domination in the area. Fort Vaux, a devasted fort which is now a place of battle between German and French Forces. Soissons, the biggest land of battle of tanks, planes and infantry in beautiful French countryside. Rupture, an excellent roadmap for the forces who plan to ambush and capture key bridges across the Aisne river.
The DLC also adds a new frontline battle, a mix of Conquest and Rush where two teams fight for a single flag and a new deadly Behemoth, based on real-world French tank capable of turning the shape of the battle.
New Frontlines battle

Experience a mix of Conquest and Rush as you fight for chained control points in a tug-of-war frontline. Both teams fight for one flag at a time and when this objective is captured the action moves on to the next. Capture the enemy's HQ control point and the game turns into a Rush-style section where telegraph posts need to be attacked or defended.
Furthermore, a new assault tank gun is also included as the St. Chamond, an alternate of British Mark V. A new Elite Class as the Trench Raider, having different melee skills and impressive grenade arsenal and finally a new stationery weapon as the Siege Howitzer which needs to be operated by an infantry player through indirect aiming/firing.
Below are the screenshots of the first expansion pack for Battlefield 1;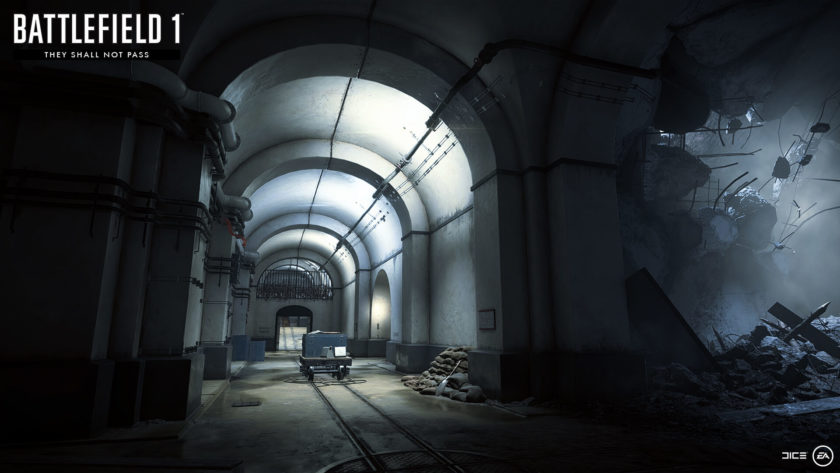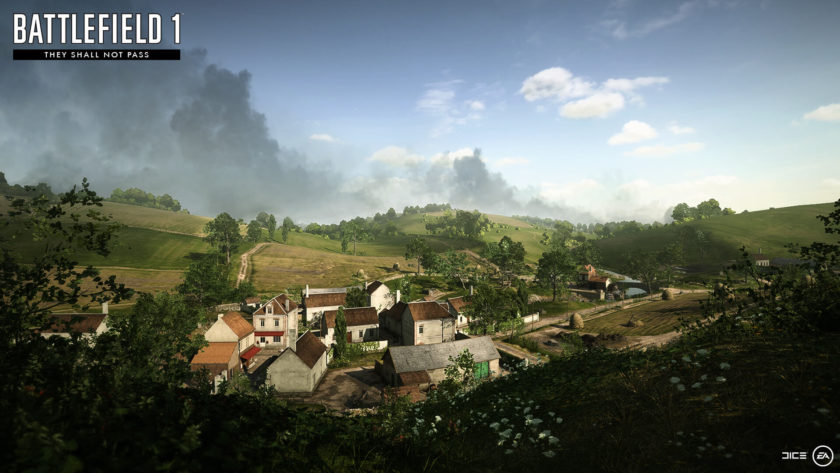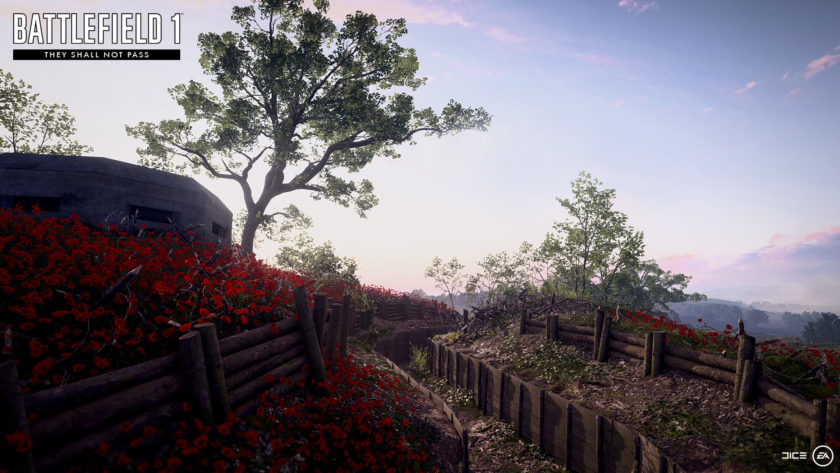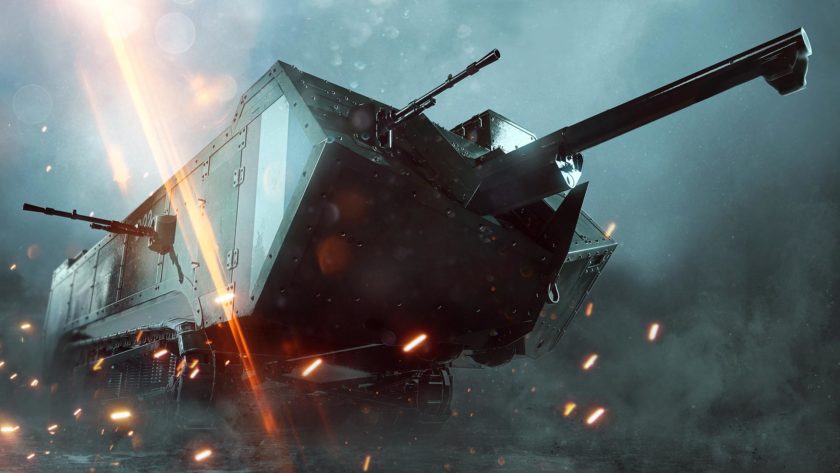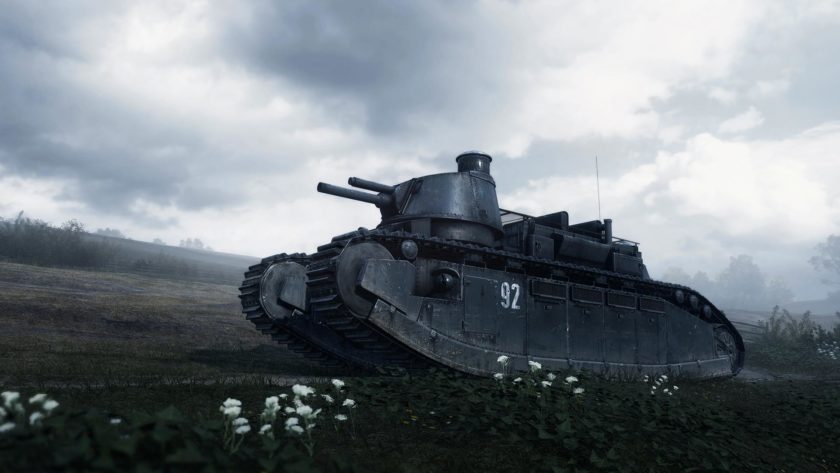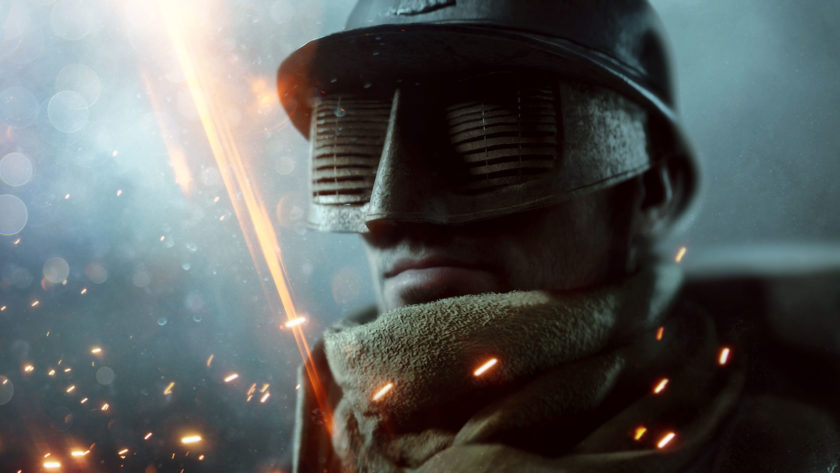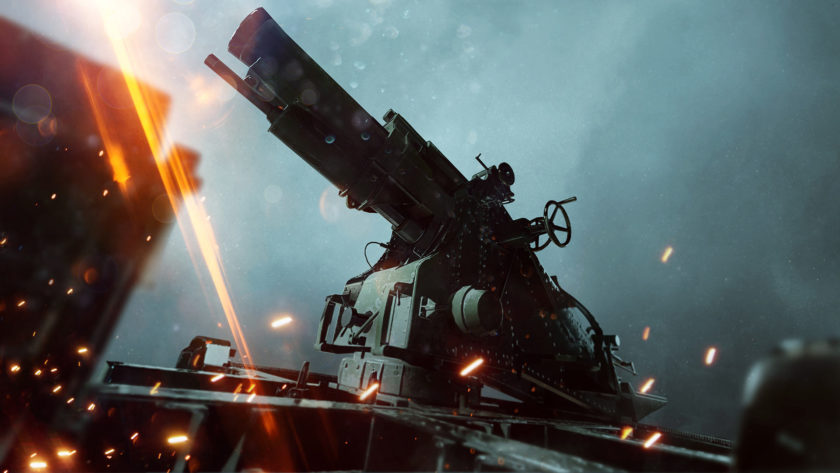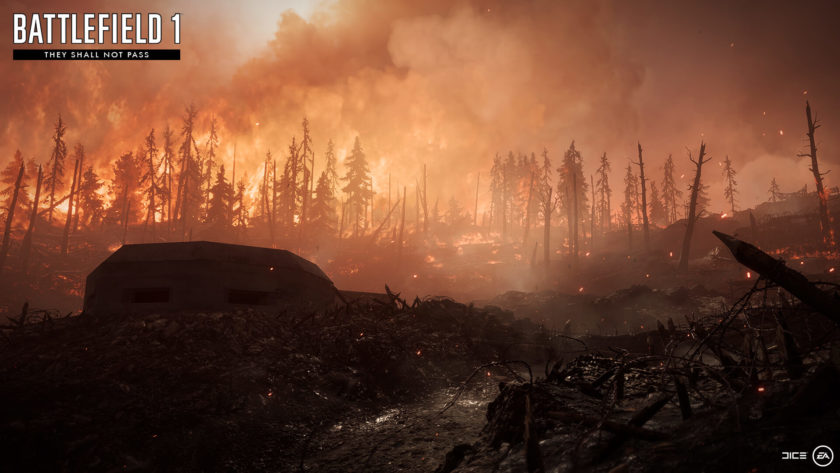 See also: Battlefield 1 – New First DLC Conceptual Art Details and Images "They Shall Not Pass"
Battlefield 1 is now available for PC, PS4 and Xbox One. The first expansion pack is due sometime in March. We will keep you updated about the actual release date. Stay tuned for more updates!