Telltale Games released the first screenshots and an official trailer of the third episode of Batman: The Enemy Within season two, entitled 'The Fractured Mask'.
After an unexpected meeting, Bruce now finds that his attention (and loyalties) point to a new direction. In addition to acting as an intermediary in a power struggle between Commissioner Gordon and Amanda Waller, Bruce must balance the romantic entanglements with his mission to infiltrate the Covenant. As he plunges into the depths of the criminal world, the plan of the villains begins to take priority, but it is uncertain whether his deceptions will cost him a terrible price.
While this new season can be played without having experienced the first, but some of the decisions made in the previous campaign will influence the new plot. This new season will also incorporate the particular multiplayer system "Crowd Play".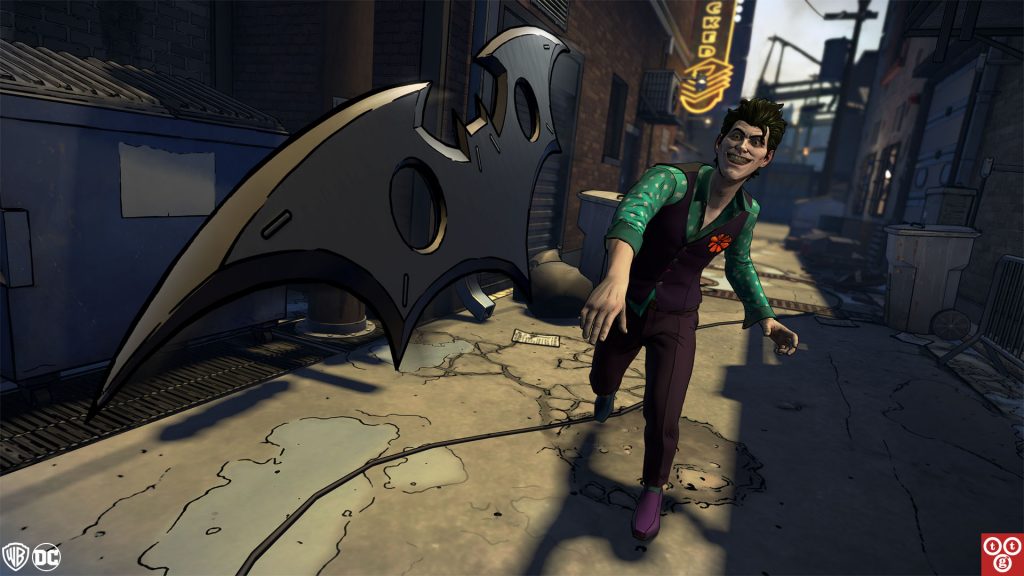 Batman: The Telltale Series Fractured Mask will be released on November 21 on PC, PlayStation 4, Xbox One, Mac and mobile devices.