The game announcement is scheduled for next week on 8th march, but the leaked details suggest that the upcoming Batman Arkham game will be called Batman: Arkham Insurgency. Below you can read the leaked details (posted on Reddit by the user, but quickly removed by moderators) which includes the characters, the place, plot etc.
[Rumor] Batman: Arkham Insurgency could be the next title in Batman: Arkham Saga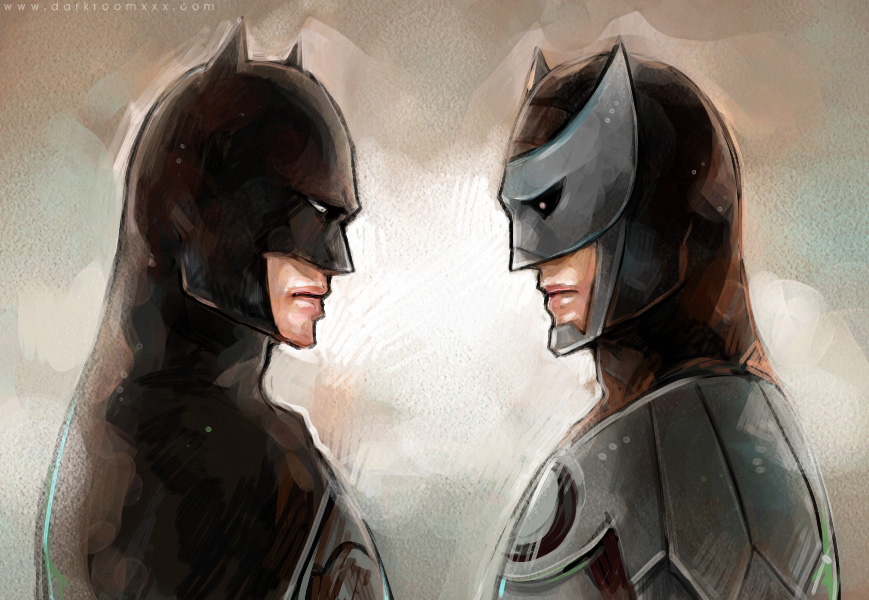 The game will be called "Batman: Arkham Insurgency" and will be developed three years after what happened in Arkham Origins. The game will use the same engine as Arkham Knight and has been in development since 2014.
Batman and Robin will be the two playable characters in Batman: Arkham Insurgency. Dick will have a two-year experience as Robin.
The map will be located in the coastal area of ​​Gotham City, and will have a size similar to that of Arkham Knight on the outside, and the interiors will be substantially extended. Most buildings on the map will be accessible.  The Wayne Mansion and the Baticueva will be accessible by quick trip.
The plot revolves around a mass escape in Arkham and Blackgate, and a large number of terrorist attacks in the city, which causes its blockade by the GCPD, as it is out of control. Gotham will be inhabited mostly by villains and criminals, but there will be civilians in danger who need the help of Batman and Robin.
The Batmobile will be in the game, but will undergo changes; There will be no battle mode, and the controls will be modified to compensate. The combat with the vehicle will consist of using its speed and maneuverability in pursuits by the city.
The "Dual Play Mode" and dual eliminations will be renovated. On the other hand, will have new combos and movements, and a tree of improvements dedicated to this section.
Renewed combat system.
Owlman and the court of the owls will be the main villains.
Other villains in the game will be Maxie Zeus, Dollmaker, Killer Moth, Anarky, Two-Face, Blockbuster, Ventriloquist, Cornelius Stirk, Tweedledee and Tweedledum, Dusan al Ghul, Mad Monk, Dala, Riddler and Joker. The latter will assist in performing the escape in Arkham, but will not be the main villain.
Alfred, Lucius Fox and Barbara Gordon will be present in the game, and will help Batman and Robin.
Unlike in Arkham Knight, there will be final bosses.