Nothing better than to take advantage of the great success of PlayerUnknown's Battlegrounds and to launch a game with the same theme, but to another level. The Automaton studio has announced that it is developing a game of such similarities with a great difference, multiply by four the existing players on a single map, and that translates into no less than 400 players.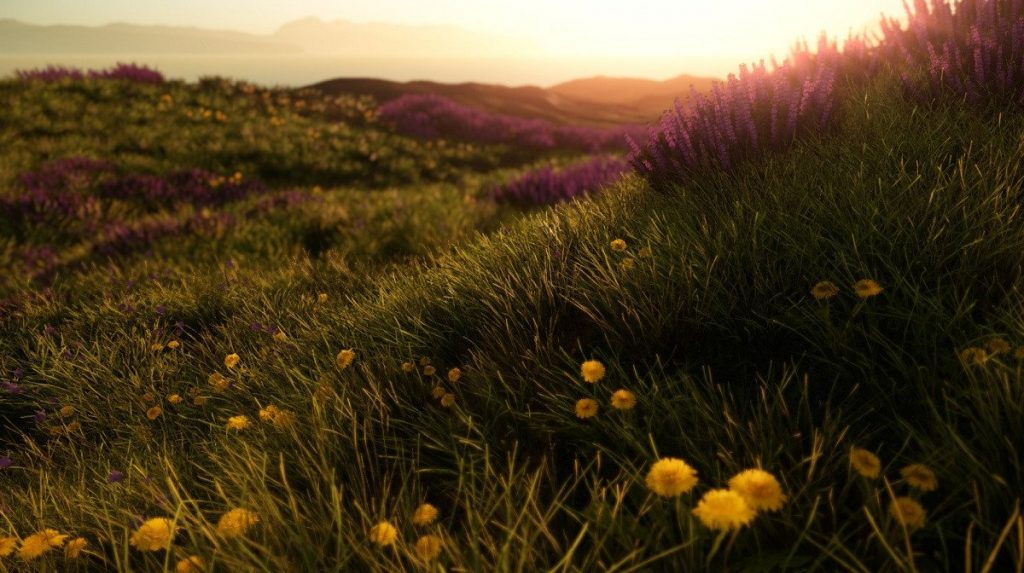 You Might Like: PlayerUnknown's Battlegrounds Surpasses Dota 2 All Time Highest Concurrent Player Record
This mysterious "project X" (game name is not yet decided) will use the power of the cloud with SpatialOS technology and will be developed using the CryEngine graphics engine, promising a "cutting edge " visual aspect that will support up to 1,000 people playing in the same space, although we will have a first person mode in the form of "battle royal – survival game" that will allow 400 people to hunt until a single survivor remains.
To welcome so many players, nothing better than a gigantic area of ​​144 square kilometers, which gives us a space of 12 km x 12 km against the 8 × 8 offered by the PUBG, all this seasoned by a progression of the characters.
The game has a simulation of the world and unprecedented effects, including destruction of the environment, wildlife, dynamic climate, foliage displacement, tracks, blood traces, fire and water effects, plunging the players in the experience of being hunters.

SpatialOS is the distributed operating system for the development and operation of games in the cloud, which allows developers to overcome the power of a single engine or game server. By creating games with standard tools and deploying to SpatialOS, developers like Automaton Games can create virtual worlds that offer permanent, persistent, and engaging experiences.
The  survival game from Automaton studio will enter the category of survival MMO that should arrive sometime in 2018.