AU Optronics and LG Display are preparing their first LCD panels @ 480 Hz, LG Display revealed that their first panel @ 480 Hz will be 24.5 inches with a Full HD resolution of 1920 x 1080 pixels, and the company is expecting its mass production to start during Q4 2022, so there is still a lot ahead.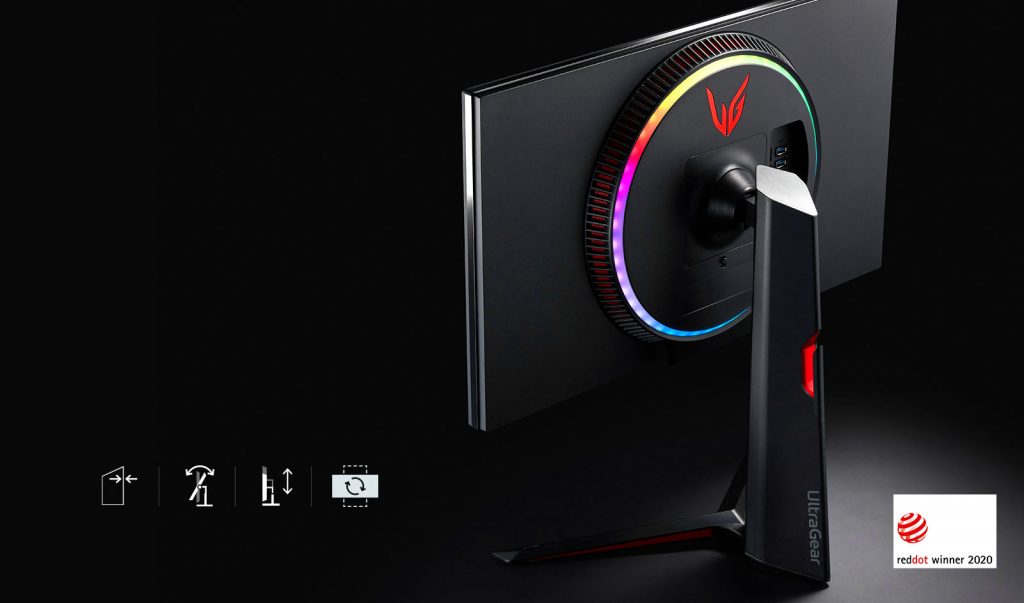 In the case of AU Optronics, we know that the panel will also be Full HD and its mass production will begin in 2022, although the quarter is unknown. If it were also the fourth, it is to be expected that the first gaming monitors @ 480 Hz will not arrive until the year 2023.
Today, the most advanced panels offer 360 Hz with a response time of 2.8 milliseconds (2.8 ms) through TN technology, while AU Optronics is also preparing an AHVA panel that will reach 390 Hz.
Obviously, all these panels are designed for competitive shooters such as Valorant, Counter Strike, Overwatch etc., with highly optimized graphics engines to favor high refresh rates, since in any other title it would be basically impossible to achieve these refresh rates.