As expected, the Ataribox joins the bandwagon to use x86 architecture, and for that, nothing better than AMD, which will offer Atari a custom processor.
Without any detail about the specifications, it is expected that we would see the return of Jaguar architecture for the processor, while the graphics would be based on the Polaris architecture, and the new console would go on sale at a price around the 250 – 300 dollars, and that price is impossible to think of employing a high-power SoC, so we could be talking about something similar to what AMD offers the Xbox One S.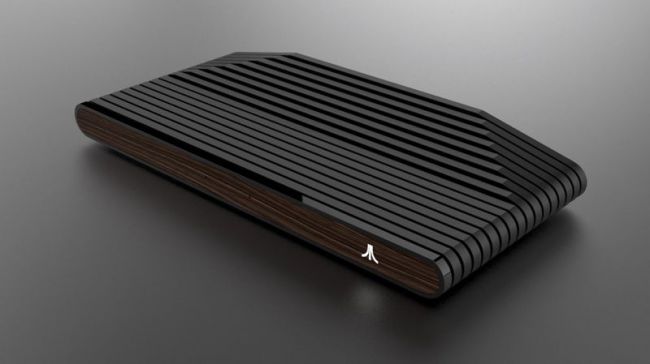 With regard to the operating system, it will use a Linux distro, which would open the door to running many PC titles compatible with this OS and who knows if little hacking will be able to take advantage of Steam OS.
"People are accustomed to the flexibility of a PC, but most devices connected to TV have closed systems and content stores," said Feargal Mac, creator and general manager of the Ataribox VentureBeat .

"We wanted to create a product that kills the TV where people can play, transmit and browse as freely as possible, including access to games owned by other content providers."

"We have chosen to launch Ataribox with Indiegogo given its focus on delivering technology products and its strong international presence in more than 200 countries, allowing us to reach out and engage as many Atari fans around the world as possible. It is a very flexible product, and you will not need to spend more money if you do not want to. Somehow, you're buying some freedom. "
It is expected that pre-orders will begin from fall of this year through a crowdfunding campaign in Indiegogo, while its official launch date will take place in the spring of 2018.