Asus has announced that its flagship Full HD gaming monitor, the Asus ROG Swift PG258Q will go on sale in February, but yes, we still do not know the most important thing, its price.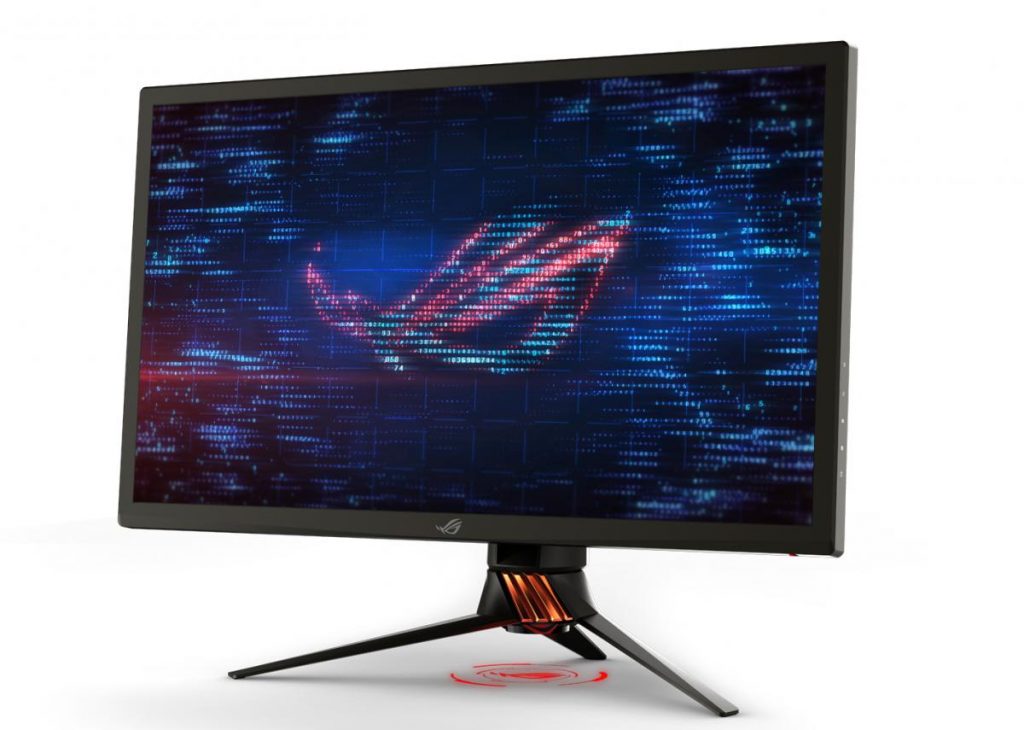 The Asus ROG Swift PG258Q built around a TN panel of 24.5 inches with a native Full HD resolution of 1920 x 1080 pixels with a response time of 1 millisecond (1 ms) Spiced disproportionately refresh rate that reaches 240 Hz native (not Overclocked), which requires the support of NVIDIA G-Sync technology to avoid any problem arising from tearing or lag.
With such refresh rate, we are looking at a monitor that is more focused on games such as the Counter Strike: Global Offensive or Overwatch. Obviously, this monitor is also suitable for racing games.
Info of Asus ROG Swift PG258Q is completed with a maximum brightness of 400 nits, adjustable in height: 0 to 120 mm, turning from 0 to 90 degrees, turn and tilt +50 to +20 -50 5-th; It includes video connections as HDMI 1.2a and DisplayPort 2.0, two USB 3.0 ports, headphone jack, and an LED lighting system.
Asus ROG Swift PG258Q KEY POINTS:
24.5-inch gaming monitor with the world's fastest refresh rate at 240Hz and NVIDIA G-SYNC technology for super-smooth gameplay
1ms response time and NVIDIA Ultra Low Motion Blur technology for ultra-realistic, blur-free visuals
Gaming-inspired aesthetics with customizable light signature projection
The world's fastest 240Hz refresh rate & NVIDIA G-SYNC technology

ROG Swift PG258Q has an incredibly-fast 240Hz native refresh rate without overclocking, and is twice as fast as conventional 120Hz monitors. This results in amazingly-fluid gaming visuals with no frustrating lag or motion blur, giving gamers the upper hand in first-person shooters, racing, real-time strategy and sports titles. It also features NVIDIA G-SYNC technology, which eliminates screen tearing, and minimizes display stutter and input lag. The ultra-fast refresh rate, combined with NVIDIA G-SYNC technology, delivers the smoothest, fastest, and most breathtaking visuals imaginable.