Asus announced the launch of new gaming notebooks focused on two types of users: the Asus ROG Strix Hero (GL503VM-DB74), thinking about players of MOBA (League of Legends, DOTA 2) titles, while on the other hand announced the Asus ROG Strix Scar (GL703VM-DB74) targeting players who prefer shooters where a higher rate of images per second is more important.
Asus ROG Strix Hero (GL503VM-DB74)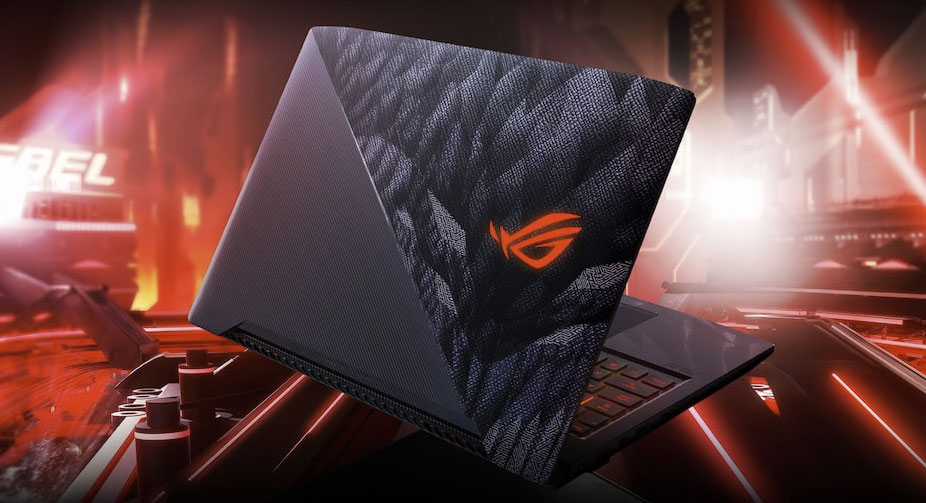 We are facing a gaming notebook equipped with a 15.6-inch IPS panel at a Full HD resolution of 1920 x 1080 pixels with 100% sRGB color space coverage and a refresh rate of 120 Hz. In terms of hardware, the Asus ROG Strix Hero is equipped with Core i7-7700HQ @ 3.80 GHz coupled with 16 GB of DDR4 @ 2400 MHz RAM and a GeForce GTX 1060 6GB. In terms of storage, 256 GB SSD, a Sept FireCuda SSHD with 1 TB of capacity and 8 GB cache, 2n1 card reader, WiFi 802.11ac, Bluetooth 4.1, four USB 3.0, one USB 3.1 Type-C and two video outputs in the form of DisplayPort and HDMI.
Obviously, a lot of hardware for a simple MOBA title, while its price would be 1699 euros, so it would be stupid to catalog it for that segment, and more at this price.
Asus ROG Strix Scar (GL703VM-DB74)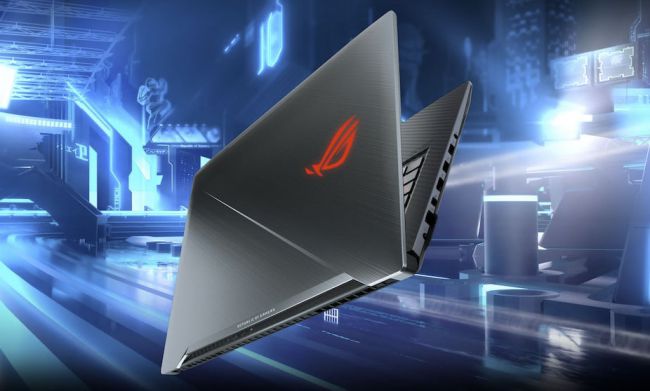 This model is virtually identical, except that it grows up to 17.3 inches and we have a second option, we can opt for the GeForce GTX 1060 6GB with the display @ 120 Hz (GL703VM-DB74), or switch to a model with the NVIDIA GeForce GTX 1070 8GB GDDR5 together with a supported display technology NVIDIA G-Sync with a refresh rate of 144 Hz. Both panels reach Full HD native resolution.
The price of Asus ROG Strix Scar with the GTX 1060 will be around 1,699 euros, while for the model with GeForce GTX 1070 it would go on sale for 1,999 euros.