Industry sources suggest that Asus, MSI and Gigabyte will begin to raise the retail price of its motherboards and graphics cards in China in early February, just after the 2017 Lunar New Year holidays. The reason behind price increase is the declining value of the Chinese yuan with the rise of some important components like the PCB itself, the cornerstone of a motherboard or graphics card. So this increase price could also affect other markets near future.
Motherboard shipments may drop 10 percent in 2017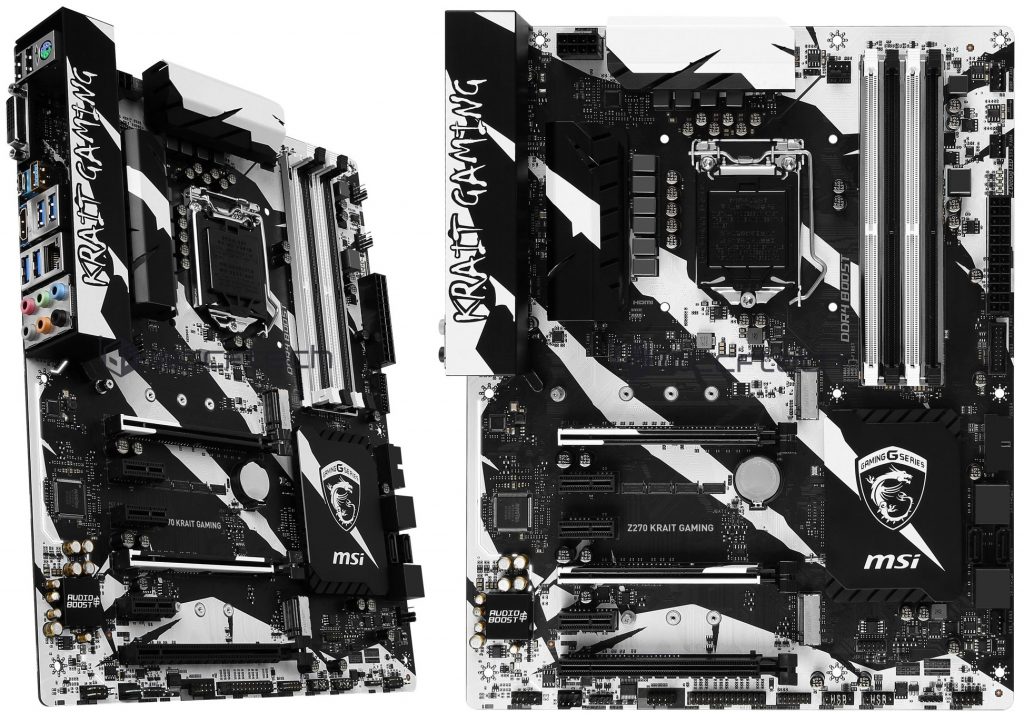 This increase in price would be approximately 5 percent in the region to offset weak demand in recent years. Originally, sources from the supply chain predicted that the global market of motherboards and graphics cards would see a drop of 10 percent year over year due to less demand from Chinese consumers. It was in 2016 when Asus and Gigabyte both saw their sales drop to 17 and 16 million units shipped, but nevertheless, managed to achieve profits at levels similar to the previous year.
The sources indicate that the base Intel 200 chipset motherboards and graphics cards based on Pascal architecture will experience increased price in Chinese markets.
One of the NVIDIA manufacturing partners in the supply chain has also experienced shortages with GeForce GTX 1070 GTX and 1080 graphics card. The company apparently got in touch with TSMC in an effort to reverse the situation, although the factory is already at full capacity at this time. The only  available option is to adjust the shipments of GPUs with partners while they initiate a price increase in certain markets to temporarily adjust their margins.
Via: Fudzilla