According to market sources, Asustek Computer (Asus) is expected to be the only company able to ship more than 10 million motherboards worldwide next year. The sources said that Asus could maintain the number of shipments with respect to 2018, although it has nothing to do with the 16 million shipments registered in 2017.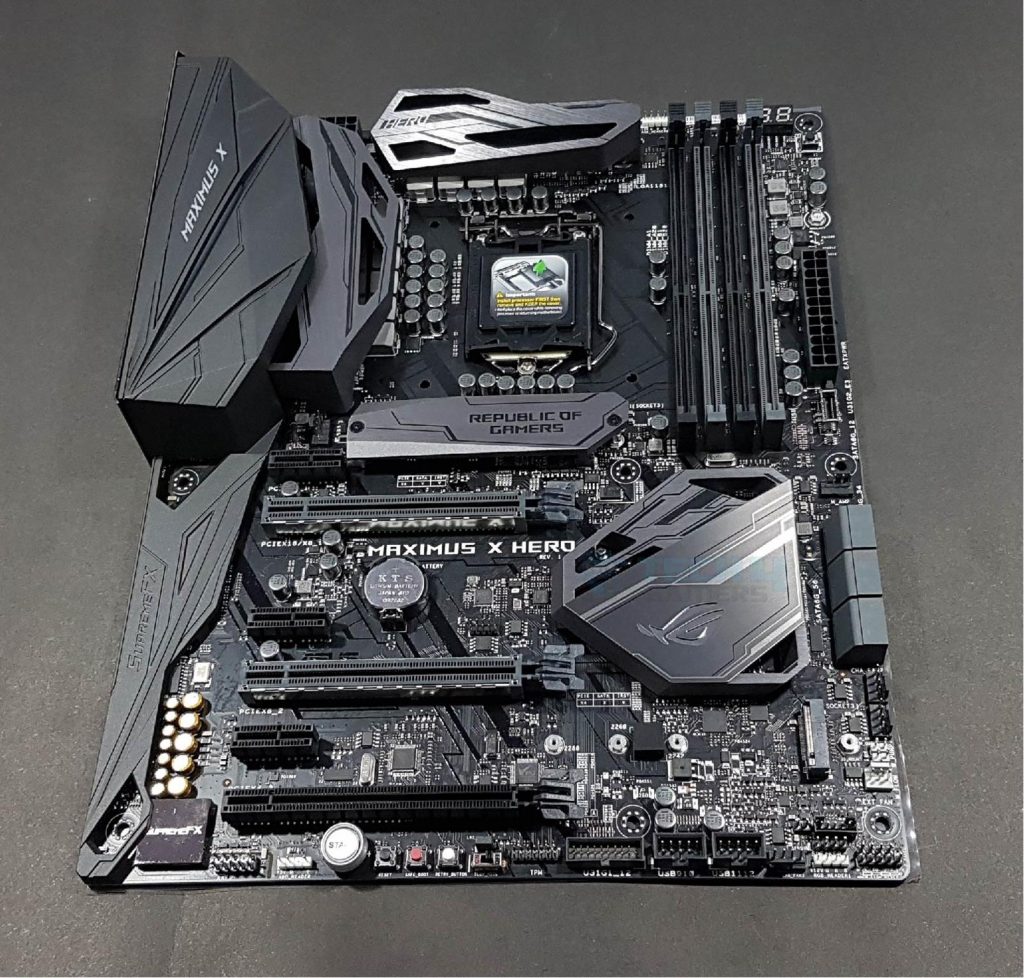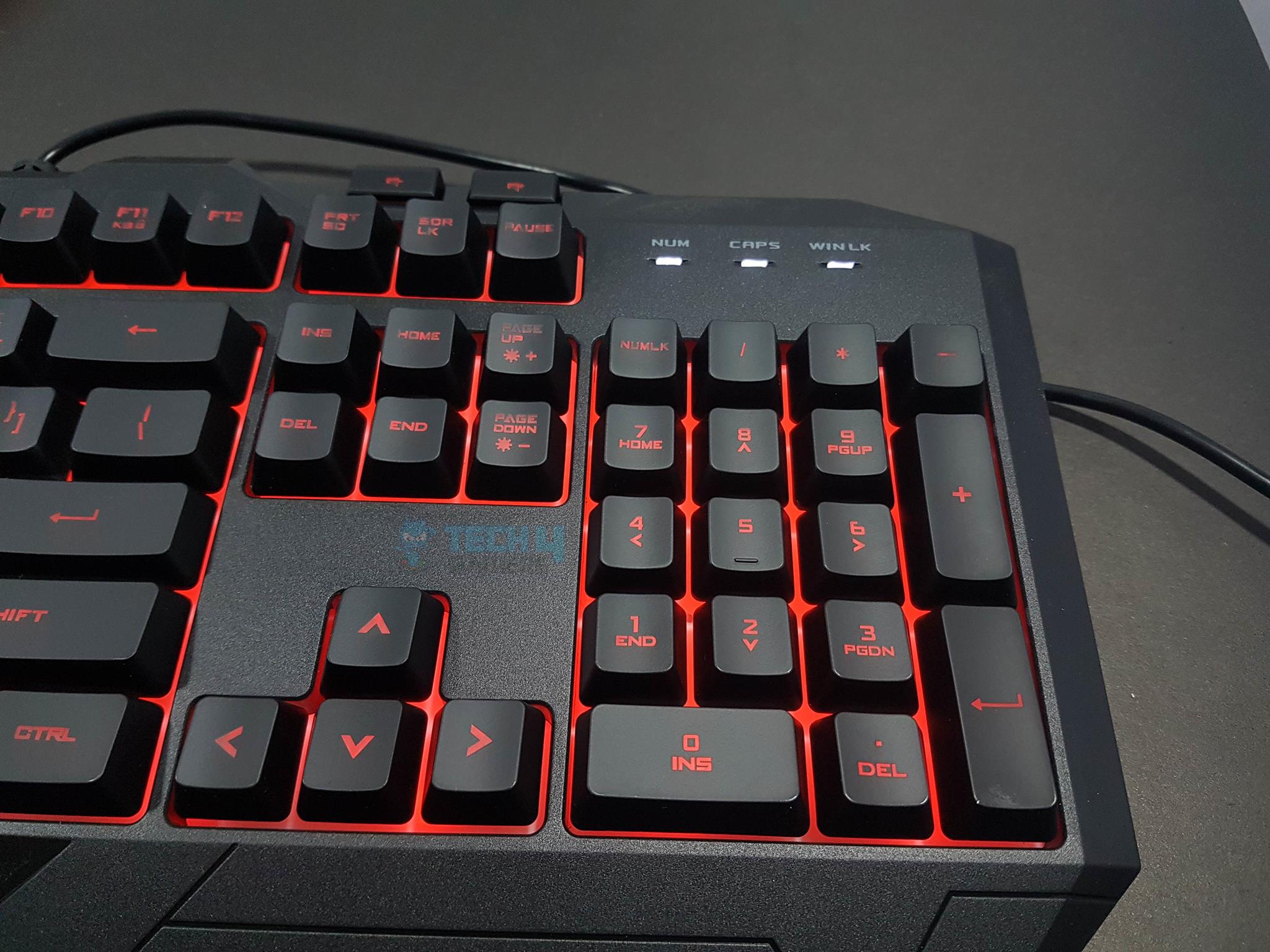 Asus not only remained the number one supplier of motherboards in China, the United States and Europe, but has also seen its market share reaches a new record with more than 50% of the market in Southeast Asia, Japan and South Korea so far this year. Asus router are also popular in the marker with many sites assisting with Asus login.
Kris Huang, general manager of Gaming Gear & ACCY Business Unit at Asus Republic of Gamers (ROG), said that he is confident that Asus will continue to enjoy unwavering leadership in the motherboard sector. He stressed that the latest high-end ROG gaming motherboards with the Intel Z390 chipset are expected to help raise the company's global market share to over 60%.
Jackie Hsu, global vice president and general sales manager for Open Platform Business Group at Asus, said that despite the decrease in the cryptocurrency fever, the performance of shipments and revenues from the firm's open platform, which includes motherboards, gaming monitors, servers, and wireless routers have bucked the industry's downward sales trend, managing to score higher single-digit increases in 2018.