The first Assassin's Creed Valhalla gameplay video has been leaked, giving us a look at world exploration, the combat system and other elements such as the invasion of fortresses, Boss battles, the skill tree and cinematic transitions (something that was needed), among other things.
The video is being removed by Ubisoft constantly, so we don't have an embedded video for you, but if you want to see the gameplay for yourself, your best bet is probably this Reddit thread or Datachest Facebook fanpage. It is unknown to which build the game corresponds (if it is old or moderately recent), but obviously there are many things to improve (animations, AI, etc).
Assassin's Creed Valhalla does not yet have a release date, but it will surely be announced on July 12 at the Ubisoft forward digital event.
The new skill tree: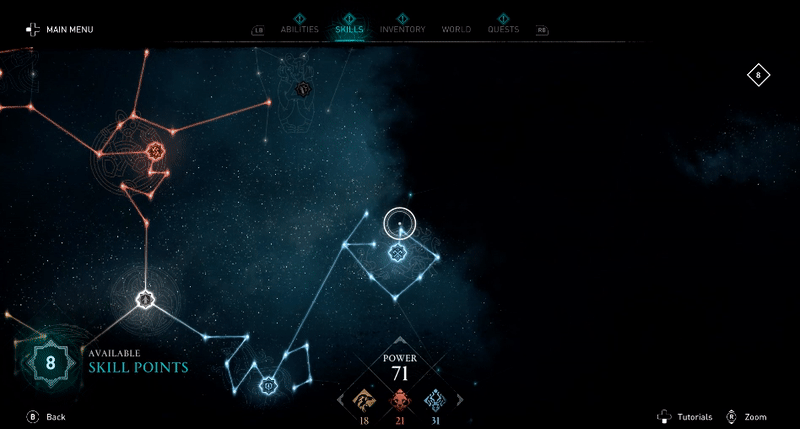 A look at Inventory: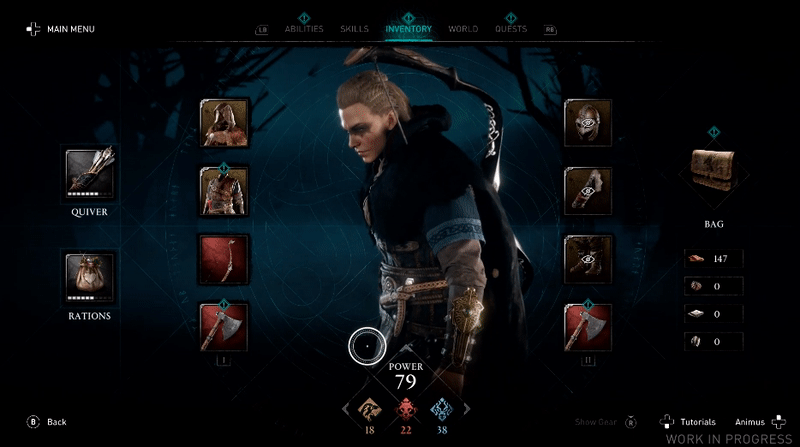 Assassin's Creed: Valhalla Game Features:
Lead epic Viking plundering against Saxon fortresses across England.
Wield two powerful weapons and revive the Vikings' visceral fighting style.
Challenge yourself with the greatest variety of enemies ever seen in Assassin's Creed.
Shape your character's growth with every decision you make and carve your way to glory.
Explore an open world of the dark ages, from the inhospitable coasts of Norway to the beautiful English kingdoms.
Personalize your experience by growing your settlement.