After the first trailer from Assassin's Creed Valhalla, it's time for some basic information about the game.
We have already seen the trailer of Assassin's Creed Valhalla and we also know that release date set for holiday 2020. Now it's time for a handful of details or first impression about the expected title.
Assassin's Creed Valhalla – Platforms And Premiere
The game will also be available on the PC, PlayStation 4, PlayStation 5, Xbox One, Xbox Series X and Stadia. The release date has not been specified. We only know that Ubisoft is aiming for the end of 2020. As you can easily guess, the title may be one of the starting ones for next-Gen consoles and the premiere of the game may depend to some extent on when new consoles released in the market.
Assassin's Creed Valhalla -The Hero And His Mission
In Assassin's Creed Valhalla, you will play as Eivor (male or female) – a Viking who grew up among stories of battles and glory. We leave Norway with a handful of warriors and set out across the North Sea towards the rich lands of the feuding English kingdoms. Our mission is simple – acquire new lands and establish a permanent settlement on them.
The game will offer an open world in which, in addition to fighting and conquests, we will also taste the Viking lifestyle, fishing, hunting, taking part in drunken games and many other activities. The developers will even allow us to take part in traditional Rap battles.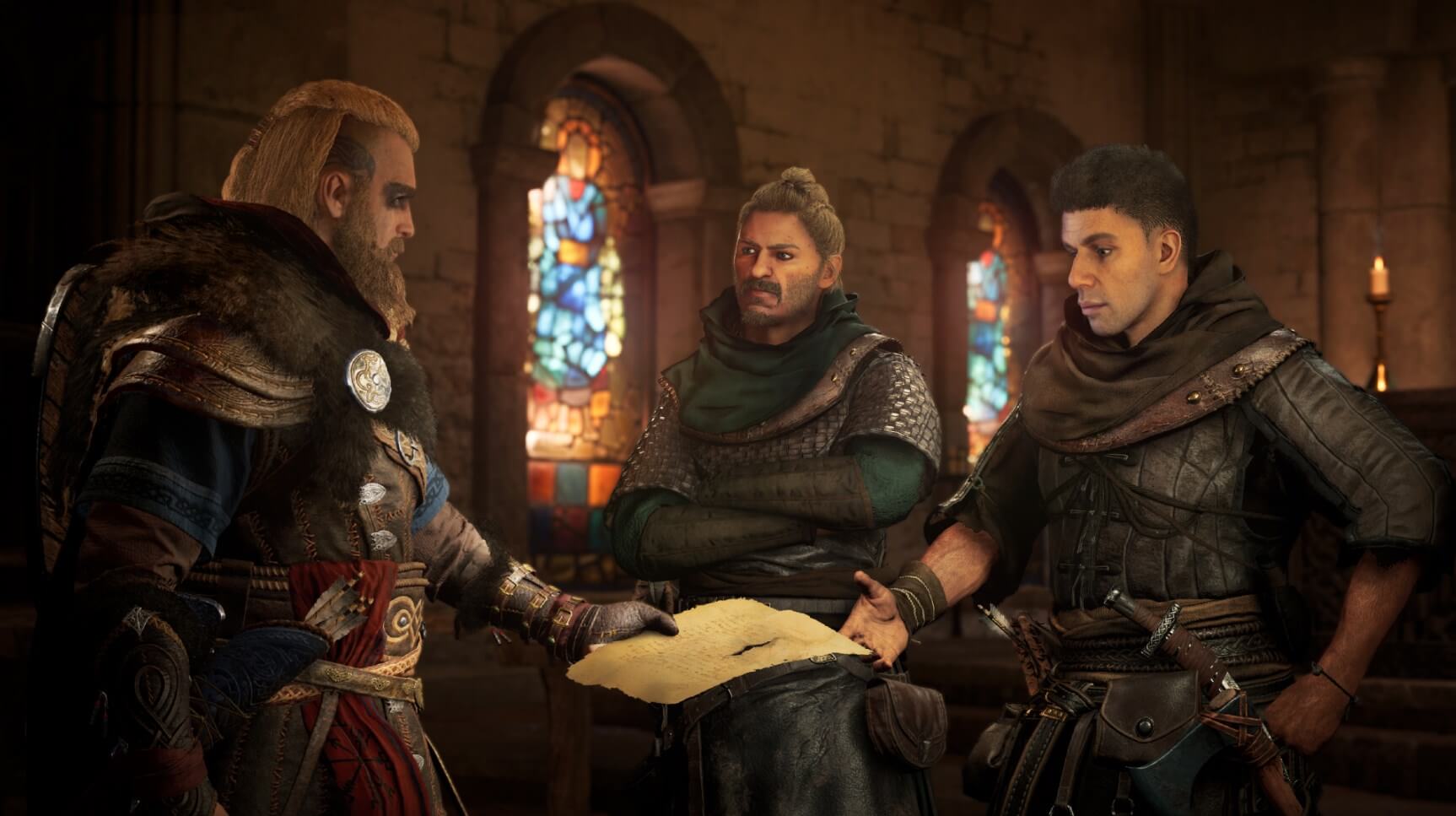 Valhalla is an advanced RPG game. Fight And Raids
In the description of the production we can read that it will offer advanced RPG mechanisms that will allow to shape the development of the character and influence the world around. We will do this by making various choices – from political alliances through combat strategy to dialogues and equipment selection. The developer points out that almost every decision you make will affect gameplay. We can go both the way of the warrior and the way of the diplomat, who with his cleverness and "golden tongue" will unite his/her allies.
However, you would not be an invader without invasions, and Assassin's Creed Valhalla will allow you to carry out unexpected ship attacks to plunder enemy territories and search for the resources you need, or carry out massive attacks on hostile Saxon fortresses.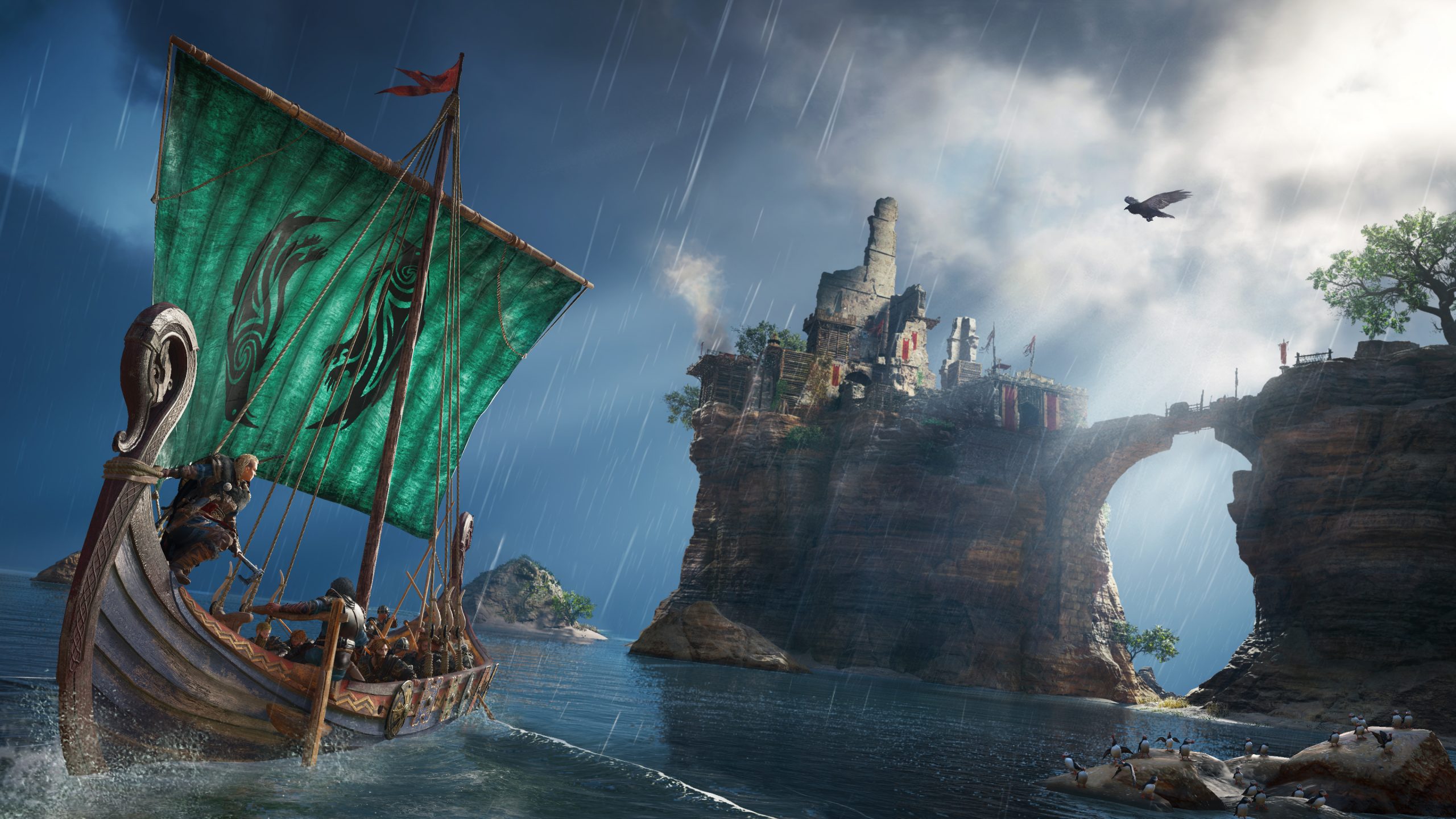 Ubisoft promises that raids will be more violent and action-packed than anything Assassin's Creed series has ever seen, thanks to an innovative combat system that allows dismemberment of enemies (including cutting off heads).
Already in the first trailer we saw the action with a hidden blade. But they can be treated as an addition to basic Viking weapons. We will fight with two types of weapons simultaneously – axes, swords and even shields. It will be possible to fight on "Rambo" or eliminate enemies silently from hiding, thanks to the hidden blade.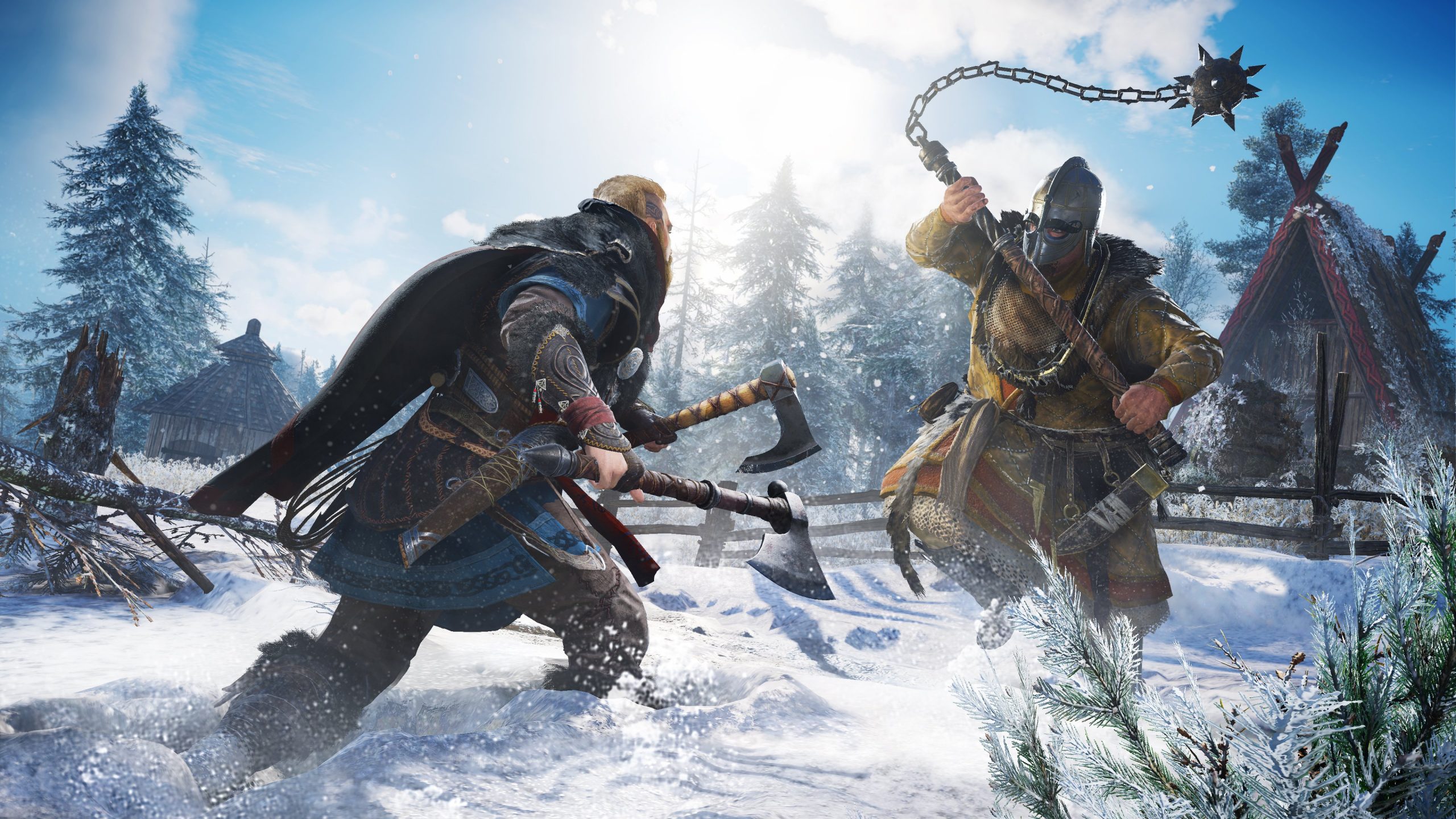 Ubisoft also mentions the network feature Viking for Rent: Create and customize a unique Viking in your clan, and then share it online with friends who will be able to use it during their raids.
Our settlement, Our Refuge
Raids, fighting and assassinations are to be a tool to achieve the goal – peace and own settlement in new lands. Here we will play as a real fighter and strategist – we are to erect and improve objects such as barracks, forge, tattoo artist's workshop and much more. To expand your clan, we will recruit new people for it.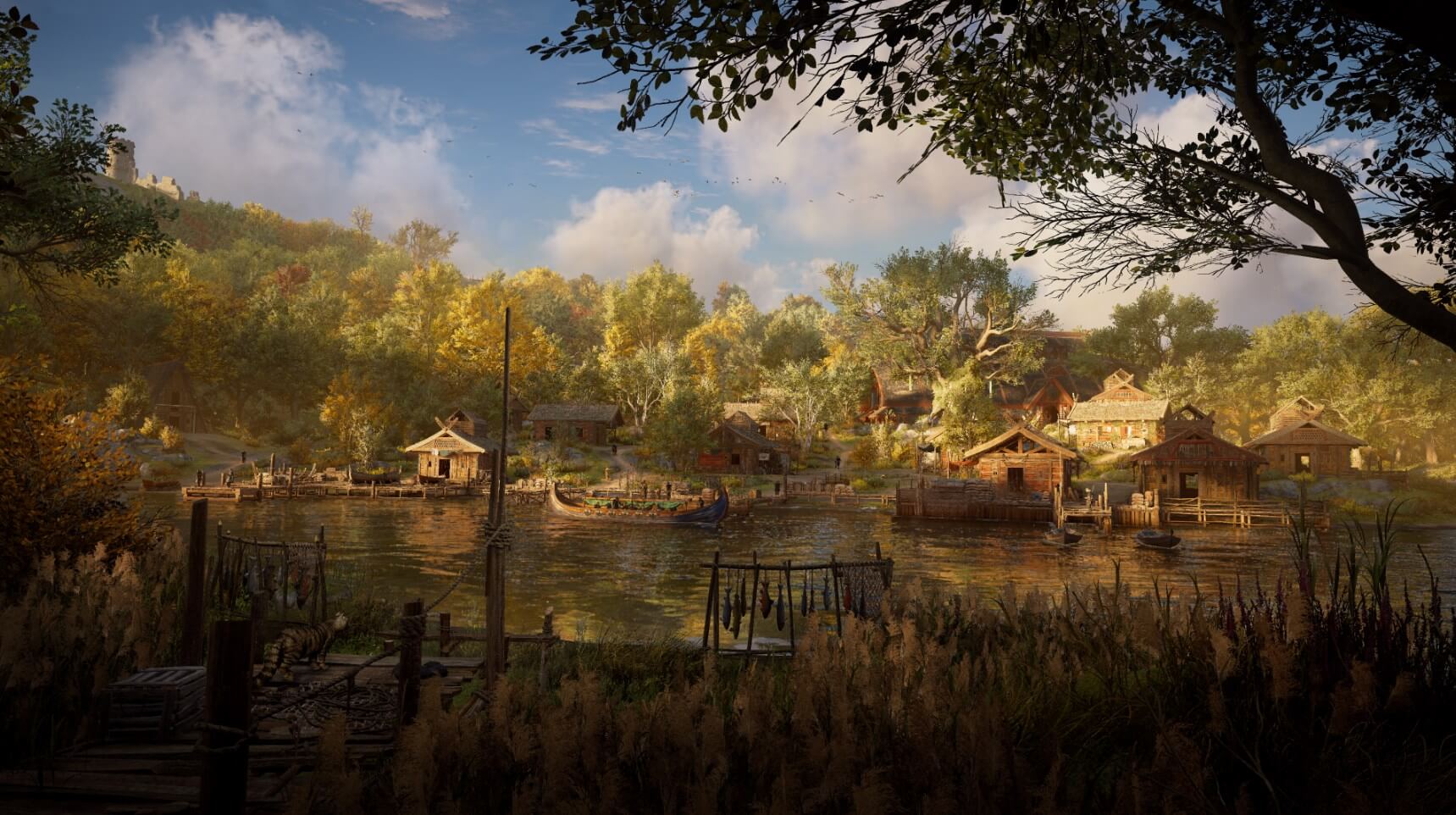 We are curious how you like Assassin's Creed Valhalla (first impressions) and whether you are happy with the path taken by the Ubisoft. Place your thoughts below in the comments section!