Ubisoft announced that Assassin's Creed: Origins will not have an online multiplayer mode, which other installments of this long-running saga have, such as Assassin's Creed: Brotherhood or Assassin's Creed: Unity. This has been confirmed by Ashraf Ismail, director of Ubisoft Montreal, on a panel at the E3 2017.
Assassin's Creed: Origins will not have a multiplayer mode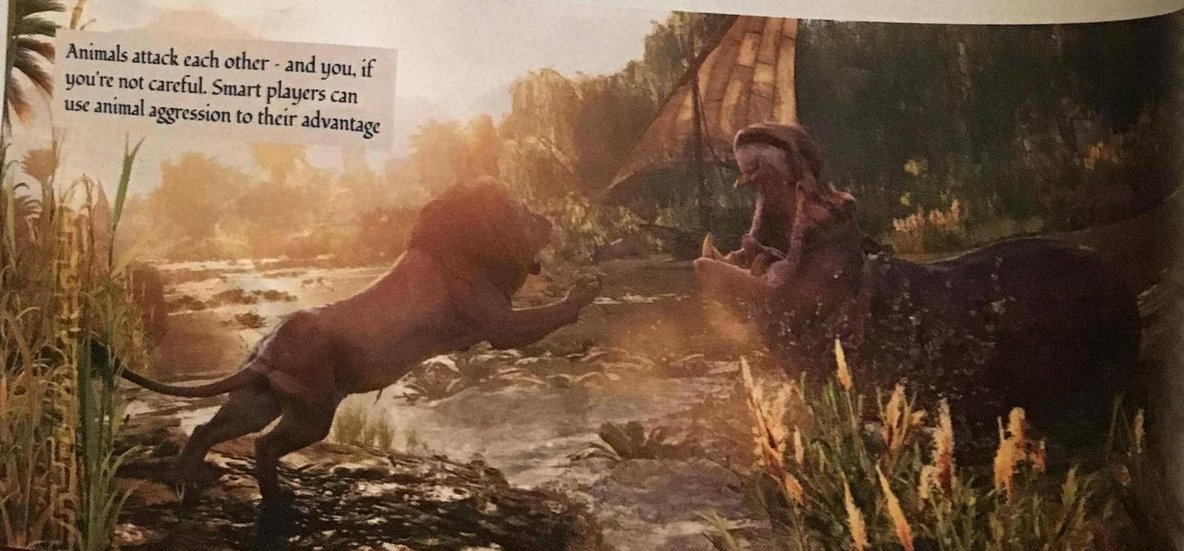 You Might Like: Assassin's Creed: Origins Announced – Set In Egypt, Gameplay Trailer
This time developers want to focus on providing a single player experience and a good story in Assassin's Creed: Origins, that's why they left this side of the game. However, the company explained that in this title there will be online functions, but has not detailed what this aspect is about. Virtually all Ubisoft games are based on the 'online' aspect,  which are served either to offer a multiplayer mode or microtransactions.
"Assassin's Creed: Origins is primarily a one-player experience. We wanted to put all our resources and efforts into developing this reinvention of the Assassin's Creed saga, and we want to make sure we do it well.

In terms of reach, the game is absolutely massive. I do not think anyone complains about their size, they are very proud of what we have achieved.

In addition, we have online features that promise to enhance the player's experience, but we'll dig deeper into that later. " Ashraf Ismail commented.