Ubisoft announced the release of the1.03 update for Assassin's Creed Origins. An update that did not solve the already known problems of excess CPU consumption due to using no less than two DRM protections to prevent piracy.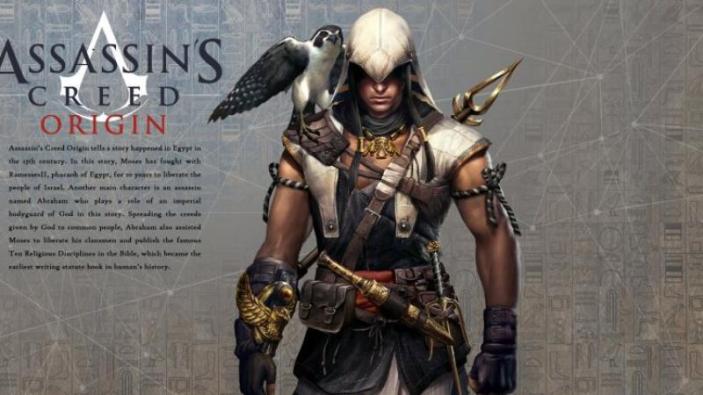 This update mainly comes to solve bugs, but the most notable thing is that the NVIDIA GeForce graphics cards receive a performance improvement, while for users who are playing this game with an AMD Radeon graphics card, we do not recommend this new update to them, since there is a slight loss of performance. It is not something serious, since it is usually around 1 FPS difference, but the highlight is an improvement of 10 to 15 percent with NVIDIA graphics cards.
Additionally, several users have reported that after 15 minutes of playing with AMD graphics cards, the title tends to hang, so it is expected that a new update will be released very soon.
Assassin's Creed Origins: Initial tests with the Radeon RX Vega 64:
1080p @ Medium Quality: 66.5 FPS
1080p, Ultra Quality: 55.9 FPS
1440p, Ultra Quality: 52.0 FPS
4K, Ultra Quality: 34.7 FPS
Assassin's Creed Origins: Tests with 1.03 update on the Radeon RX Vega 64:
1080p @ Medium Quality: 64.9 FPS
1080p @ Ultra Quality: 55.3 FPS
1440p @ Ultra Quality: 51.6 FPS
4K @ Ultra Quality: 33.9 FPS
Via: PCgamer