During the Xbox conference in E3 2017, Ubisoft presented the first trailer and gameplay gameplay of the next iteration of the saga Assassin's Creed. As mentioned, Assassin's Creed Origins will be released on October 27 on PC, PS4 and Xbox One.
Assassin's Creed: Origins Announced For PC, PS4 and Xbox One
In this new game you will play as Ba Yek, an Egyptian sheriff who is Assassin. The game portrays Yek's battle against the powers "corrupting ancient Egypt," with that battle in the long run prompting the arrangement of the Assassin Brotherhood featured throughout previous games.
The gameplay video showcase Siwa, home of the protagonist. In addition to the usual sneaking and stabbing, players will be able to scout out the area by sending a pet bird soaring into the air, control the flight of an arrow, and collect RPG-style loot from fallen enemies.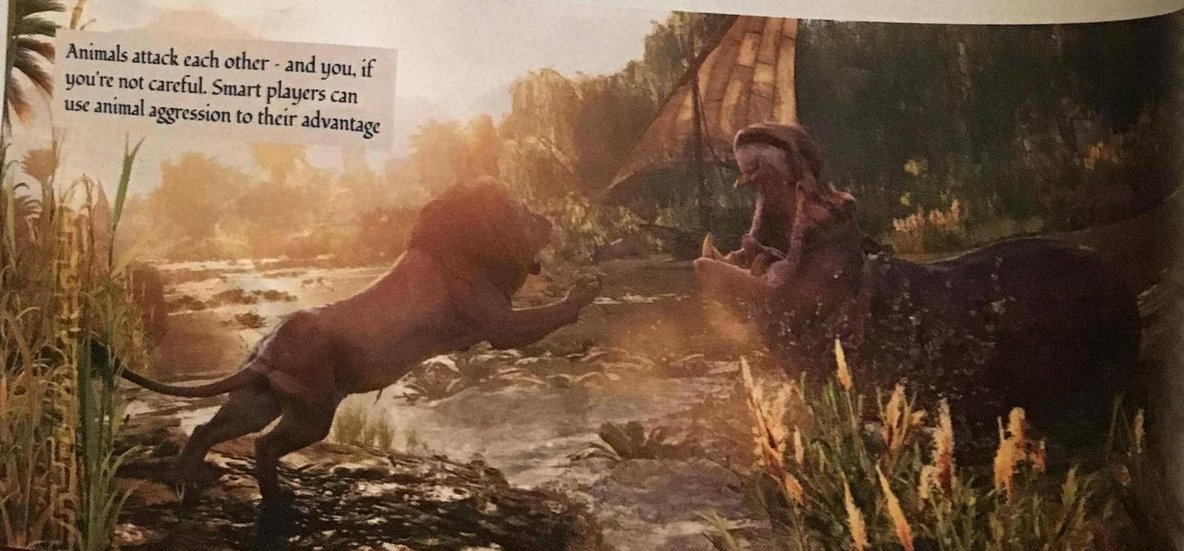 Assassin's Creed: Origins Feature Lists:
Work began on Origins before Unity
All-new combat system, more focused on hit-boxes.
As we fight, an adrenaline bar fills up and when the two attack buttons are pressed, we will unleash powerful docks
New artificial intelligence. They no longer take turns to attack.
There is no mini-map, if not a bar above the Elder Scrolls-style screen
The protagonist will crouch
History is still a secret
The eagle vision is a subtle pulse that emphasizes objects, not enemies
The game takes place during and ascent and reign of Cleopatra
You can scale anything
Both small and large cities include landmarks such as Memphis and Alexandria
The leakage of the controllable eagle is certain
NPCs have a day / night cycle and have their times to eat, sleep, work and do their needs
The attack buttons are the right shoulder and the trigger. The left trigger is to focus on an enemy.
There are treasures to find in the depths of the water (sunken ships, forgotten ruins, etc.)
Personalization Statistical Item Removed
There is a new system of equipment in which the players can improve specific parts using materials
The leveling system has a limit of 40
Bayek is not the only characters in the game, but the other is still a secret
There are legendary items
You will no longer be able to eliminate enemies more powerful than you with the hidden blade
The buttons to run freely up and down have been eliminated
The puzzles are back, more challenging and with less levers
Many more depth in the branches of skills with three alternatives (Prophet, Warrior, Hunter)
There are gladiator battles in combat sands