Assassin's Creed Origins1.03 update not only implements an improvement in the stability of the game, but also improved performance for Intel Six core CPUs.
Ubisoft has released the 1.03 update for Assassin's Creed Origins, which, among other things, improves the stability of the game and its performance. The great performance improvement is noticeable in the Intel six-core processors based on Coffee Lake architecture.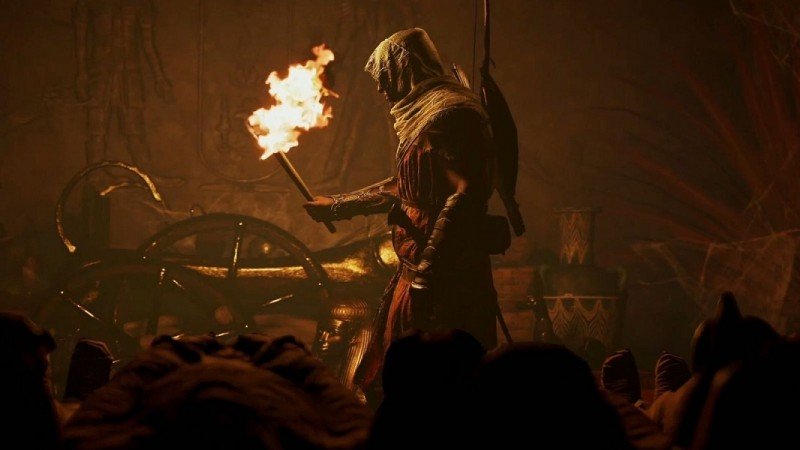 You Might Like: Assassin's Creed Origins suffering from 30 – 40% additional CPU usage due to Denuvo
According to Dsogaming:
In order to find out whether there are further CPU improvements, we've dropped our resolution to 720p. We also set the Resolution Scaler to 50% so we could avoid any GPU bottleneck. Our hexa-core was able to push a minimum of 63fps and an average of 72fps. Regarding minimum framerates, that's a 16% boost.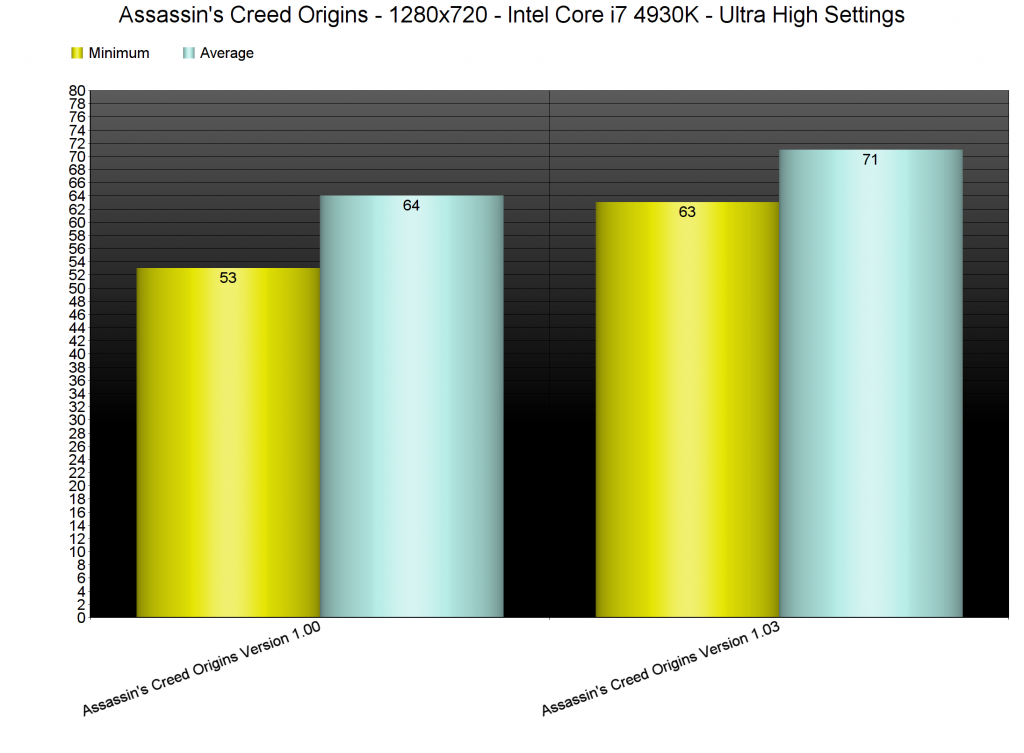 At 1080p gaming, FPS increased from 51 to 58fps, making the whole experience even better than before.
We must remember that this game has come with much controversy, due to Denuvo's anti-tampering technology and its VMProtect extension to avoid cracking or bypass. According to one cracker group the presence of VMProtect supposes between 30 and 40% of additional usage of CPU. Although Ubisoft released a statement that it is not true. So, we are not going to enter into this issue, but what matters is that they have improved the overall performance of the game, which is impressive, although, at the moment we only have data of an improvement with Intel processors, it is possible that there is also an improvement in AMD Ryzen processors, although not so wide.
Via: dsogaming