Asetek announced the launch of the 690LX-PN water cooling solution, a curious name for closed loop AIO that has been designed in collaboration with Intel to cool its new flagship CPU, the 28-core and 56-thread Xeon W-3175X. Asetek advertised this new closed loop liquid cooler is ideal to perform overclocking up to 500W.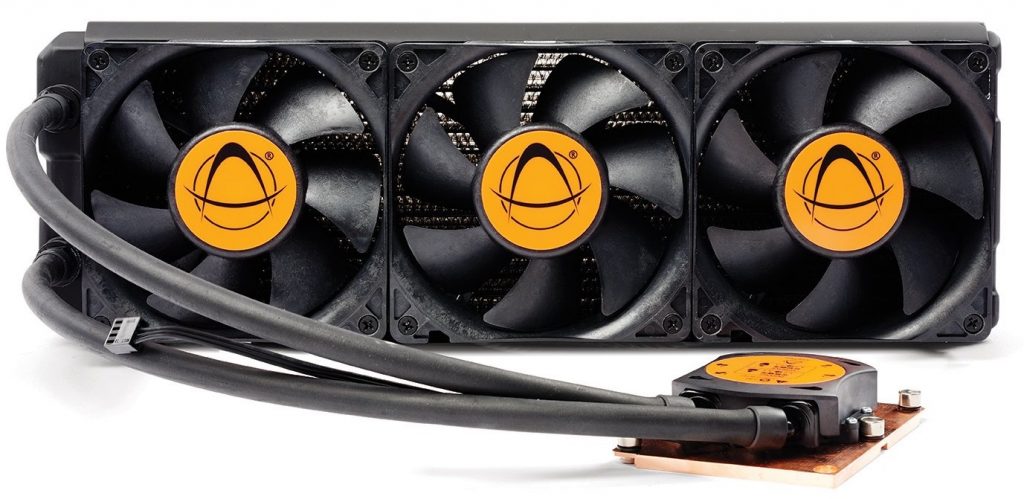 You Might Like: Asus ROG Ryujin 360 CPU Liquid Cooler Review
Unfortunately, there is practically no information on the Asetek 690LX-PN on the official website, except it makes use of the company's 6th Generation Water Pump, uses a generous copper base to cover the entire processor, a copper radiator of 360 mm with a configuration of triple fan of 120 mm, and covered by a two-year warranty. The new Asetek 690LX-PN: High performance AIO CPU Cooler will go on sale for 399 US dollars.
"We are thrilled that Intel chose to collaborate with Asetek to cool its new Intel Xeon® W-3175X processor," said John Hamill, Chief Operating Officer at Asetek. "Innovation like this is right in our wheelhouse. We relished the challenge of designing a cooler with Intel that delivers extreme performance for some of the most intense processing and overclocking challenges."
In this way, the FPI of the radiator (fins per inch), the air flow, static pressure and the loudness of the fans, as well as any information of the water pump are unknown.