As reported by SuperData today, the figures for digital games closed in 2020 with $ 12 billion in December, a growth of 15% over the previous year and the highest total monthly revenue in history. Mobile title earnings increased by 5% year-over-year and console earnings grew 16%. However, PC gaming revenue increased 40% largely thanks to the launch of Cyberpunk 2077.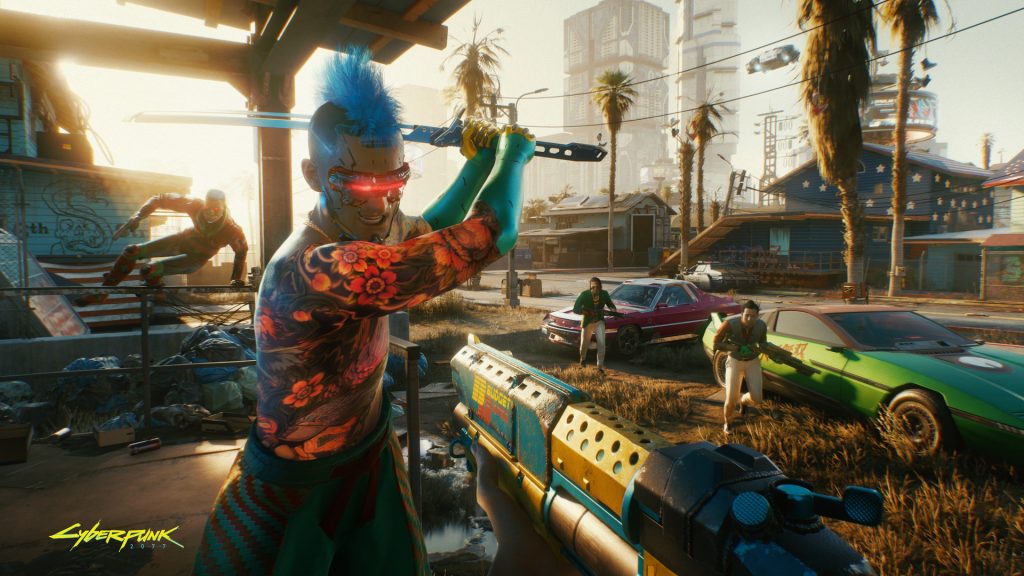 You Might Like: Cyberpunk 2077 can now be played in Third Person thanks to New Mod
Cyberpunk 2077 had the largest game launch of all time based on digital revenue and digital units sold (10.2 million). These estimates include digital copies that have been refunded, but Superdata's values ​​show that the refunds did not materially affect total game sales.
A successful marketing campaign and the reputation of The Witcher 3: Wild Hunt provided the hype necessary for the CD Projekt Red title to break records despite console performance issues, widespread crashes, and the indefinite removal of the game from PlayStation Store. An extremely high part of digital sales (80%) were made on PC, probably due to the exclusion of PlayStation and the general condition of the console versions. Regardless of the short-term financial success, the critical reaction means that the developer will now have to invest significant resources in fixing the game to rehabilitate its image before the launch of its next title.
 Cyberpunk 2077 had more than 8 million pre-orders and more than half were for PC, but it is very likely that many console users (mainly those who have PlayStation 4 or Xbox One) have PC. The fact that the PC version looks and runs better than it does on consoles probably also helped the PC version triumph so emphatically over the console version.