When one thinks of the giant Apple, several concepts usually come to mind, and one of them may be independence. Because among all technology companies, Cupertino are those who maintain a greater facade of total independence from third parties, at least in the services section. However, a recent report indicates that this is not the case: Apple pays Amazon more than 30 million dollars per month for using AWS.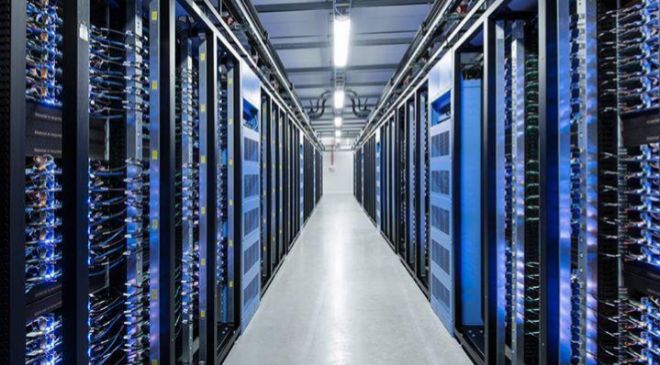 And the Amazon Web Services platform is used by millions of companies and private customers around the world. Apple is one of the largest customers, spending more than 30 million dollars to support platforms such as iCloud. 
In this way, Apple announced at the end of last year an investment of more than 10 billion dollars to build new data centers in the United States during the next few years. According to industry experts, those 30 million dollars a month are practically cash for Apple, since the Cupertino company spends billions a year to maintain its own data centers for other services in addition to iCloud.