The iPhone X has a total price of approximately $ 360, remaining the rest in gross benefits and compensates with tax havens, to pay the lowest possible taxes.
We can already know how much it costs to make an Apple iPhone X, in addition to having an answer to why Tim Cook, CEO of Apple, revealed that he expected his company to generate between 84,000 to 87,000 million dollars in revenue, and that translates into further improving the profit margin of their devices.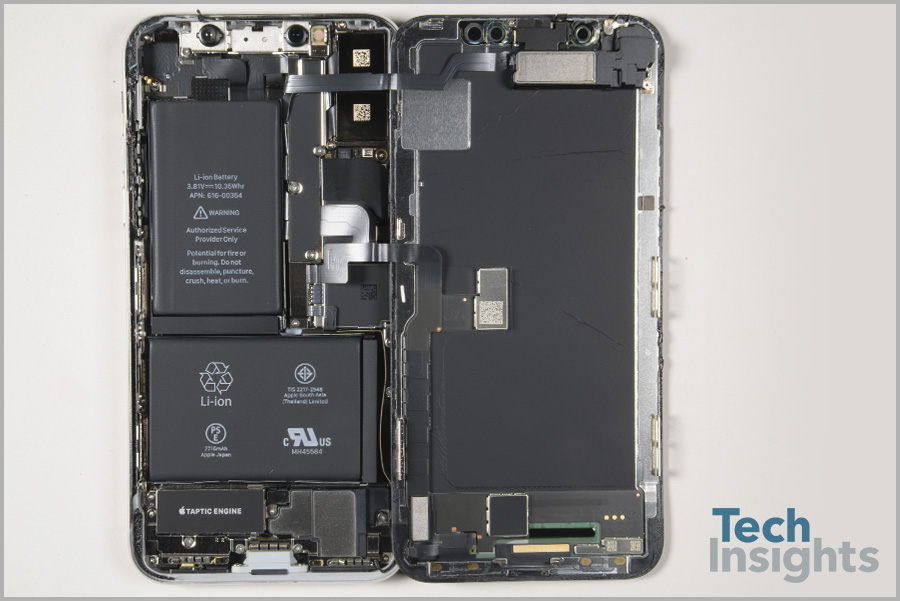 The optimism of Tim Cook is the result of the gross margin of the Apple iPhone X, where its manufacturing cost is already estimated at $ 357.50, or in other words, 308.37 euros to change. This means that in American lands, Apple generates a profit margin of 64 percent of each iPhone X sold, slightly above the 58 percent profit margin from iPhone 8.
As expected, the most expensive component of the iPhone X is the 5.8-inch OLED panel supplied by Samsung with a price of $ 65.50, while the steel chassis where all components are assembled costs $ 36 per unit.
In addition to the economic impact that the iPhone X will have on the company's income, we also know other reasons why they are so optimistic with the revenues, and thanks to the Paradise Papers, we know that Apple restructured its companies based in Ireland to evade tax at the end of 2014.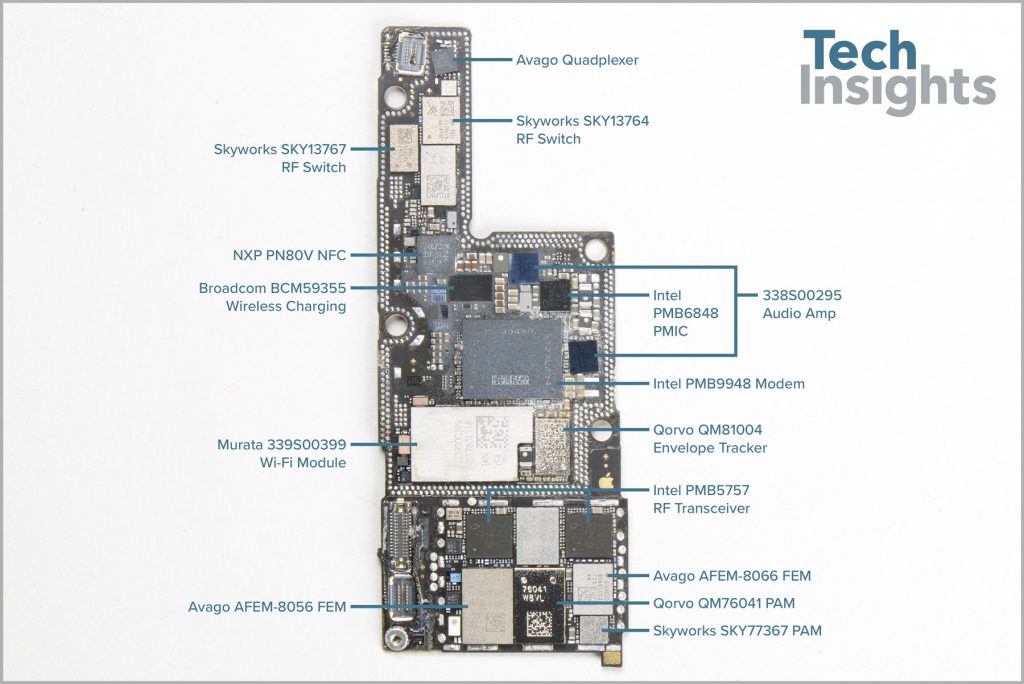 The company has modified its financial structure in Ireland in 2014, to pay even less taxes. Apple has moved two of the three venues in Ireland, since Europe forced the country to charge more tax to the company and has taken them to the island of Jersey. The company continues with multimillionaire benefits at the cost of paying a pittance. Come on, everyone to buy an iPhone X.
Via: Techinsights