Apple is currently making changes to its download platform application for its iOS devices, the App Store. The Cupertino company has added a permanent section for indie games to the app store, ie, video games that are developed by small companies or groups of developers with less audience.
The Apple App Store will now show an indie games section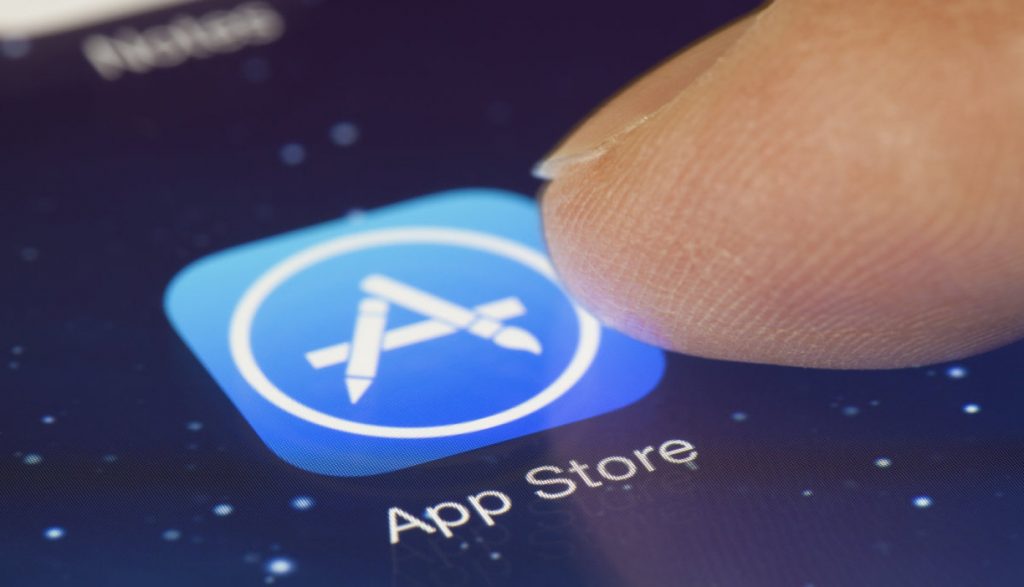 The new indie play area shows an abundant number of titles that you can try with sections like the "25 favorite games", or "new titles". In this way, iOS players will enjoy an extensive repertoire of games that are not as well known in comparison with others developed games by large studios or companies.
In addition, to complete the section, the App Store also shows a list of the most popular indie games for sale, with titles such as Bicolor, Surgeon Simulator, or Road Not Taken. All these examples are at a price of 0.99 euros on the Apple platform.
Games remain one of the most popular categories of apps and account for the majority of App Store revenue. According to data from Sensor Tower, more than 80 percent of all money earned through Apple's App Store came from mobile games in 2016. App Annie's figures were slightly lower, at 75 percent of all App Store revenue.
Thus, Apple takes a good measure to help small app developers who do not have the same resources as other companies, giving them more representation in the App Store with a section of their own.