South Korea is the first country to pass a bill to prevent owners of major platforms Google and Apple from restricting integrated payment systems to application developers, means now companies will need to allow alternative payment options in one key market. The law is expected to be signed by the country's president, Moon Jae-in.
The law deals a major blow to Google and Apple, which require that in-app purchases go solely through their systems, rather than external payment processors, allowing the tech giants to collect 30 percent of all revenue. If tech companies fail to comply with the new law, they could face fines of up to 3% of their revenue in South Korea.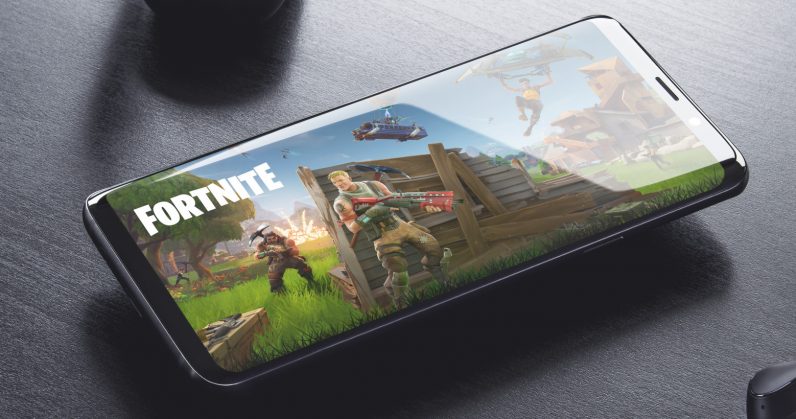 You Might Like: Google Stadia promises to be the main Gaming Platform
Neither company is happy with the future outcome. The Verge contacted Google and Apple before the law was passed.
Google's Senior Director of Public Policy responded with the following statement:
"Although the law has yet to be passed, we are concerned that the rushed process has not sufficiently analyzed the negative impact of this legislation on Korean consumers and app developers. If it is passed, we will review the final law when it becomes available and determine which one. it's the best way to continue to provide developers with the tools they need to build successful global businesses, while delivering a safe and reliable experience to consumers. "
An Apple spokesperson also responded with a statement.
"The proposed Telecommunications Companies Law will put users who buy digital products from other sources at risk of fraud, undermine their privacy protections, make it difficult to manage their purchases and features like" Ask to Buy "and lose parental control. We believe that user confidence in App Store purchases will decline as a result of this proposal, resulting in fewer opportunities for the more than 482,000 registered developers in Korea who have earned more than 8.55 billion KRW to date. date with Apple ".