After the performance improvements thanks to the AGESA 1.0.0.4 and 1.0.0.6 microcode updates released for AMD Ryzen, mainly for RAM compatibility. Now, AMD turn to improve the performance of C and C ++ compilers thanks to AOCC. The new AOCC 1.0 C/C++ compilers by AMD are based on LLVM Clang, with "Zen" specific patches.
AMD Ryzen Optimized C and C++ Compiler Improve Performance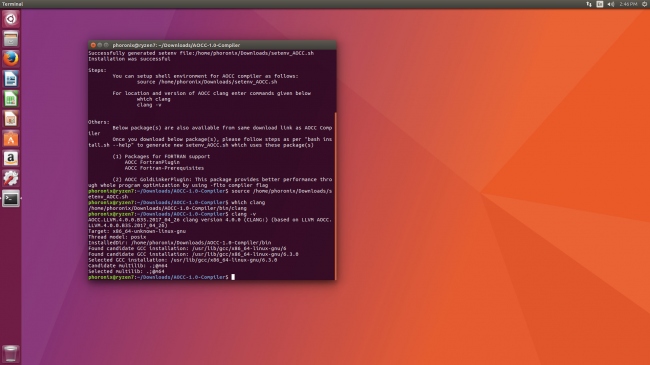 You Might Like: Asus will present first Gaming Laptop with AMD Ryzen at Computex 2017
The new AOCC 1.0 compiler designed by AMD allows to take advantage of all the functionality offered by newer Ryzen processors, being based on LLVM Clang. AMD promises that the new compiler offers enhancements in vectorization and better build generation for CPUs based on Zen architecture, plus an optimized linker.
From Phoronix, they have analyzed the performance of AOCC against other traditional compilers such as GCC or LLVM Clang in different versions. For this they have used an AMD Ryzen 7 1700 processor with 8 cores and 16 threads running the Linux operating system Ubuntu 17.04. In the tests, which you can see below, AOCC offers higher performance than GCC in most cases, LLVM Clang in some cases, and marginally higher performance than LLVM Clang in some cases.