AMD's decision could have legal repercussions, and curiously they will not be against AMD itself despite including a limitation of use on Ryzen 4000 CPUs, where they are only functional on AM4 motherboards with X570 and B550 chipsets. This move has been already contrary to the promises of the company, which promised backward compatibility between all its products through 2020.
As we anticipated, the legal repercussions will fall on the motherboard manufacturers, as they sold motherboards trusting the word of AMD, explicitly ensured compatibility with all future products based on the AM4 socket, something that will not happen, so many people have bought a product linked to what is now understood as misleading advertising, claiming that this motherboard was purchased to ensure future compatibility that now will not take place.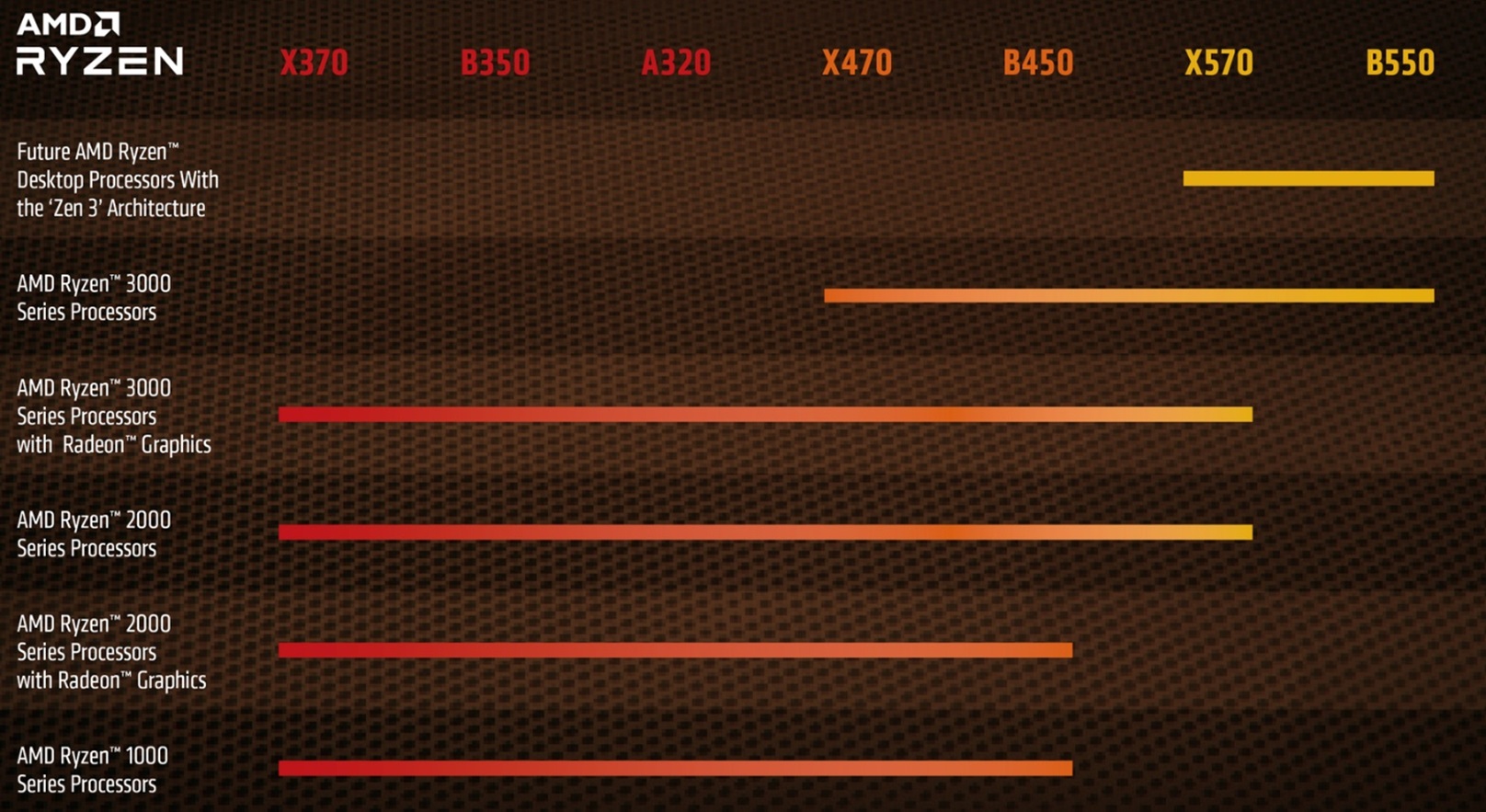 A clear example can be seen in the MSI B450 Tomahawk MAX and MSI B450M Mortar MAX motherboards, we remind you that MSI released some "MAX" variants of their original motherboards, where the only difference was in increasing the size of the EEPROM memory to support all the improvements that AMD was implemented at the level of AGESA microcodes that manufacturers added to their BIOS. Exactly, in these MSI products it says the following:
Our MAX motherboards variants come equipped with a 32 MB BIOS chip (instead of a 16 MB chip on older B450 motherboards) that allows for support for all AM4 processors supported by the chipset and support for the familiar, full-featured MSI UEFI BIOS (Click BIOS 5).

[…] You want a value-oriented motherboard that'll support not only the latest AMD releases but will also have you covered for all future AM4 product releases.

As MSI claims, at least the MSI B450 Tomahawk MAX and MSI B450M Mortar MAX motherboards should be compatible "with all future AM4 product versions", and this implies being compatible with AMD Ryzen 4000 based on Zen3 microarchitecture, but this will ultimately not be the case, which may lead to joint actions by users, and it may involve from the return of money to the replacement of the motherboard with a model that is really compatible "with all product versions AM4".
Like MSI, other manufacturers could be splashed, since most of them, on their official websites, sell their motherboards with generic information, which indicates that they are "compatible for AMD Ryzen processors with AM4 socket". As far as we know, the Ryzen 4000 will use this socket, but will not be compatible.