After social pressure and lots of criticism from users, AMD has confirmed that the 4th Generation of AMD Ryzen processors , known as Ryzen 4000 (Vermeet) will finally be compatible with motherboards equipped with the AMD B450 and AMD X470 chipset, when at first it was only announced that Zen3-based CPUs will only be compatible with X570 and B550 chipsets.
AMD's excuse back then was that the microcode needed to support the new generation of CPUs was large enough not to be compatible with the EEPROMs that are currently built into AM4 socket motherboards, but now the story is different, and for this they will eliminate the support of many other CPUs to leave enough free space to be able to offer the microcode to the manufacturers of motherboards and add compatibility with the Ryzen 4000 models.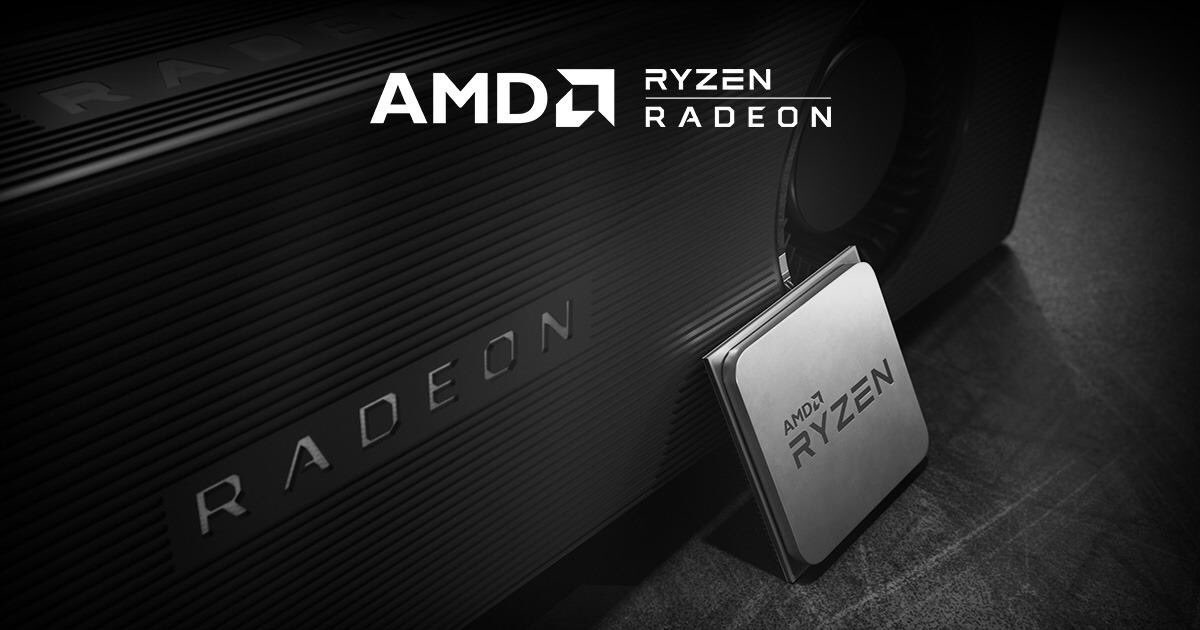 You Might Like: AMD Ryzen 4000 CPUs would arrive in October
So well, it seems that AMD has finally done what Intel never did, and that is to listen to the community that has brought it to glory!
As per AMD official response:
We will develop and enable our motherboard partners to downgrade the microcode to support "Zen3" based processors in select BIOS for AMD B450 and X470 motherboards.
These optional BIOS updates will disable support for many other existing AMD Ryzen ™ desktop processor models to make the necessary ROM space available .
The selected beta BIOSes will allow a one-way upgrade path for AMD Ryzen processors with "Zen3", which will arrive later this year . Reverting to a previous BIOS version (downgrade)  will not be supported .
To reduce potential confusion, our intention is to offer BIOS download only to verified customers of 400 series motherboards who have purchased a new "Zen3" desktop processor. This will help us ensure that clients have a boot processor on hand to enable them to flash the BIOS first, thus minimizing the risk that a user may be caught in a non-boot situation.
The timing and availability of BIOS updates will vary and may not immediately coincide with the availability of the first "Zen3" processors.
This is the last way AMD can enable 400 series motherboards to add new CPU support. CPU versions beyond "Zen3" will require a newer motherboard .
AMD continues to recommend customers to choose an AMD 500 series motherboard for the best performance and benefits with our new CPUs.
At CES 2017, AMD committed to supporting Socket AM4 until 2020 . We have spent the next three years working very hard to deliver on that promise across four architectures, as well as pioneering the use of new technologies such as chiplets and PCIe Gen 4. Thanks to your feedback, we are now ready to carry the " Zen3 "to AMD 400 series chips .