AMD has announced the immediate availability of its Wraith Max cooler, cooling system that supports CPUs with a TDP of up to 140W. Previously, it was only available with an AMD CPU Ryzen 7 1800X or a Ryzen 7 1700X. The company has indicated that this movement has been made after knowing the high popularity of its heatsink, which is easy to assemble, and aesthetically pleasing thanks to the LED lighting next to a relatively quiet operation with a sonority of 38 dBA at maximum speed of rotation.
AMD Wraith Max Is Now On Sale For $ 59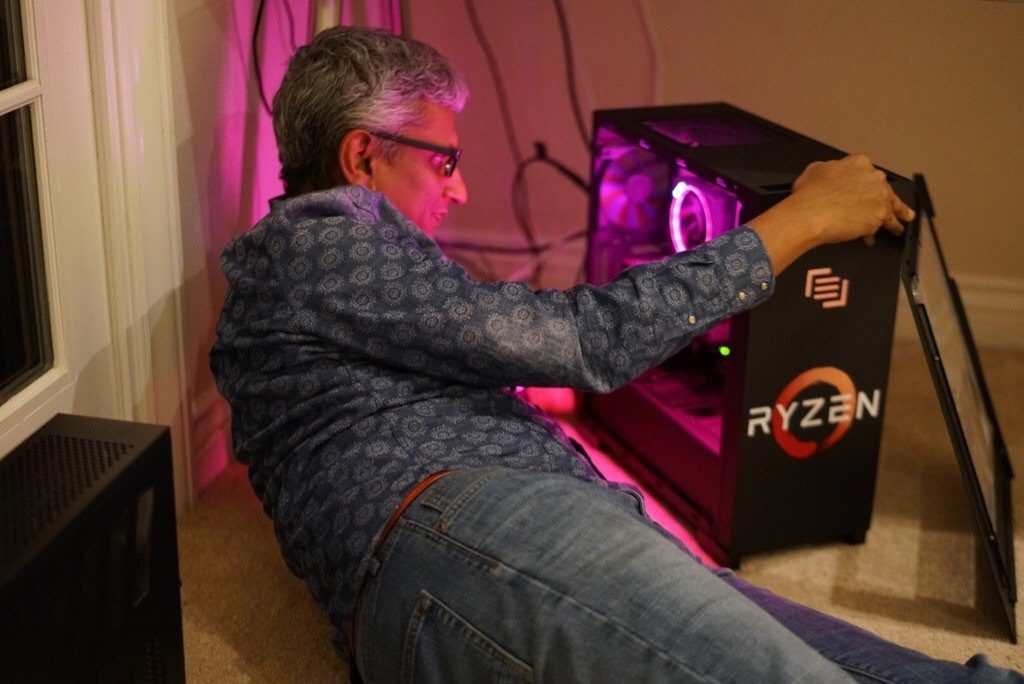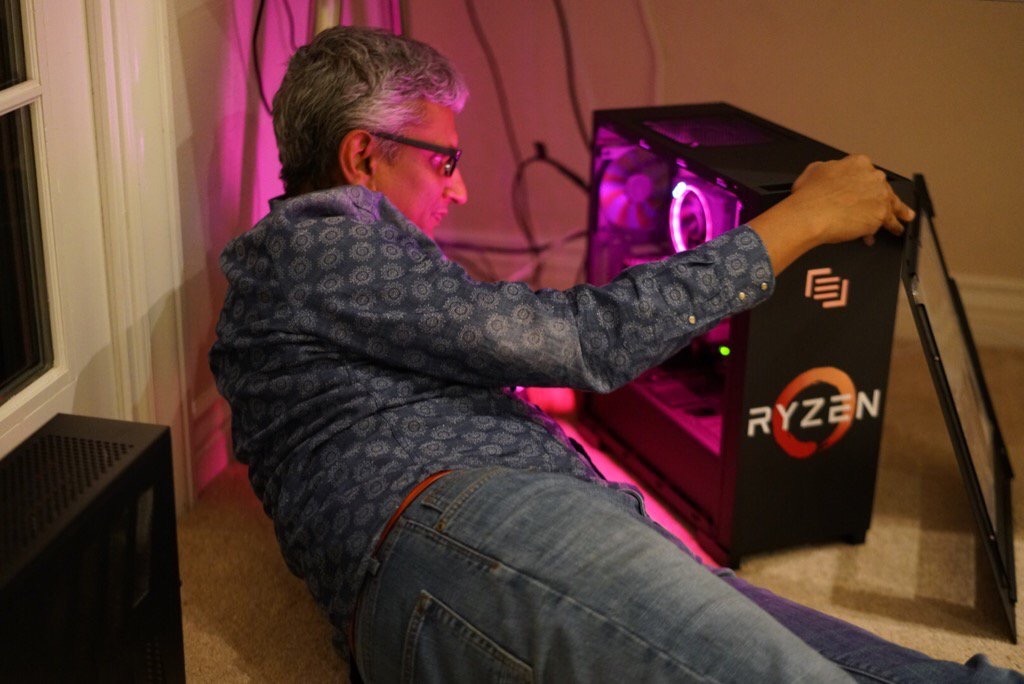 You Might Like: AMD Zen 2 and Zen 3 will be manufactured at 7nm
The Wraith Max is only compatible with AMD processors for socket AM4, AM3 + and FM2, where obviously the LED lighting system is RGB and can be configured to suit any of the Asus motherboards with Aura Sync, Gigabyte RGB Fusion, MSI Mystic Light, Biostar Vivid LED DJ, and ASRock RGB LED, although this cooler has an official application called AMD Wraith Max RGB developed by Cooler Master.
Regarding the heatsink, we find an aluminum radiator pierced by two copper heatpipes that transfer the heat to a copper base plate with direct contact to the CPU. The copper base already comes with a pre-applied thermal compound while the radiator is cooled by a 92 mm Cooler Master fan. As far as its performance, it comes close to the most popular budget air cooler Cooler Master Hyper 212 EVO, so in terms of cooling an AMD Ryzen 5 1600X at full load will not cross 63ºC.
AMD Wraith Max performance is quite good, although its price is perhaps high, because it is listed for $ 59, but if the design looks attractive, and if you want an AMD heatsink, it is not a bad purchase after all.