AMD event is being held on 28, Febuary 2017, in which company talk will about its new graphics cards that belong to the series of Radeon RX 500, new details about VEGA, and of course with some more details on AMD's next-Gen processor family Ryzen.
AMD Will Talk About VEGA On February 28th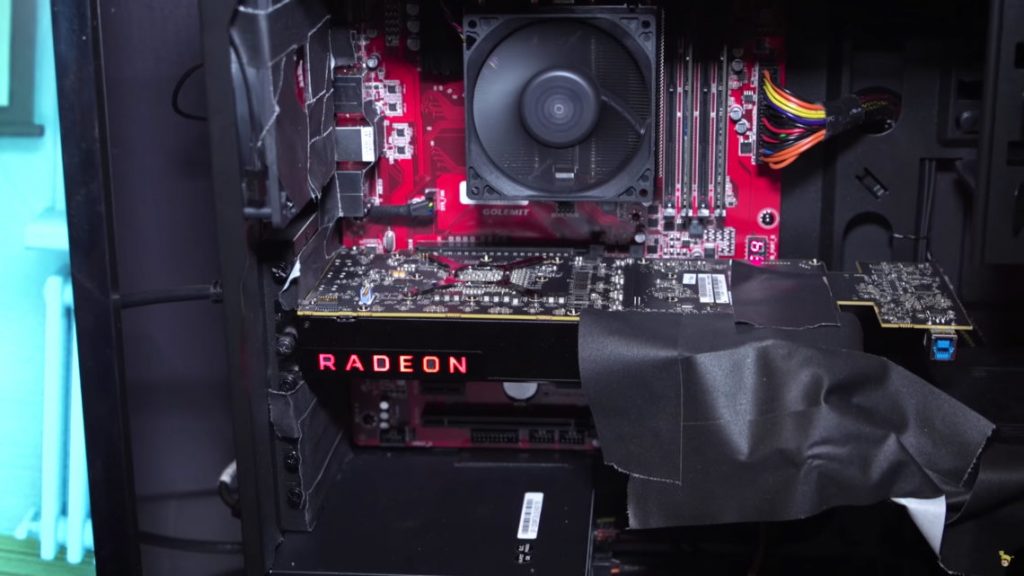 You Might Like: AMD VEGA 10 Would Outperform GTX 1080 In OpenGL Too, Says Raja Koduri 
Officially, the company has announced that its live event called "Capsaicin Live" will present "new and exciting details about VEGA", its flagship graphics architecture where VEGA 11 silicon could give life to a Radeon RX 590 equipped with a GDDR5X memory that competes directly with the GeForce GTX 1070, while silicon VEGA 10 would give life to a new family of GPUs that could be called Fury VEGA or Fury MAXX.
It is expected that, the RX 570 Radeon and Radeon RX 580 both are simply a re-branded variants of Radeon RX 470 and Radeon RX 480, as both these graphics cards will use refresh Polaris GPU core. The graphics card with VEGA 10 silicon would be powered via two PCI-Express connectors 8 + 6 pin and it would cost around 599 euros, but  that the price will depend on what NVIDIA has to offer with the GeForce GTX 1080 Ti.
Previously, Raja Koduri in an interview with PCWorld revealed that AMD VEGA 10 powered Graphics card is not only more powerful than the GeForce GTX 1080 running such game under the API Vulkan, but also under OpenGL "Beat The Pants Off The GTX 1080".
We remind you that NVIDIA will also hold an event on the same day (28 Feb, 2017).
Via: Videocardz